For the first time in seven years, Americans spent more on CDs and records than digital downloads.
This according to the Recording Industry Ass. of America, who says in its 2017 music revenues report [PDF] that sales from vinyl and CD recordings accounted for 17 per cent of revenues last year, compared to a 15 per cent share for digital downloads. This is the first time since 2011 that physical recordings made more money than downloaded music files.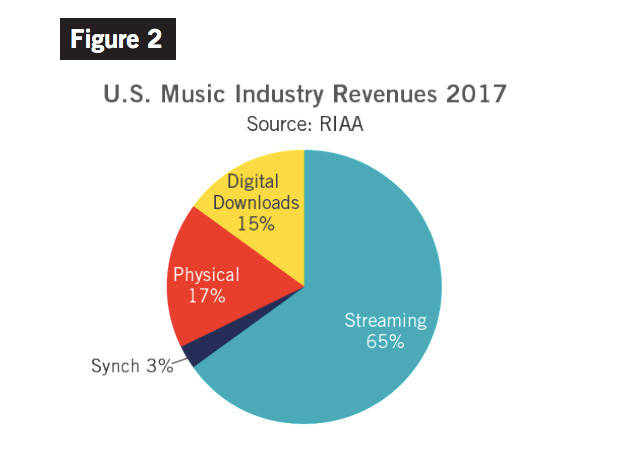 The Ass. has spoken: vinyl is back, baby!
Before you get too hyped about physical media's comeback, keep in mind that this is largely due to the fact that streaming services are kicking everyone else's butt - digital downloads in particular. The RIAA says that, overall, streaming services (including Sirius and internet radio outfits) accounted for 65 per cent of all revenues.
According to figures the labels put in to the Ass., digital download revenues fell by 25 per cent at $1.3bn, while physical media revenues of $1.5bn were down 4 per cent from last year. Streaming music revenues were up by 43 per cent on the year at $5.7bn.
"Paid subscriptions were the biggest growth driver for the music industry in 2017," the Ass. said in its report.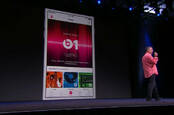 Streaming now outsells downloads – Recording Industry Ass. of America
READ MORE
"Year-over-year revenue growth of 63 per cent brought total subscription revenues to more than $4bn for the first time, making it by far the biggest format of recorded music in the United States, comprising 47 per cent of the total market."
Overall it was a solid year for the recording biz. The $8.7bn revenue haul was a 16.5 per cent increase from last year, and marked the first time since 1999 that the RIAA has logged back-to-back years of growth.
It doesn't, however, mean the industry is anywhere near what it was in previous decades. The Ass. notes that the $8.7bn total only gets the revenue mark back up to where it was in 2008. By comparison, this year's total is about 40 per cent lower than the industry's high-water mark in 1999. ®