Dancing in the dark
Here's a an example of things working better. The large sensor is intended to flood the image with light, and the interpolation allows for movement to be corrected during a long exposure.
Even with the regular 20+12 arrangement, this produced some miraculous low-light indoor shots – particularly in a museum (not shown here, these are all images from the Pro).
This isn't a great photo, but it captures far more than you'd expect.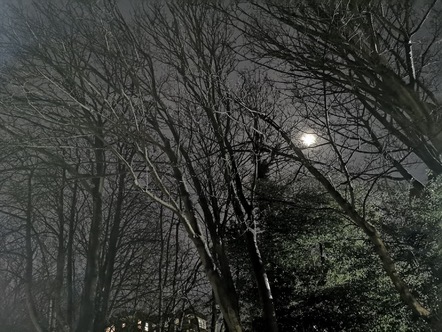 Even a regular shot, without the long exposure, fares well.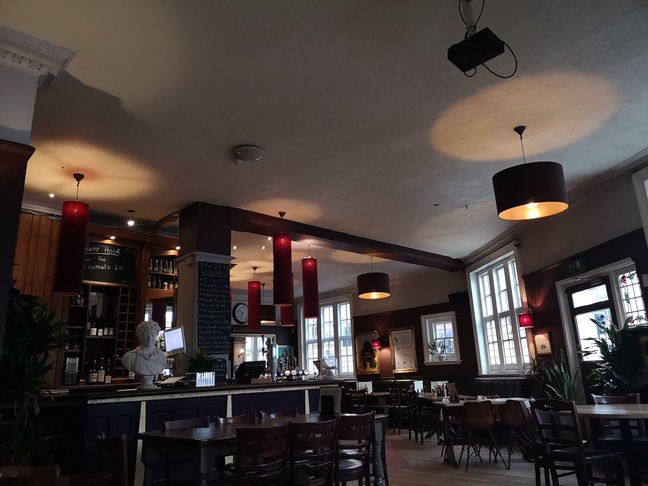 In dim light, shooting using the five-second exposure mode adds plenty of detail to a static image. The first is using the regular Photo mode, the second uses the long exposure and image correction.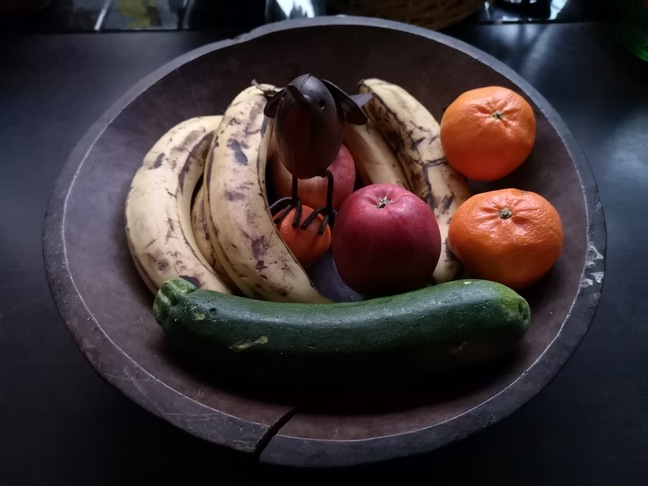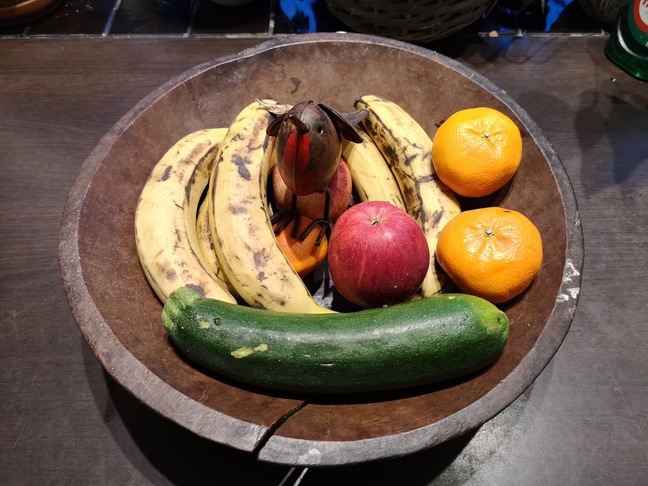 But from looking at the RAW output it's evident that the oversaturation horrors are being added in post-processing.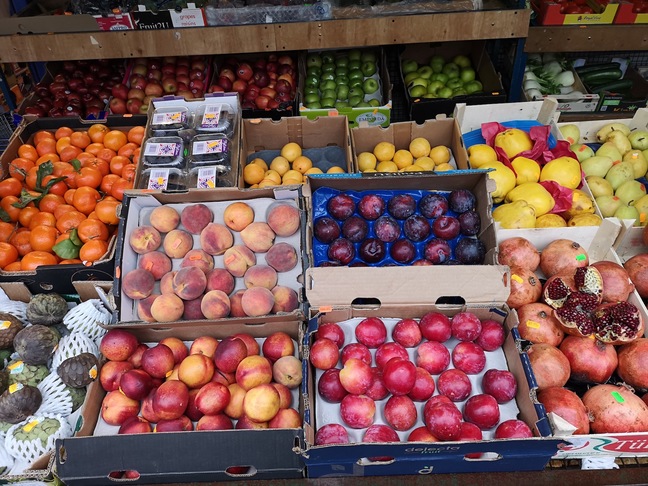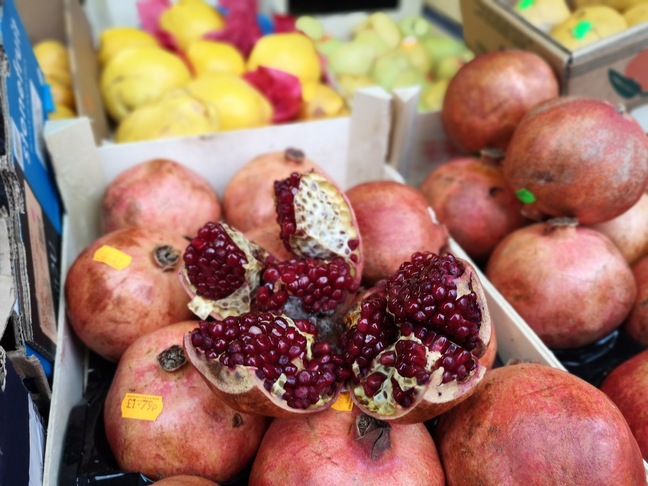 The colours can be off. This snap captures the detail well, but the car was not the colour it is here: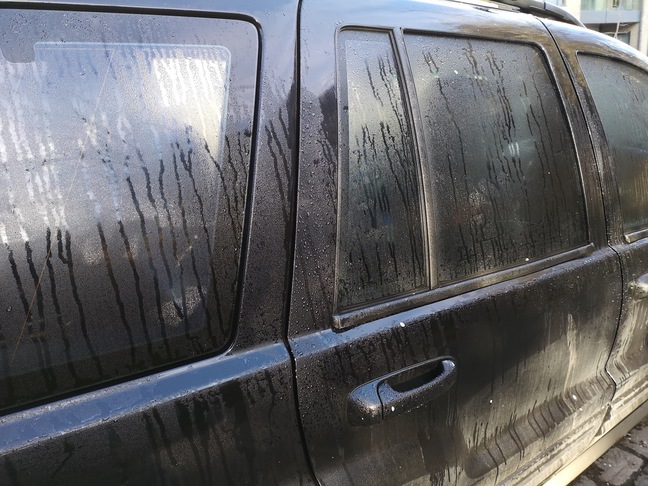 Just for comparison, here's how the iPhone 7 sees the same scene. You'll have to take my word for it, but the colours are much more accurate – that of a yellowy English dawn – so it's immediately more evocative.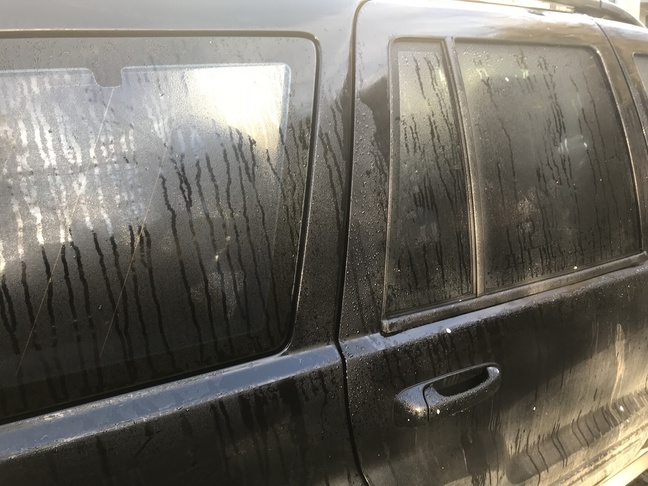 This may be an unfair criticism, but the next two photos lack any kind of character at all.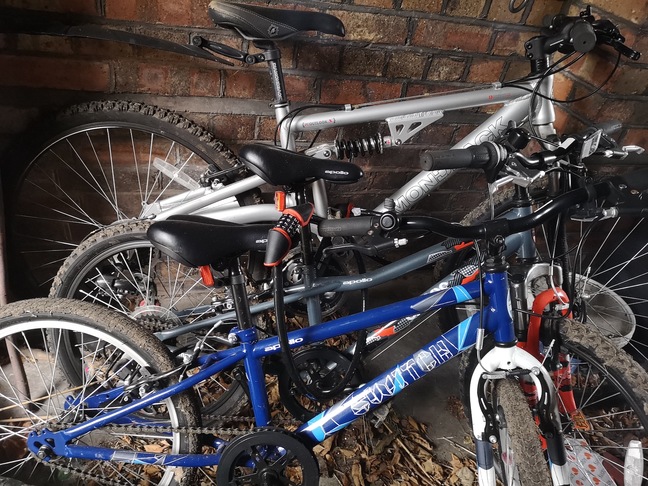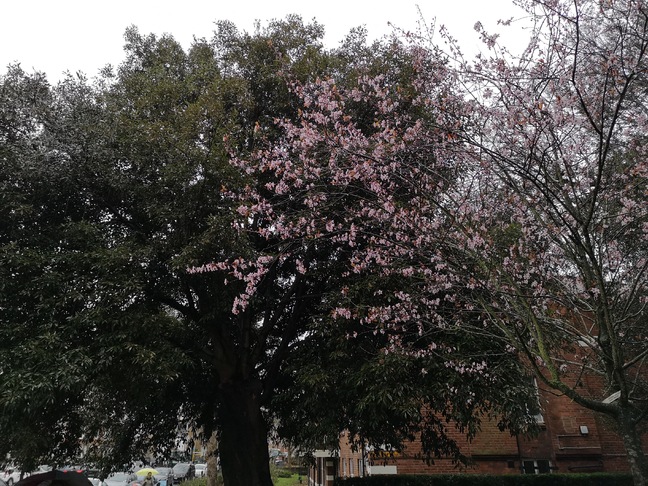 Soulless, over-sharpened detail is the nature of the algorithms in many of the shots I took. You can see the approach in the picture of High Point, where the branches are so sharpened they become an indistinct haze. Distortion is also quite evident in the portico (lower left). Bring back some warmth, please.
All recent Huaweis have done nice work with the mono setting, and this is no exception. The second photo was taken from the same position as the first, and is shown to illustrate the detail captured accurately in poor light.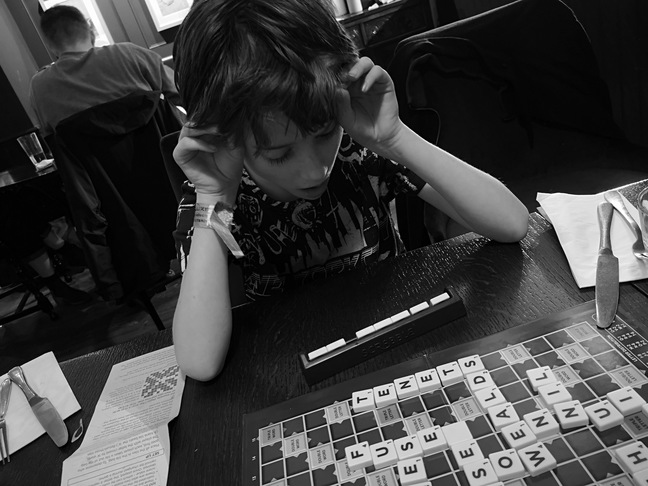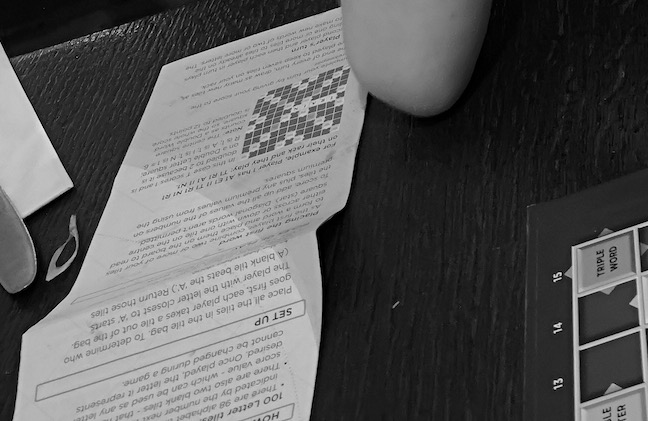 First impressions
The most spectacular shots I took were, weirdly, with the regular P20: some wall-length Roman mosaics in a low-lit museum, where the detail captured was outstanding and the colour balance true. The Camera UI can be irritatingly showy, and there's way too much over-sharpening in everyday shots. The RAW images show how good the hardware is, and allow you to do your own post-processing and avoid the heavy-handed intervention the phone performs after the image has been captured. But shooting RAW loses some tricks you might find useful. This is very nicely explained in vlogger Tom Honeyands' review of the P20 Pro.
A little tweaking needs to be done before May. I was using near-production software, so I'm hoping the phone's post-processing is a little less aggressive.
The first few days with these marvels has been interesting: a reminder that post-processing can do wonders, but ultimately you can't leave aesthetic judgements to algorithm guys. Here's hoping the final software brings a more human quality to the photos. ®