This article is more than 1 year old
Samsung Galaxy S9: Still the Lord of All Droids
Pricey, but classy
Imaging
Samsung didn't change its imaging hardware from the Galaxy S7 to S8, and after Google introduced the Pixel 2 last year it needed a step change. The camera is the only big thing that's new here in the Galaxy S9. The larger and more expensive S9+ has an extra sensor. The extra telephoto sensor is so rarely used, you're basically using the same hardware most of the time.
The regular S9 turns out to be no poor relation, then - this is an excellent smartphone camera, marred only by gimmicks and a confused UI.
The main shooter has a mechanical aperture which alternates between two settings: f/1.5 and f/2.4, the former allowing much more light to be captured in dark conditions. It's a peculiar gimmick, as almost all the time the shutter is closed, in f/2.4 mode, and only opens up in the dark.
I won't provide a comprehensive in-depth head-to-head to see how the S9 fared against the latest iPhone, the Pixel 2 XL and the Huawei P20 Pro - that's coming - but the results were very impressive, putting the S9 in the top tier in many situations. To be honest, you'd be surprised to discover anything else, given the knowledge and resources Samsung has. It is only emphasised here given the noise that Huawei has been making - touting a highly dubious DxO score. In situations where I compared the two, the S9 usually won out, with more balanced photos. It's the better all rounder.
The photos below are tempered by the gloom - not one is taken in bright, sunny conditions. But in situations where over-sharpening has tripped up many a phone camera - the notorious firs - the S9 resolves the detail reasonably well. You'll see an artefact in the night time shot, and the 2x zoom is pretty awful. But it generally acquits itself well.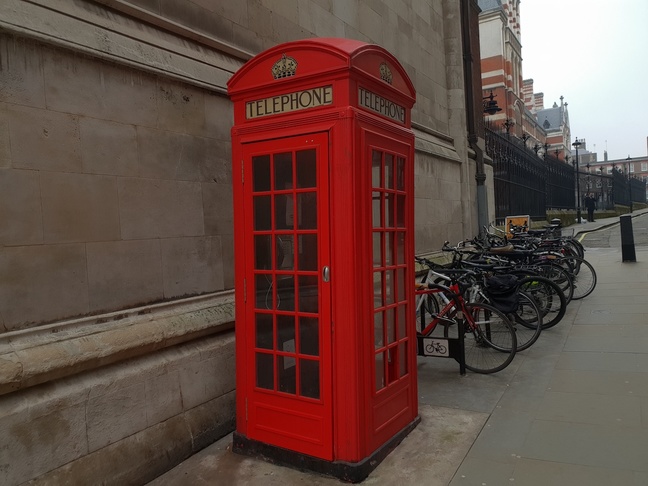 Click to enlarge

Brightness -0.9 (left) / 0.94 (right); Exposure time 1/25 (left) 1/38 (right); ISO 320 (left) ISO 250 (right); Shutter speed 1/35 (left) 1/50 (right); Click to enlarge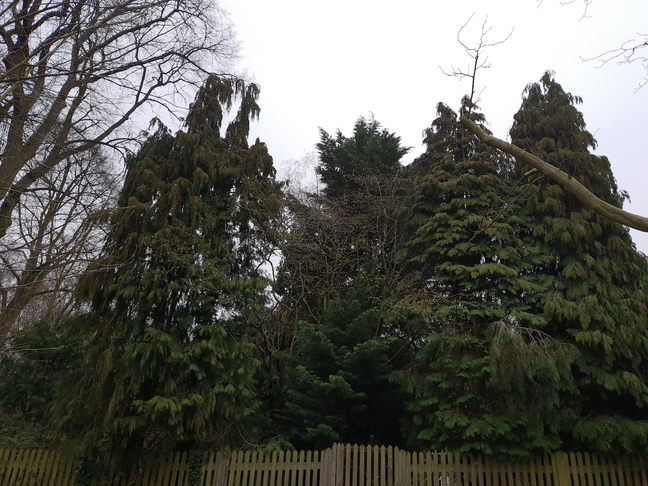 Click to enlarge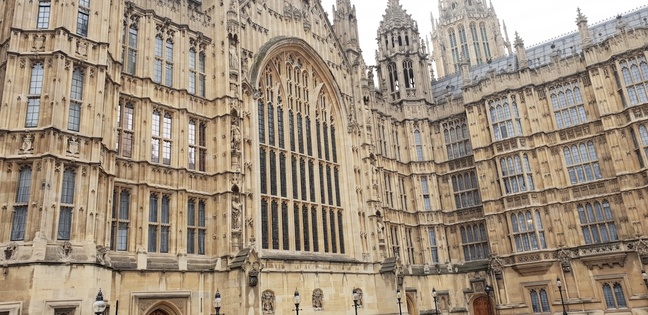 Click to enlarge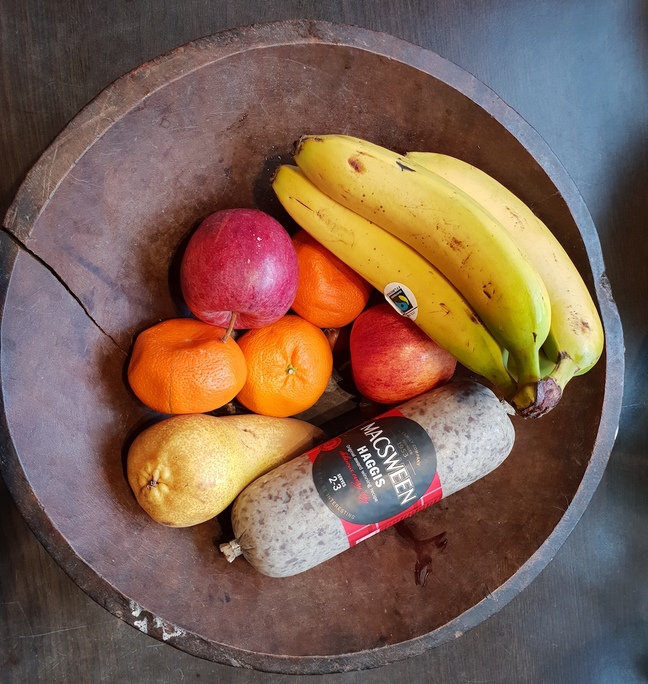 Click to enlarge
Where I'd fault the camera is its confusing UI. It used to be so simple and well thought out, but the internal Department of Gimmicks has been influencing the Camera app design and it's now a very modal interface. Without exception, everyone I handed the S9 to found themselves in an unfamiliar mode. It's understandable that Samsung wants to thrust its novelties (like super low mo) and AR emojis at users, but not to the detriment of everyday use.
So the horizontally scrolling modes are now: Food - Panorama - Pro - Selective Focus - Auto [default] - Super Slow-Mo - AR Emoji - Hyperlapse.
Phew. Bear in mind that horizontal swipes translate to a vertical swipe in landscape mode - meaning the phone switches to using the selfie camera. Used in the real-world it's a real mess.
I noted lots of positives, though. Portraits came out superbly, without too much smoothing. OIS works great producing nice, stable video even at higher resolutions. The super slow mo (at 960fps) mode is now motion activated, as it always should have been. You'll need very good light to enjoy it, though - it's one area where Huawei's P20 models are actually superior.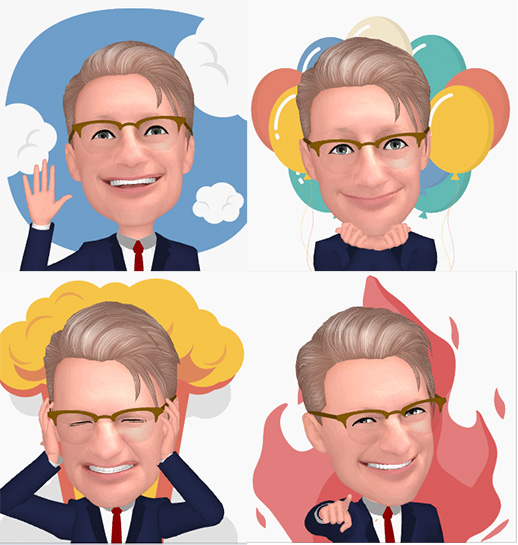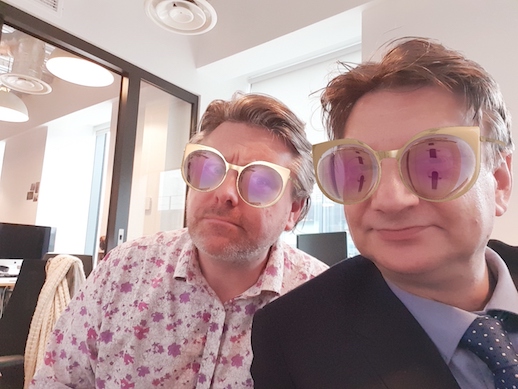 It's a sad reflection on the media that with such a good camera, Samsung thinks it needs to put an emphasis on gimmicks to get attention. Last year it was live stickers - goofy real-time overlays over the photos. Kids loved it. This year's gimmick is the AR emoji that Apple introduced last year. Kids love it too, it's great fun. But it's a feature that shouldn't be in your way.
That said, my own AR Emoji came out so flattering that I've requested they be used on my UK Passport from now on. Fingers crossed, eh, dear readers.
Network
Although bloggers get nice shiny unlocked kit from the manufacturer's factory, this isn't what many Galaxys in the world will look like. Our device came courtesy of Vodafone, which offers only the useful operator app and a help widget - a fairly minimal addition compared to what US operators shove into a phone.
Call quality was outstanding, and it maintained an LTE signal well. Voda has quietly improved its network and this is noticeable around London. While EE has the most spectrum, and advantages of scale, it has work to do with reliability and not dropping calls.
Hardly any phone reviews include any remotely scientific RF testing. Ideally, I'd like to see Ofcom conduct this kind of research on handsets, and publish it in a consumer-friendly format regularly, so we could refer you to it.
Now onto the sound.