Snapping with the Pixel
A single 12MP f/1.8 aperture sensor is doing the work here alongside Google's now polished post-processing algorithms. It rarely disappoints.
It's at its most impressive in contrasting scenes and low light. To capture the detail of the land in a phone camera composition that includes the sky, one traditionally gives way to the other – depending on which part you want to emphasise. HDR+ gives Pixel photos a much wider dynamic range than your usual mobe shooter.
This careful balance is carried into low light shots as well. Where I shot side by side with the Huawei P20 Pro – but not at the same time – the Pixel captured colours more faithfully. It doesn't over-sharpen or over-saturate.
It achieves a subtle bokeh effect with just one sensor, as the two halves are performing a depth calculation. It's rather iPhone-like in the way its Portrait mode is implemented so simply. Portrait shots offer you two stills after the fact, with or without bokeh.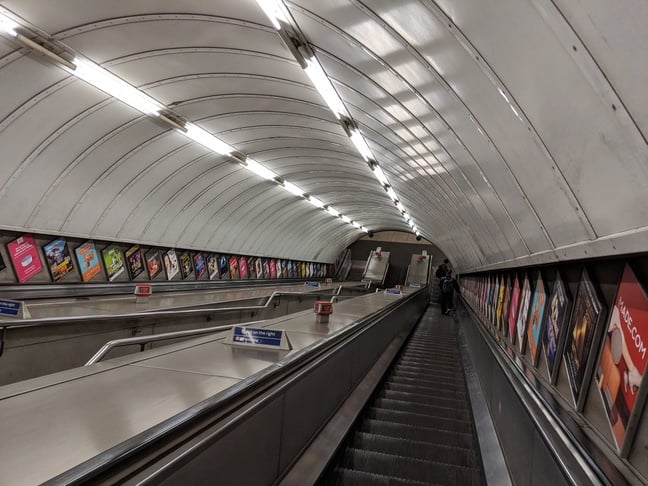 Click to enlarge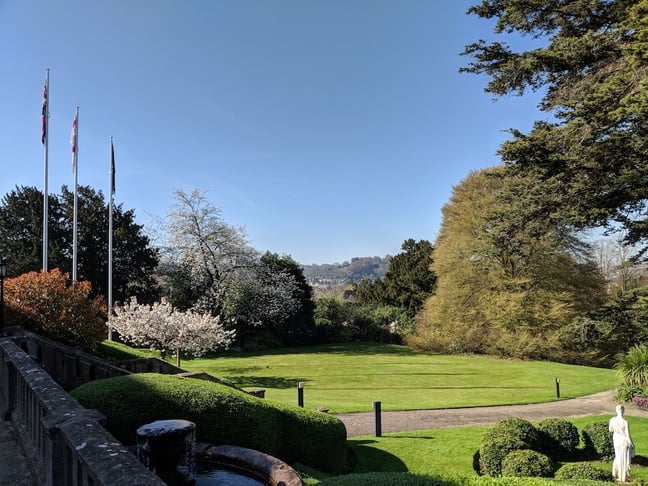 Click to enlarge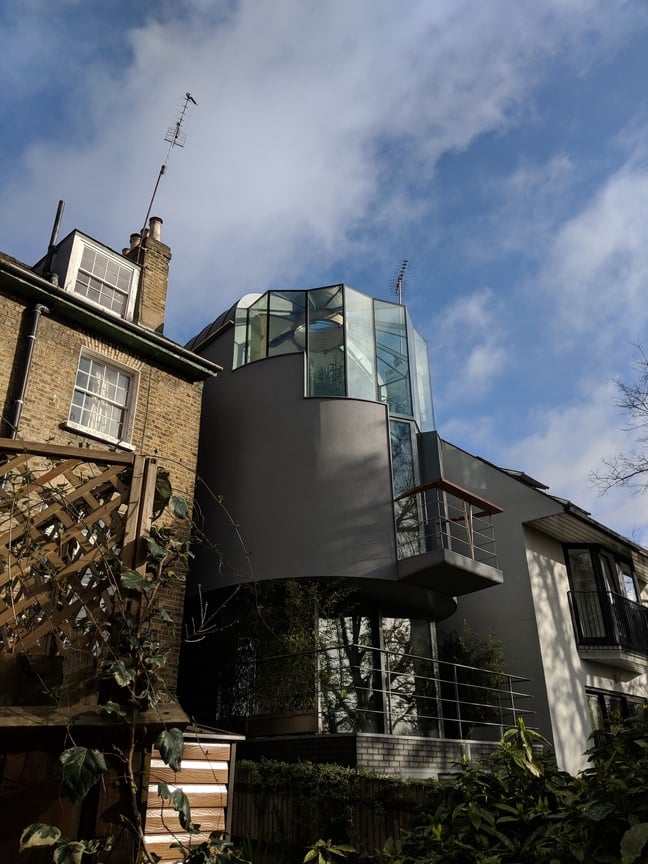 Click to enlarge
This building, if you're curious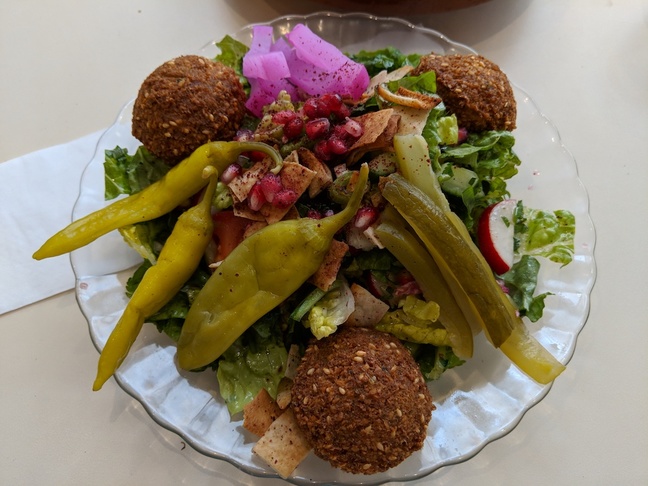 Click to enlarge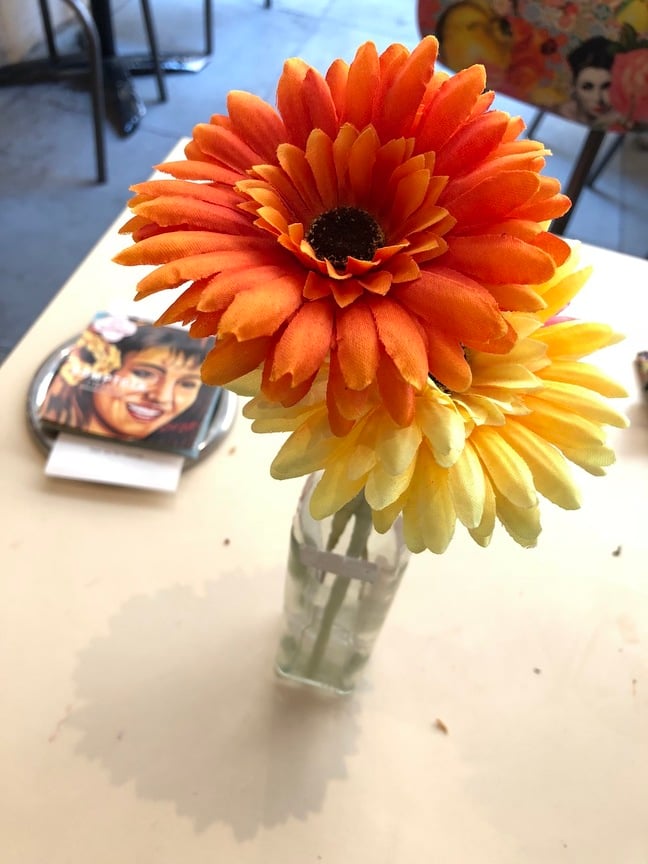 Click to enlarge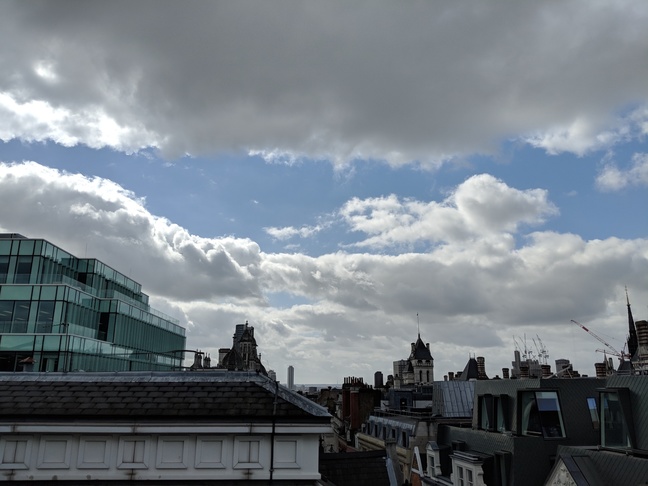 Click to enlarge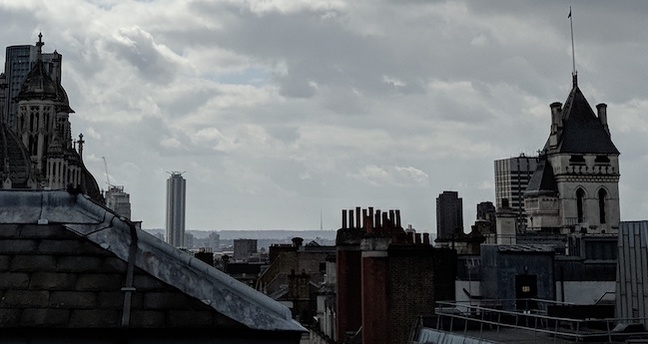 An early morning Panorama captured the mist better in some portions than others, but the mode produced consistently good results. With the Pixel's camera, you chase the dot, rather than attempt to keep the phone level on a horizontal line, as on the iPhone.

Click to enlarge
Ahead of a comprehensive camera comparison of the main contenders, I'll leave a couple of Pixel 2 vs iPhone 8 Plus images, really to show how differently they handle colour. For the bike shot I framed the photo so top and bottom are just inside the frame. The iPhone pictures are on the left in both cases.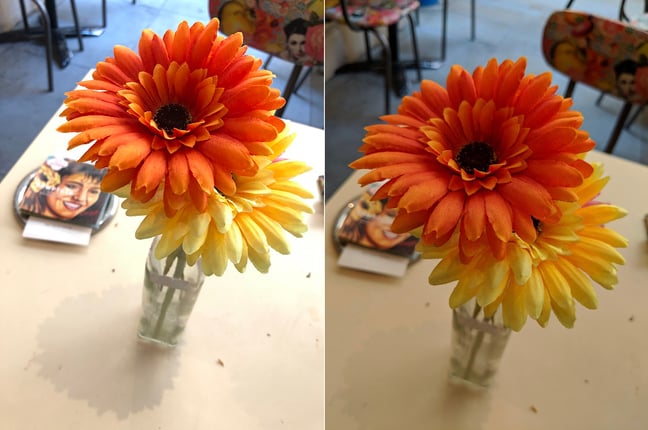 Click to enlarge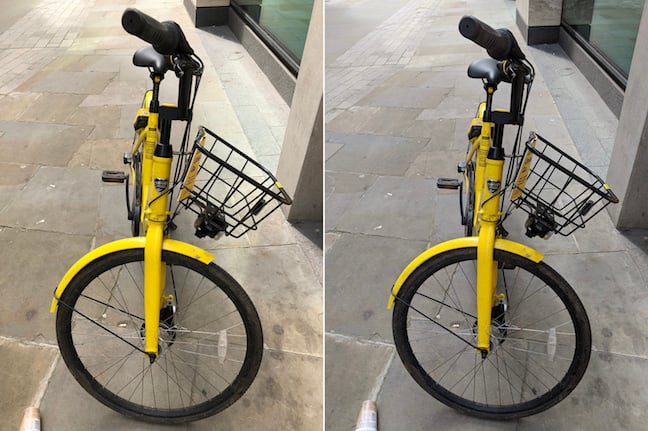 Click to enlarge