This article is more than 1 year old
OnePlus 6: Perfect porridge? One has to make a smartphone that's juuuust right
Standing out from the crowd is getting difficult now
Imaging
Using the now industry-standard combination of a colour and a mono sensor, OnePlus has made small but important tweaks to the imaging, which was hit and miss before (it was the only phone last year to fail badly on one feature, Panoramas). The most important tweak is the return of optical image stabilisation.
The OnePlus 6 uses the secondary sensor only for depth sensing, not for telephoto or aiding it in low-light conditions. This gives it an incremental improvement, but it fails to have one standout feature above the competition. Portrait mode often complained about a lack of light and kvetched about the distance not being optimal. When it shut up complaining and took a photo, it worked well. The OIS helps a lot, and colour reproduction was good, a welcome feature after the recent Huaweis.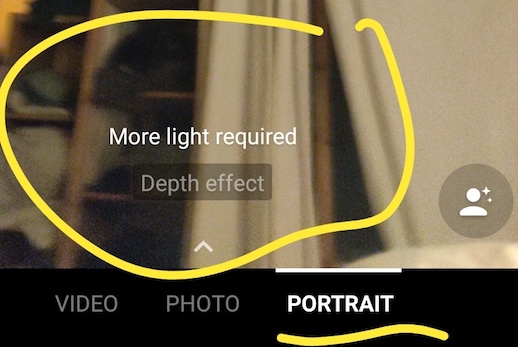 In every situation the OnePlus 6 performed a little or a lot better than its predecessor. In very low light the imaging processing adds a lot of noise, and it's far below the performance of the HTC and Google phones. But surprisingly, in poor light it didn't do what Huawei (and Samsung) do and overcompensate, flooding the image with light and creating an artificial effect. Again, restraint was evident.
OnePlus keeps its camera UI simple and uncluttered – Samsung, please take note. Instead of several video modes there's one, and it's easy to change between normal video and high resolution or slow motion. So there are just three modes: Photo, Video and Portrait. Here this means depth effect, as it isn't the spectacular portrait mode found on recent iPhones.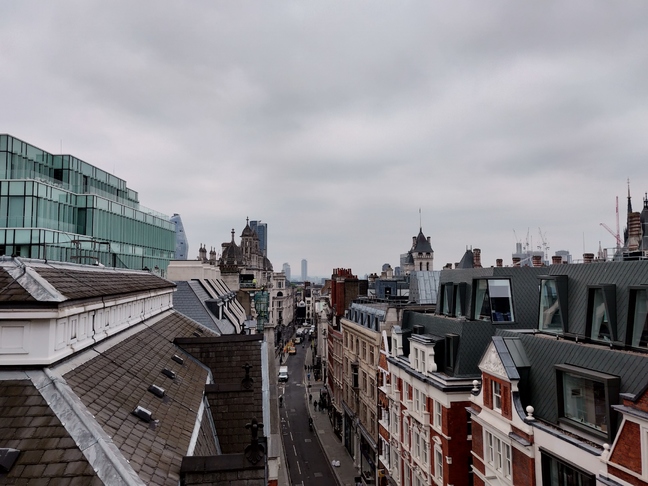 Click for 50 per cent size version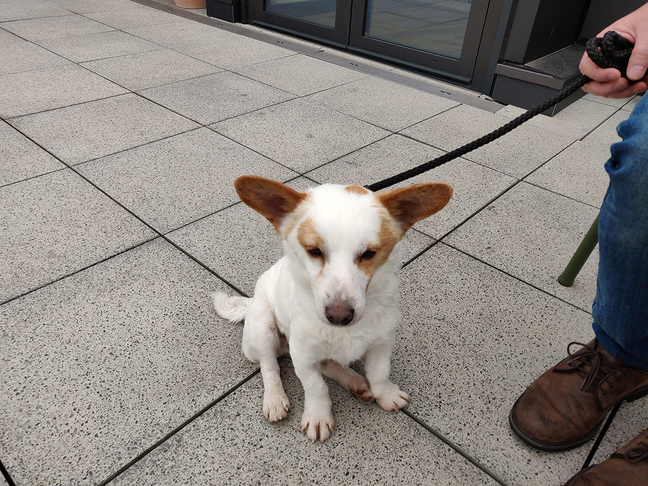 Click for 25 per cent size version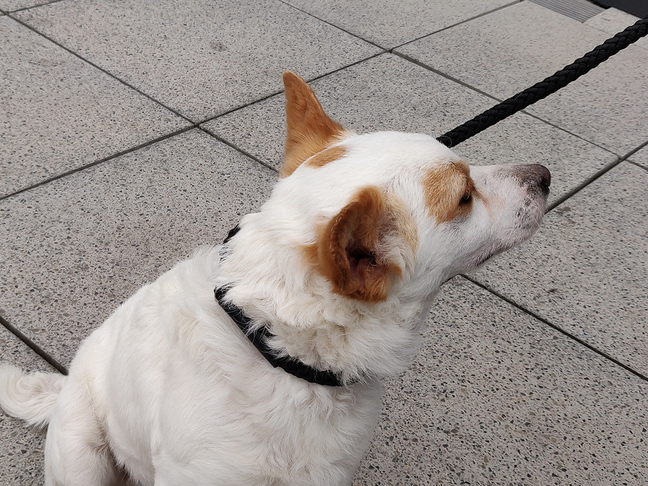 Click for 25 per cent size version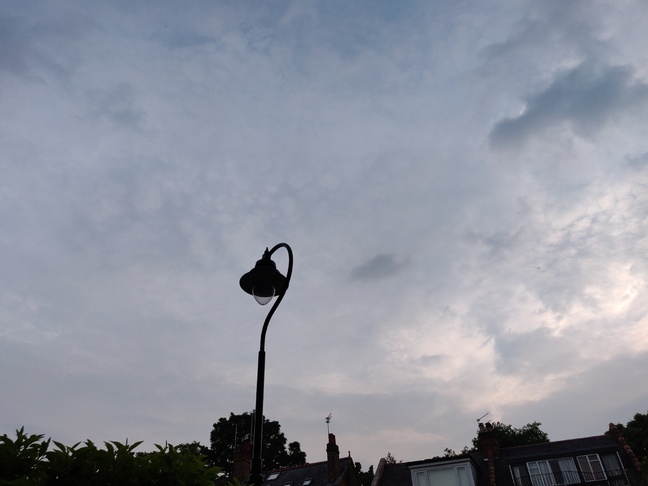 Click to enlarge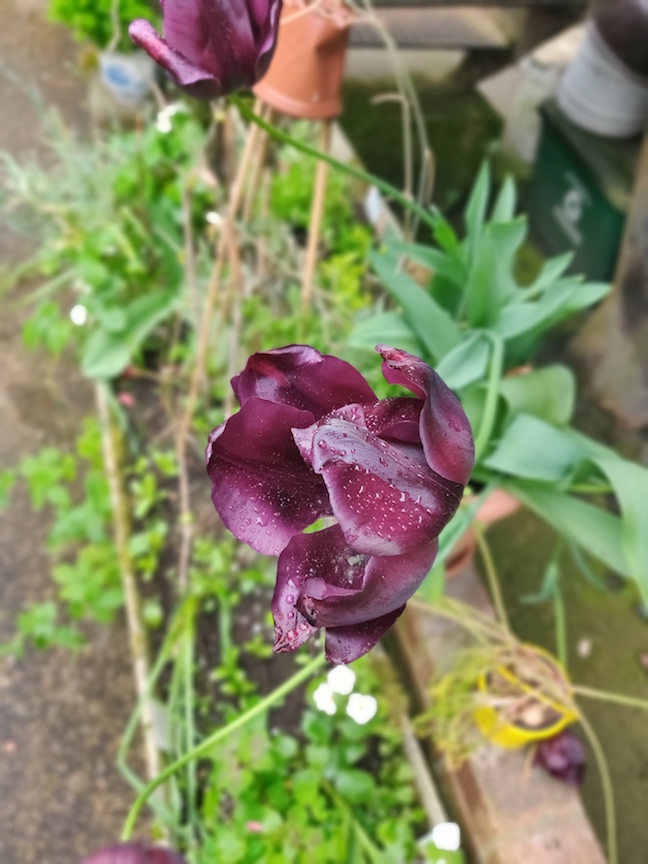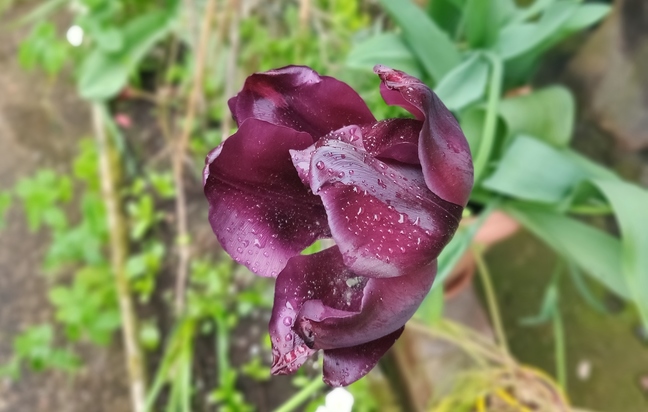 Click to enlarge
I've included two quick-and-dirty comparisons with the Pixel 2 and the Samsung Galaxy S9 below. You can see the benefits of the more expensive rivals, but I can't stress how close things are between all the top flagships in 2018. A lot of the time you'll be splitting hairs to find a major difference.
Video stabilisation was the most impressive. It was so good, I found myself trying to trip it up. It continued to shoot smoothly, even at 4k 60fps. The catch is you're allowed just a minute of this at a time. Likewise, the super slow motion is also restricted to a minute at a time. This is not quite the 960fps introduced by Sony last year and found on Samsung S9 Galaxy, which takes a fraction of second, but it's a very practical compromise of 480fps. This revealed the evening midges to be graceful long-winged insects, swooping in the gloom.
This time I was very impressed with the OnePlus camera, and it should serve owners well over its lifetime.
Comparisons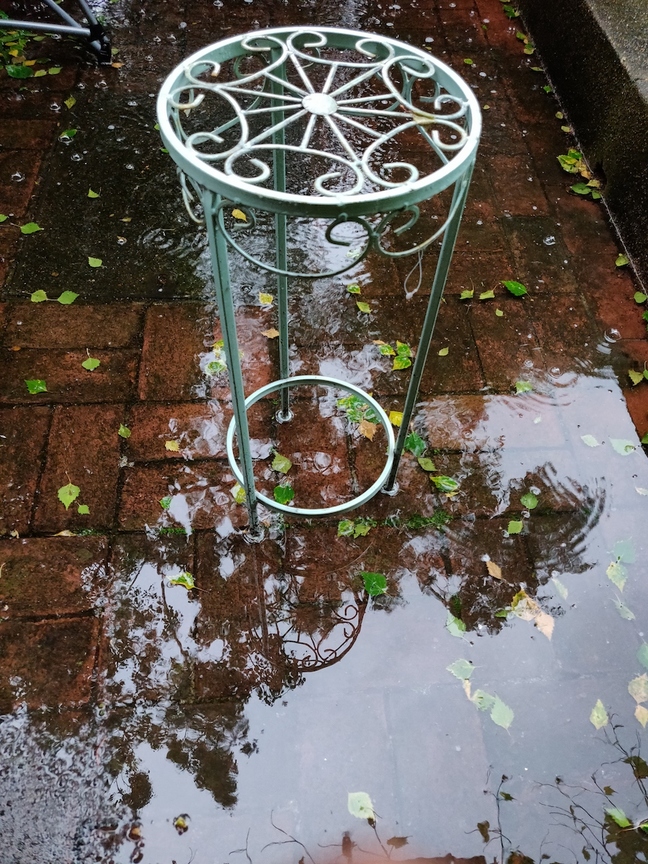 OnePlus 6
Click to enlarge