Some Pixel 2 owners are still waiting for a fix for dead screens six months after the issue was first reported.
The display turns off during a phone call and – like Rip Van Winkle – can't be woken up. The bug began to manifest itself with the 8.1 Oreo update last last year – see here and here. Google support advised some owners to remove the screen protector and clean the proximity sensor, but this didn't do the trick.
On 6 March, a fix was officially promised "in the coming months", but has not yet materialised.
A Google spokesperson told us the issue was at last being addressed in the June update.
Early Pixel 2 models had a poorly calibrated screen and users also encountered audio issues. But patches were pushed out relatively quickly.
This bug is a serious nuisance, and occurs regularly with our sample Pixel 2 XL. LG and HTC both designed a Pixel 2 last year.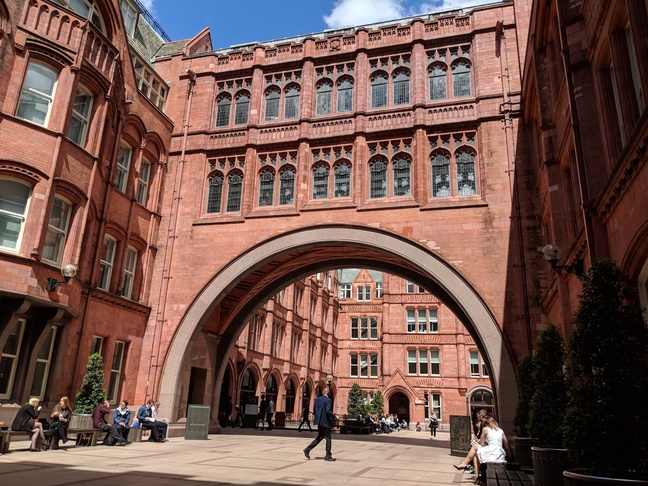 A sample image from the Google Pixel 2. It's the rest that needs work. Click to enlarge
The Pixel 2 is proving to be an exceptional camera phone – often producing the best photographs against this year's competition – and a landmark in computational photography.
But it's also dogged by bugs and design issues that would embarrass a big-name vendor. The temporary fix for the whining noises was to turn off NFC during phone calls, indicating deeper design issues.
Google now has some 2,000 ex-HTC engineers involved in the design process. It must hope that quality can improve.
Reader Sam, who flagged up the issues, told us:
"It begs the question of why it took months to roll out something critical to phones functioning as actual phones. I use mine for business and had to switch to another one until this got sorted. Poor response time on rolling out this and other patches. Poor customer support if the forums are anything to go by. Not what I would want as a portrayal of the One True Android Experience. Even though this seems to be resolved for me now, I will definitely remember when it comes time to buy another phone." ®
Similar topics