A pretty and helpful user interface? Nahhh. Is that really you, Samsung?
Mobe UX goodies for 2018 leak
---
Samsung isn't the first name most people would associate with slick user interfaces – but its 2018 Android P overhaul could make rivals Apple and Google look shabby.
Though Oreo brought few changes to Samsung's TouchWiz UI used on millions of phones, this year should see significant tweaks.
Samsung uses an obscure, Korean-only app called "Good Lock" to preview changes that debut later in the year. In 2016 it showcased a number of changes that later appeared in Android 7.0 Nougat such as the Galaxy S7. The latest Good Lock highlights seven new features, including a new task switcher and an events-driven scripting tool.
The former is one of many modern takes on the WebOS card-based switcher – but more functional than Apple's and prettier than the Google Android P beta.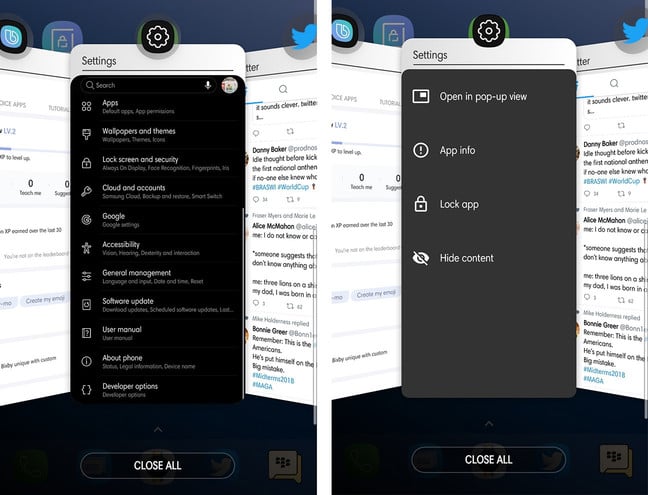 Samsung's new switcher
I found it worked well, without lag, and after a few hours it was difficult to remember how it used to look.
Which is nice, but not as useful as the new Routines service. Experienced users may recollect Motorola's Smart Actions, which appeared first in its Razr phone, and before that, the Situations app for Symbian phones. Routines is uncannily similar. You can choose various "triggers" to set off a sequence of events. The configurations describe the functionality succinctly.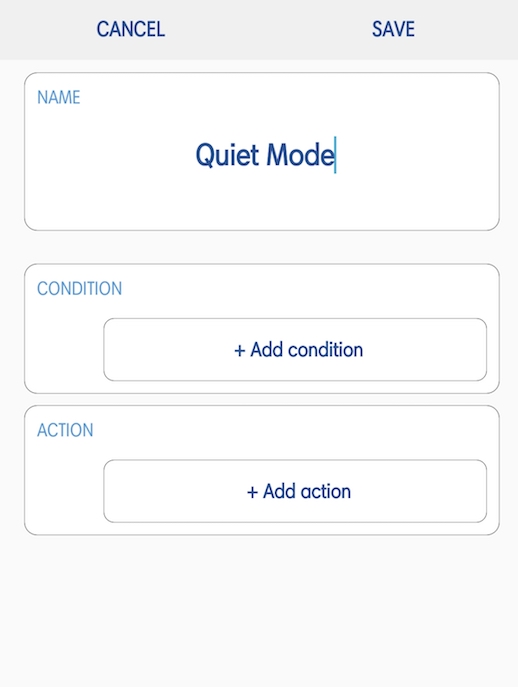 Create your Routine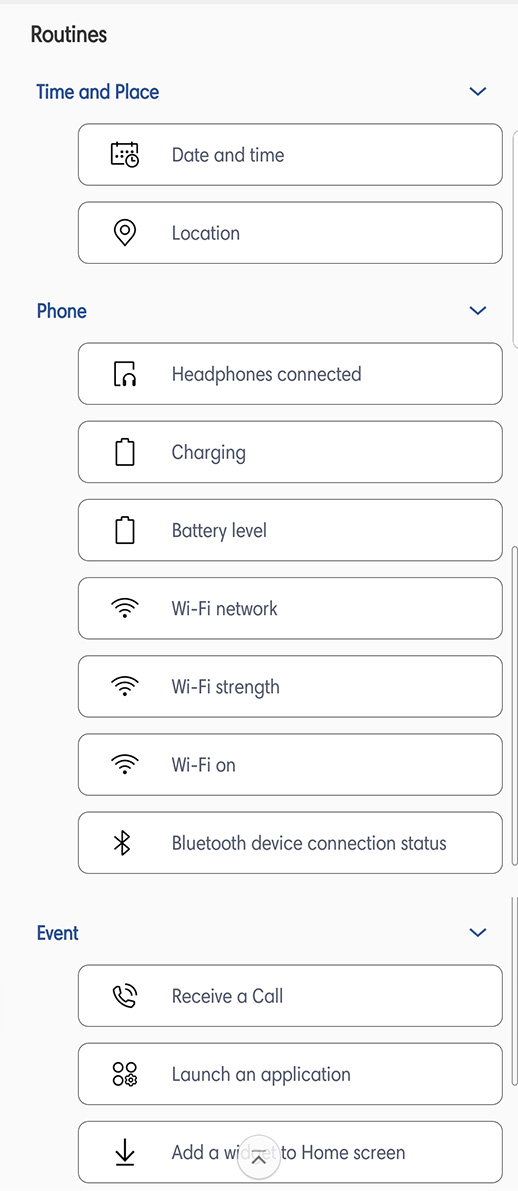 Several events can triggers a sequence of actions in Samsung's preview Routines app
The app comes with a thoughtful selection of canned routines:

Canned Routines
Since Motorola deprecated Smart Actions, automation has been left to applications like IFTT and Tasker. But Apple's belated inclusion of Automator-like actions into the next version of iOS may revive interest in such tools. Apple built on its acquisition of Workflow and integrates it with Siri. It looks handy.
A couple of usability features make their debut in the preview package. One creates "dead zones" on the edge of the screen to prevent accidental taps and brushes. Another ("One Hand Operation+, no rude jokes, please) presents the user with a sliding pop-out overlay that offers standard navigation keys. This can be pinned in place.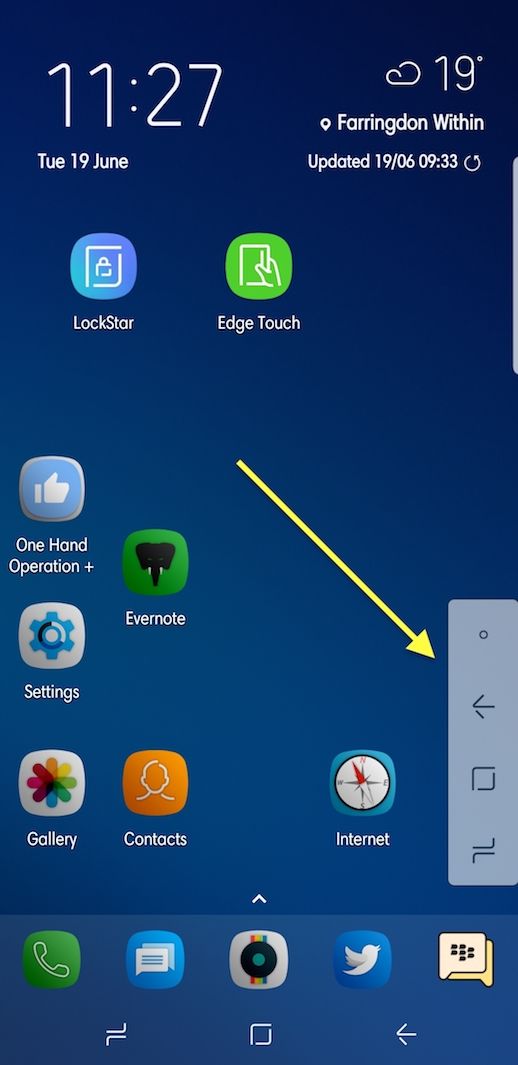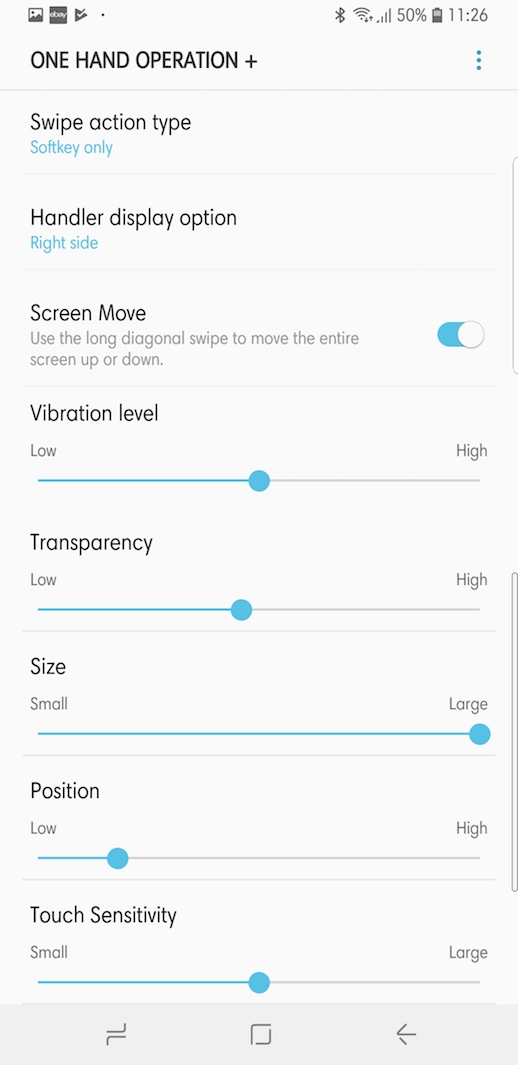 One Hand Operation+
Finally, there's a lock screen designer (below) and a new edge animation.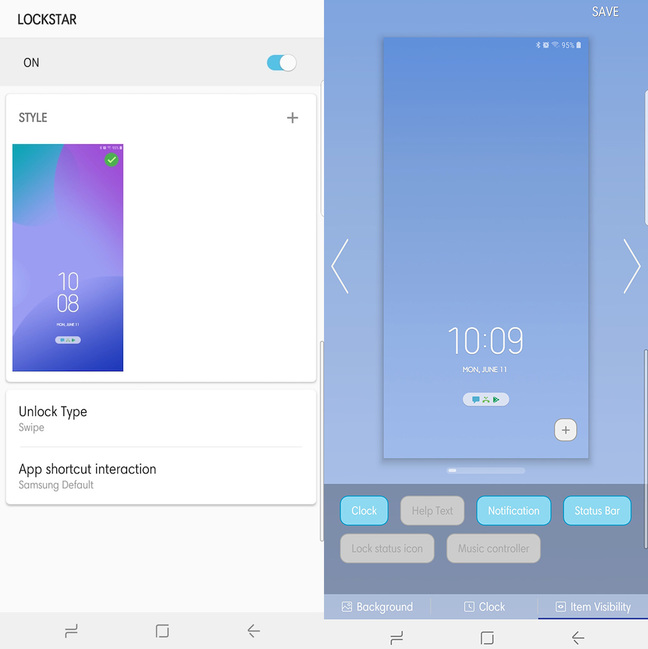 Click to enlarge
Early summer is when Apple and Google preview platform features, but they do tend to keep some in reserve for the autumn product launches. We can expect Samsung to do the same. ®