Summary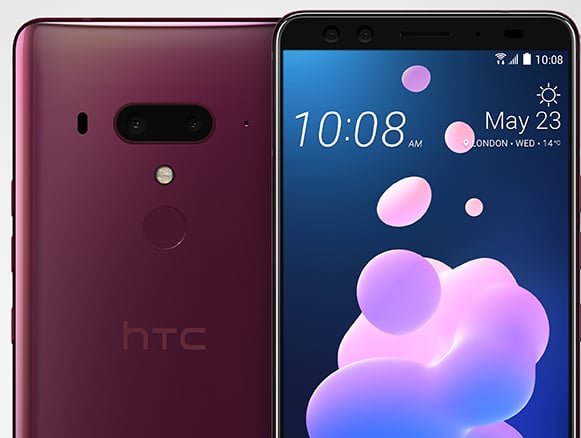 Last year's HTC U11 was more than just the underdog favourite, it provided a strong alternative to the competition.
But that competition is getting stronger, with the OnePlus 6 (review) a very impressive phone, owning the market at that price point. As a company with shrinking human resources – Google acquired some 2,000 engineers from HTC last year – it's open to debate whether HTC can manage to produce two flagships a year, something it managed in 2016 and 2017, albeit without global availability for both models.
But as I mused earlier, a second model with regular buttons would be competitive. The trouble is, the U12+ is very close in design to the U11+ that side by side, I found it hard to tell them apart. Only the dual camera sensors on the 2018 give it away. So a "U12 Minus" would offer very little enhancement over the U11+. HTC needs its flagship to be flawless. It very nearly is, but that flaw proves to be highly intrusive into your daily life. You begin to dread going near the buttons at all. This is an inconvenience we should be able to do without.
In such a competitive market, with improvements in imaging seen across a range of 2018 flagships, the PSBs make the HTC almost impossible to recommend. ®
Sponsored: Webcast: Ransomware has gone nuclear