The Snowflake cloud data warehouse now has dual cloud passports, and will run in both AWS and Azure public clouds.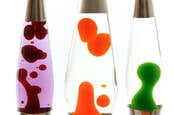 Microsoft: Blobs can be WORMs in the new, regs-compliant Azure
READ MORE
Snowflake Computing's data warehouse-as-a-service is available as a preview on Azure, and will be ready for customers who have apps running in Microsoft's cloud computing service that generate data needing to be stored and analysed.
Snowflake CEO Bob Muglia said: "We're working with Microsoft to provide the performance, concurrency and flexibility that Azure customers require."
Scott Guthrie, Microsoft's cloud executive vice president, added: "Migration of an enterprise data warehouse into the cloud is a key requirement for Azure customers. We look forward to partnering with Snowflake to enable these data warehouse migrations for enterprise customers."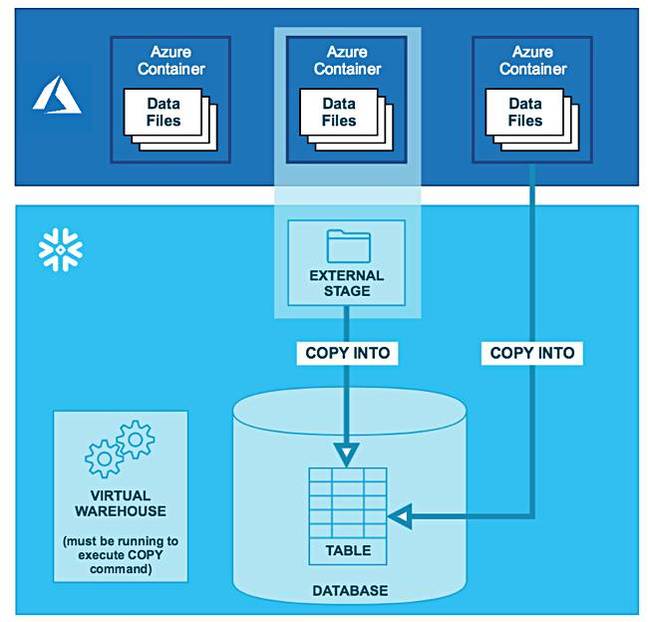 Snowflake data loading in Azure
Microsoft Azure customers can make use of existing containers and folder paths when bulk-loading into Snowflake and unloading data from Snowflake tables.
Snowflake currently supports loading from/unloading to blob storage only. Loading from block, append and page blobs is not supported. ®