LG G7 ThinkQ: Ropey AI, but a feast for sore eyes and ears
Plus: Guess how much it costs.... oh, go on - have a guess!
---
Camera
Most of the images are 50 per cent of the original size, just click to load.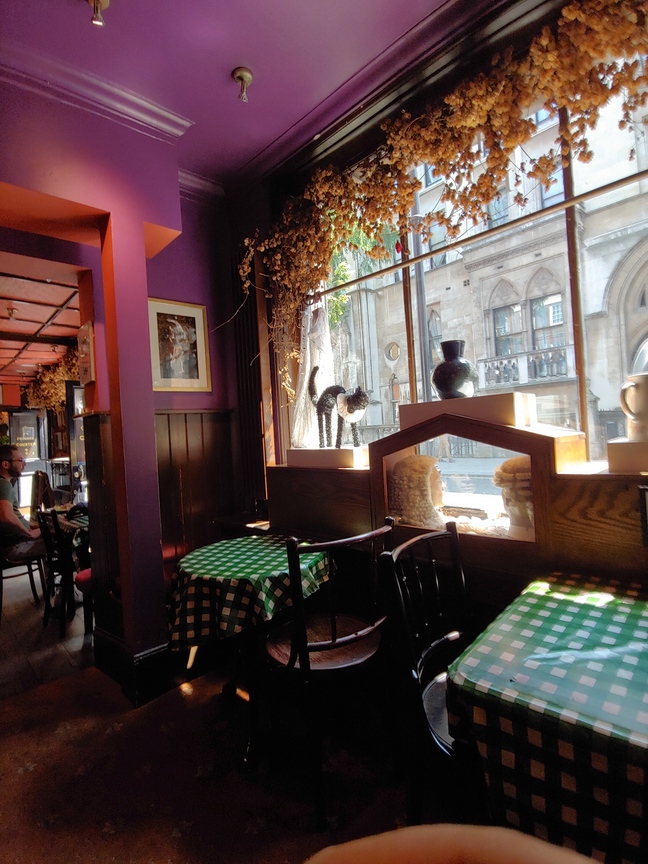 Click to enlarge (50pc)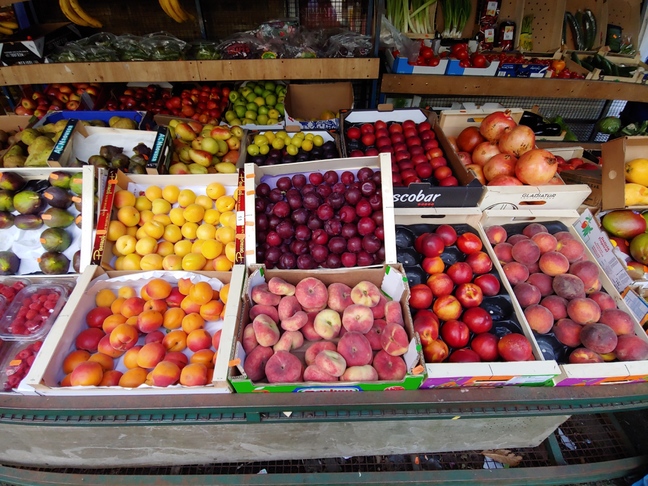 Shot in Wide Angle Mode. Click to enlarge (50pc)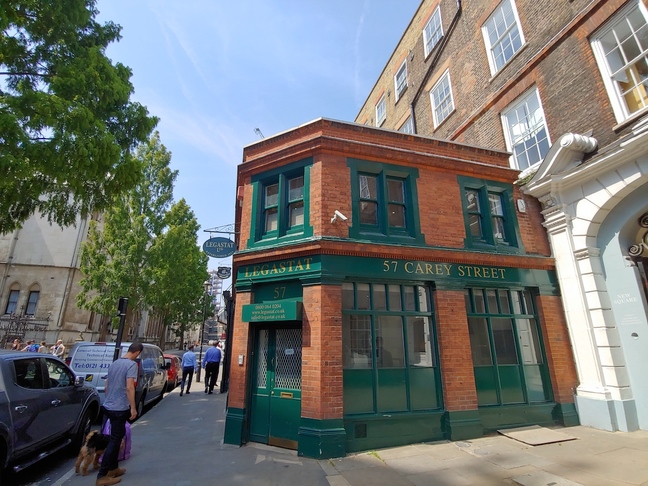 Click to enlarge (25pc)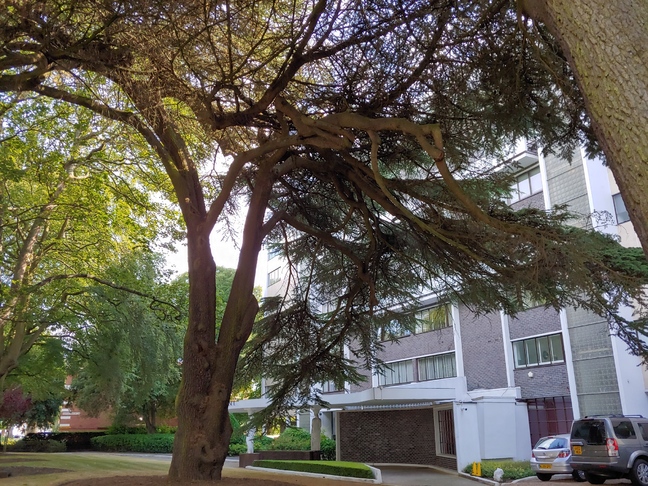 Click to enlarge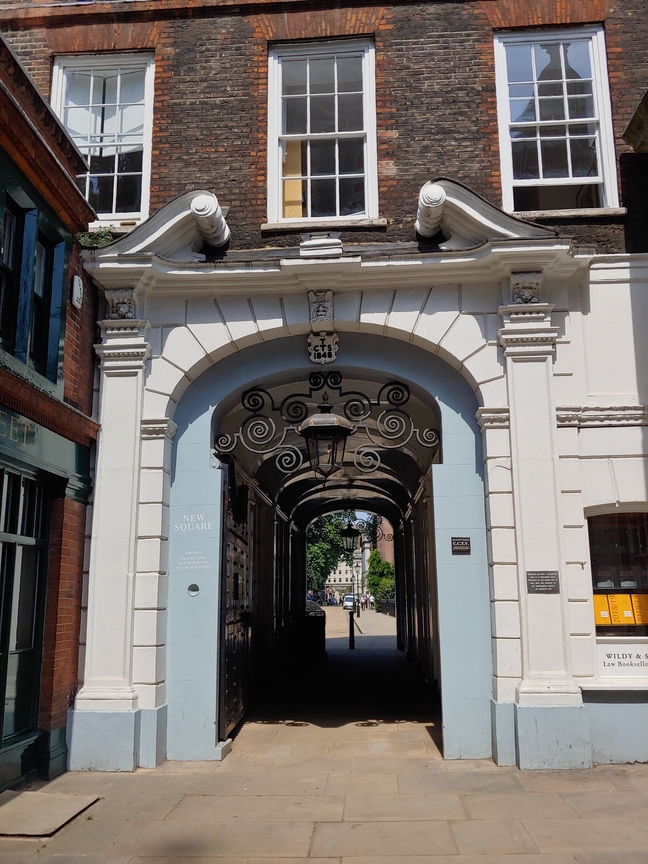 Click to enlarge (50pc)
Challenges I posed for the camera were faithfully capturing detail at the far end of the passage (that leads to Lincoln Inn Fields). And capturing trees and water is always interesting. With the G7 ThinkQ you can see some "oil painting" smearing in the wide angle of the boating lake, but it jumps over the usual hurdles.
The over-exposure that mars so many night or low-light shots in 2018 is absent here, although occasionally, there is some corresponding loss of detail. You'll see signs of the traditional sins of over-saturation, and some of over sharpening, but not as much as a few years ago, when the Koreans turned the saturation up to the max.
The carpet in the pub interior seems smeary, but look how well it's captured the wig in the window, on a very bright day. The tree outside Berthold Lubetkin's Highpoint* often features in our reviews but has rarely looked this good.
Portrait Mode is new to LG phones here, and works well. The odd time it fails to identify a small part of the subject or background, but it works reliably. Overall, I'd rate this as very good smartphone camera indeed. For a reliable shooter, the G7 ThinkQ is exceptionally competitive.
Video shooting benefitted enormously from the "Paint Zoom" facility in Cine Mode, allowing you to zoom smoothly with a lot of control. This mode also allows arty or fun real-time filters to be applied.
I found it took superb, smooth video at 1080p, but less so at 4K. 1080p at 60fps was the optimal here. For GIF addicts, the G7 can produce a decent looping GIF clip of your video. Only the slow motion mode let things down a bit: I was unable to zoom or change the frame rate when shooting in slow mo, and the quality was decidedly inferior to the competition. But overall, considering the ease of editing, the video package is as strong as any found on this year's phones.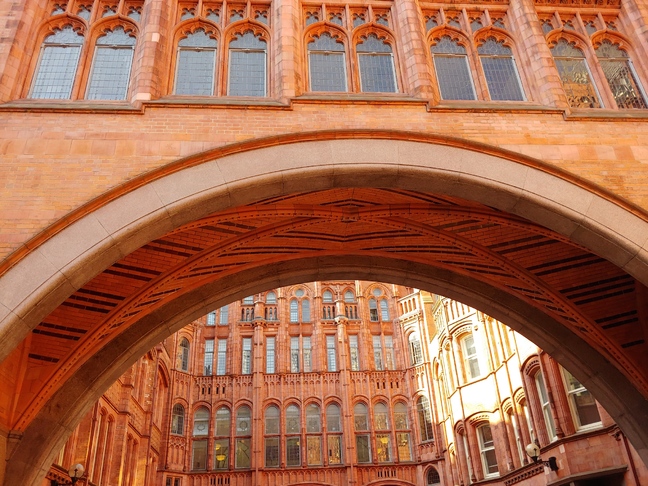 Click to enlarge (50pc)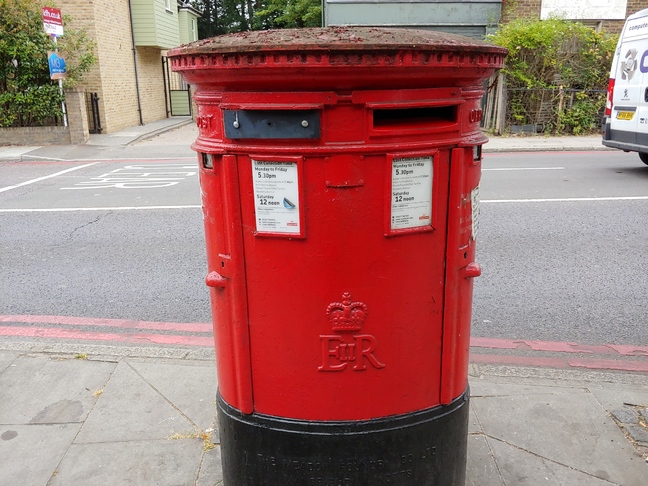 Click to enlarge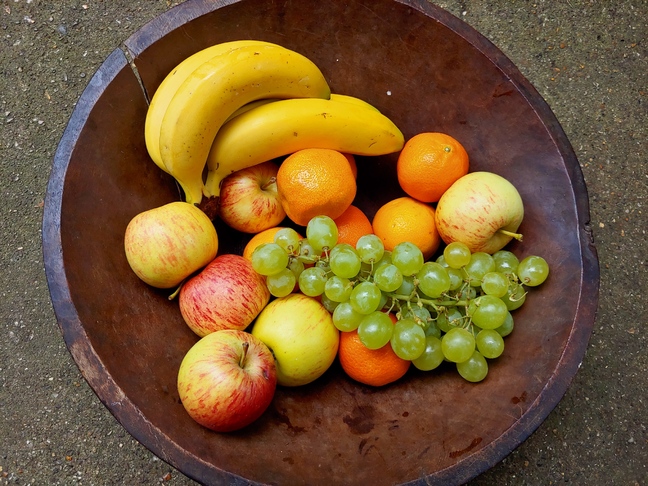 Click to enlarge (50pc)
Summary
LG has taken the conscious decision to sacrifice utterly ludicrous specs (the main SKU here in the UK is 4GB not 6GB, and 64GB not 128GB) to aim for a decent price point. It's great to see IP68 and wireless charging included, something rivals always find excuses not to include. Audiophiles who use proper headphones will find this top of the list of choices.
The AI is something that LG can alleviate. It isn't just LG that is struggling to make "AI" relevant in 2018, with the object recognition technology overpromising but wildly under-delivering. I've already predicted there will be no "AI cameras" in 2019. So the cumbersome ThinQ branding – you're supposed to pronounced it "Thin-queue", although no one outside LG ever will – that's supposed to remind you of how smart it is can safely be dropped.
Leave that to one side and you've got a strong phone, checking in at £599, considerably below rivals from Huawei, HTC and Samsung. It's going squarely against OnePlus here. While OnePlus has done a lovely job the G7 offers clearly superior audio and imaging... and that wireless charging.
With phones increasingly struggling to differentiate themselves, the G7's wide angle shots, DAC and beefy audio (when laid on a surface) are straightforward and striking advantages. In no area does it perform below par, and with the exception of battery life – which you can extend by dialing down the display resolution – is up there with the rest.
The G6 is the most competitive offering at its price point, and should it fall further, will be quite a steal. ®
* You'll recognise it if you're a Londoner or have spent a lot of time here; for those who aren't, it's a famous north London landmark designed by the famous modernist architect in the early International Style, and sits atop North Hill in Highgate. Lubetkin was also responsible for the London Zoo penguin pool and the Finsbury Health Centre.
Similar topics
Broader topics