The European Commission made the phrase "Android forks" a household word last week. But developers who wish to create and popularise their Android forks have just found the job got harder.
The world's No.3 phone seller, Huawei, which also sells tens of millions of Honor-brand phones each year, offered bootloader codes allowing alternative platforms such as Lineage OS (a fork of Cyanogen Mod) to run on their devices. It was by far the largest OEM offering such a service. Until now, that is.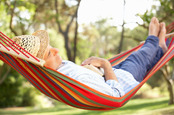 Why Google won't break a sweat about EU ruling
READ MORE
On 24 May, Huawei said the unlock codes would be withdrawn in 60 days – meaning tomorrow. And nothing from the Chinese giant indicates it has changed its mind. Huawei did not discuss security concerns in its statement, but said it was to avoid support issues and user inconvenience.
The change in policy was abrupt. Only four months previously, Huawei's Honor brand launched an Open Source Program for the View 10 phone, for "developers to be able to have access not only the AI APIs, but also root and give the opportunity ROMs [sic]", the company said. That program was a casualty of the lockdown.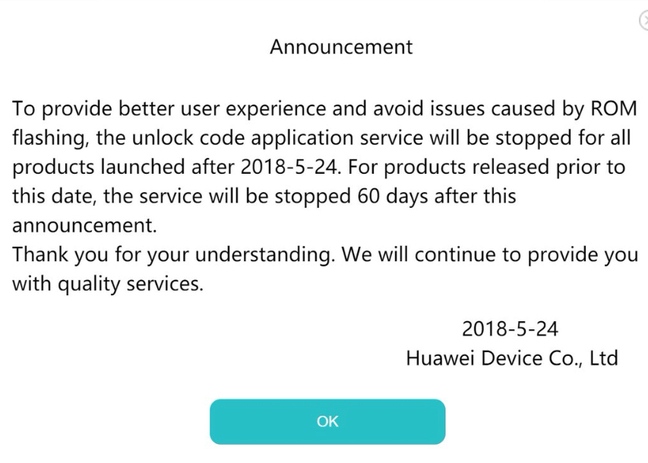 Only a handful of phone makers – most prominently Google, OnePlus and Asus – still allow enthusiasts access to their phones. HTC ceased to support newer models last year, with the U11 the last HTC flagship to be supported. Samsung allows some of its devices.
Modders with unlocked phones lose the ability to use contactless payments because of security concerns, but ironically can install more up-to-date patches than the phone maker itself provides. That's not something OEMs makers do very well – if at all.
Ironically, Android fork developers will have to do so on, er, Google's own hardware. ®
Similar topics