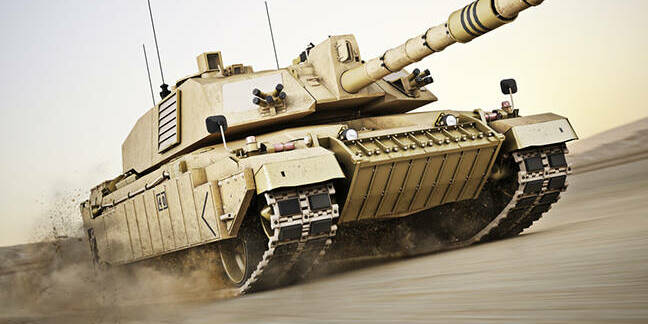 The Pentagon has upgraded to permanent status a previously temporary and experimental program that bankrolls technology startups.
Known as the Defense Innovation Unit, the program allows tech upstarts to obtain contracts with the US government to develop military-focused software and hardware in areas including AI, IT management, and space. Organizations are asked to make brief pitches – no more than 15 pages – to take on pilot projects, and replies are issued in less than 30 days.
In addition to pots of taxpayer cash from the DoD, the program touts backing from venture capital firms including Andreessen Horowitz and Sequoia Capital. In other words: VCs and Uncle Sam are lining startups' pockets to build new technology for America's armed forces.
"Pilot contracts can include hardware, software, or unique services," the DIU says of its mission. "More importantly, after a successful pilot, the company involved and any DoD entity can easily enter into follow-on contracts, just as fast."
Some of the previous projects funded through the initiative have included programming classes for Air Force staffers, and the use of machine-learning systems to analyze images, and AI to detect hardware failures.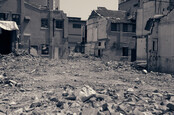 Engineers, coders – it's down to you to prevent AI being weaponised
READ MORE
Launched in 2016, the program has until now been a trial known as Defense Innovation Unit Experimental. According to a just-published memo signed earlier this month by Deputy Secretary of Defense Patrick Shanahan, the "Experimental" has been dropped, and DIU is now a full-fledged permanent program for the Pentagon.
"Removing 'experimental' reflects DIU's permanence within the DoD," Shanahan said, just before the memo takes a decidedly darker turn.
"Though DIU will continue to experiment with new ways of delivering capability to the warfighter, the organization is no longer an experiment. DIU remains vital in fostering innovation across the Department and transforming the way DoD builds a more lethal force."
Now that the program has been made full-time, startups will have a little more assurance when pitching their projects, as will VCs tempted to pour cash into the small biz knowing they have a commitment from the government to offer new contracts for experimental projects. ®
Hat tip to FedScoop for obtaining and sharing the memo.
Sponsored: Webcast: Simplify data protection on AWS