This article is more than 1 year old
CADs and boffins get some ThinkPad love
Lenovo beefs up beefy desktop replacements - and one is almost Apple-like
Lenovo unloads most of its annual ThinkPad line onto the world at CES in January, for a spring launch. (Here is this year's.) But the Beijing firm saves one or two surprises for later in the year. And here's one.
The P1 is a new addition to the P-series that embeds workstation specs into something an Apple user might recognise: a thin and light portable.
The P1 has a Xeon CPU option (as well as 8th generation Core chips), NVIDIA Quadro P graphics, but weighs under 1.8kg (4lbs in old money) and a "budget" model squeaks in at under £2k. The already notorious i9 is an option – if you dare.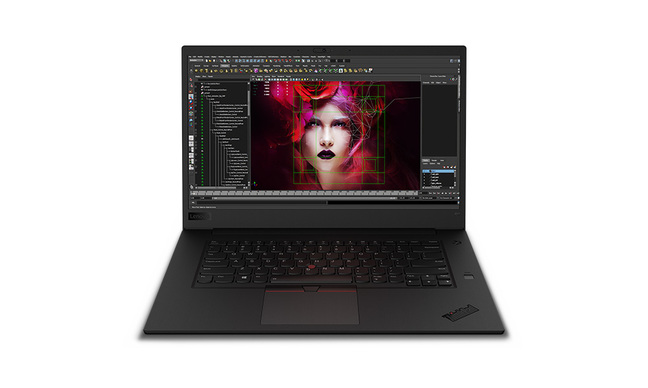 Lenovo's Thinkpad P1
Throw in the option of a 4K UHD ((3840x2160) display, up to 6TB of storage, and 128GB and you're looking at well over £2,000 (the build-to-order options aren't online yet) but that's what professionals in CAD and engineering, as well as intensive imaging processing are looking for. (Lenovo is targeting "oil and gas, automotive and financial industries" with this part of the range).
The Thinkpad P-series took over from the W-series workstation range in 2016, which itself evolved from the P-suffixed T series models, and before that, the short-lived A-series and G-series: laptops with desktop chips and a the battery life of a Mayfly.* But the P-series allowed Lenovo to re-introduce a 17-inch model after a hiatus of a few years.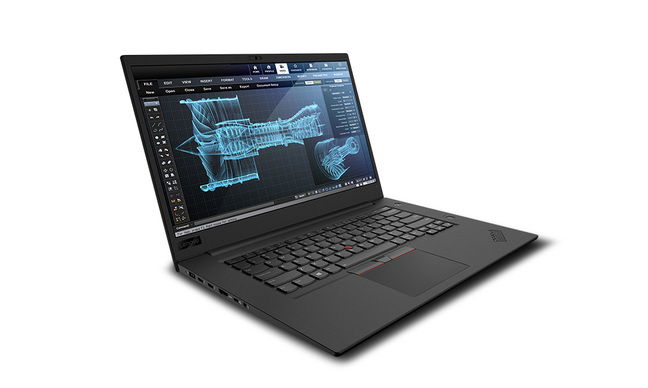 Click to enlarge
And that monster line is upgraded today too, with the P72. Again this is aimed at the same sectors - a desktop replacement, again with similar storage memory and CPU options the P1. And again we don't have the price yet, but the predecessor P71 retails from £1,546 with the Xeon options starting at £3,432.79 (16GB RAM/512GB SSD, curiously) - we managed to take it over £4,300 without too much difficulty (giving it 64GB of RAM and a 1TB SSD). Again, you're buying a no compromises machine so don't expect it to be light - it should be around 3.6kg or just under 8lb.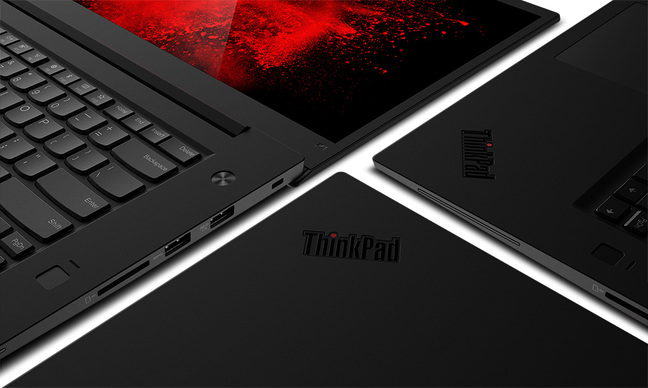 Click to enlarge
Availability is promised for the end of August. ®
*Bootnote
Confusingly the old A-series has been revived, but this time the A stands for AMD.