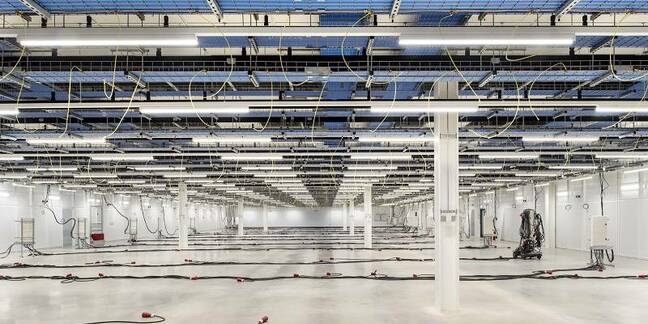 Conference If you want to find out what serverless is all about, join us and almost 40 pioneers in the field this coming November.
And if you want to really dive deep into key aspects of the technology, sign up for one of our optional day three workshops.
AWS Lambda has been a key driver of serverless, and if you want to get up and running quickly, you should check this workshop with Lars Roewekamp of Open Knowledge. Lars will take you through the basics of what serverless is - and isn't - before taking you through building your own serverless functions from scratch.
If you're already a Kubernetes fan, you should really look at David O'Dwyer's session covering Kubeless, the Kubernetes-based serverless framework. David will take you through the fundamentals of serverless in general and Kubeless in particular, before taking you through the creation, deployment of Kubeless functions, and how to integrate them with external services.
Our third workshop dives into Apache OpenWhisk, the platform behind IBM Cloud Functions, and Red Hat Openshift Functions, courtesy of James Thomas. After covering serverless basics, James will take you through the use of OpenWhisk from the CLI and UI, before covering the creation of Serverless Functions, connecting them to events, building APIs, and monitoring, logging and debugging.
Of course we'll make sure you're well fed and watered throughout the day so that you can concentrate on the subject in hand.
Right now you can save big on each of these workshops with our early bird prices. But places for all of these sessions are limited and early bird prices won't last forever.
To be sure to get a seat at the workshop of your choice, and the best price, head over to the Serverless Computing website now and secure your place now. ®
Sponsored: Webcast: Ransomware has gone nuclear