Huawei's Alexa-powered AI Cube wants to squat in your living room too
Get the White House on the line – it's not even cubic
---
IFA Alexa is built into so many appliances being demonstrated at IFA this week, you need a map* to them all. Basically it's everywhere, and on a global scale appears to be decisively winning the platform battle with Google.
So it's no surprise that Huawei's first attempt at cracking the European consumer electronics business piggybacks on Alexa. The other unusual feature that sets Huawei's "AI Cube" apart from dozens of other smart speakers is that it has LTE built in.
Netgear's new Orbi smart speaker, made with Harmon Kardon, is also a mesh Wi-Fi box, I noticed – but it doesn't have the bootstrapping potential of something with a SIM card.
"Set up is very easy. You just plug the SIM card and you can get instant internet access very soon," said Huawei's Kevin Leo. The Cube boasts four microphones, but only one puny 15W mono speaker and 400ml sound chamber. So it's a modest start, but then it isn't that large – as you can see.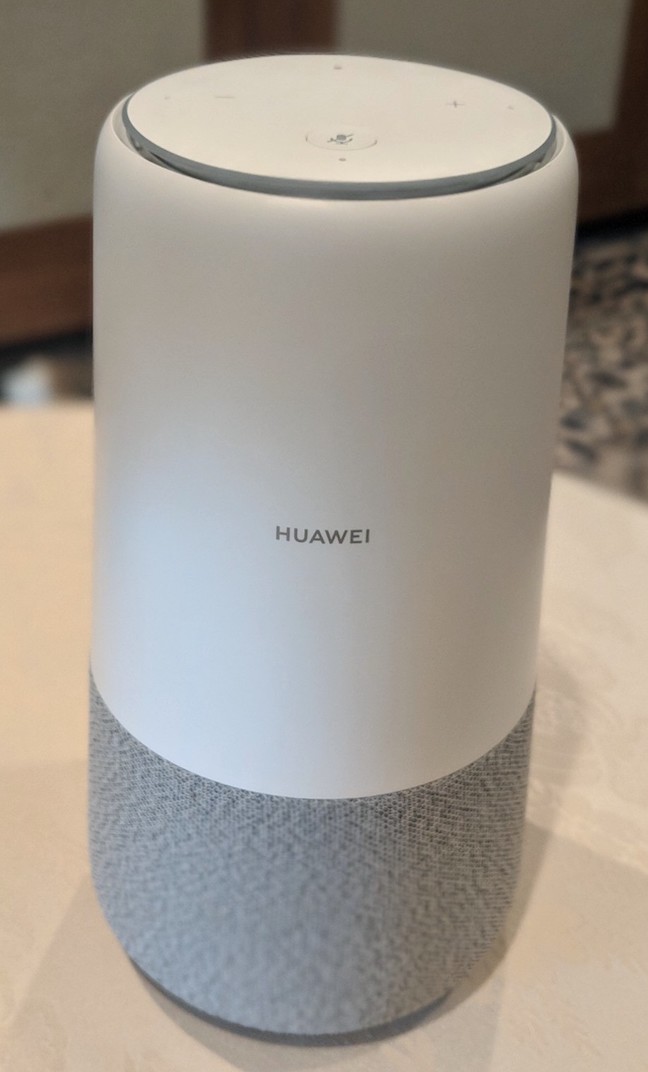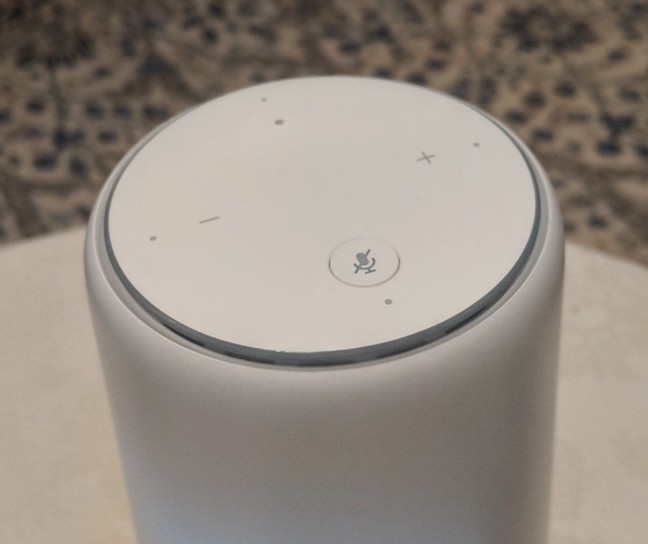 Click to enlarge
The Cube's built-in modem handles LTE Category 6, which means download speeds of up to 300Mbps. So it's not the fastest – phones supporting up to 1.4Gb/s are imminent. But it means not dealing with cable and telcos who have grown fat off their local monopolies, and you can expect mobile operators to love it – and promote it.
With fixed-line broadband becoming something your grandpa complains about, it may find an audience.
We didn't hear a sound demo, and Huawei didn't disclose pricing for the Cube, but expect availability across Europe in time for the Christmas season. And the US?
"You will have to ask our strategy person," said Leo.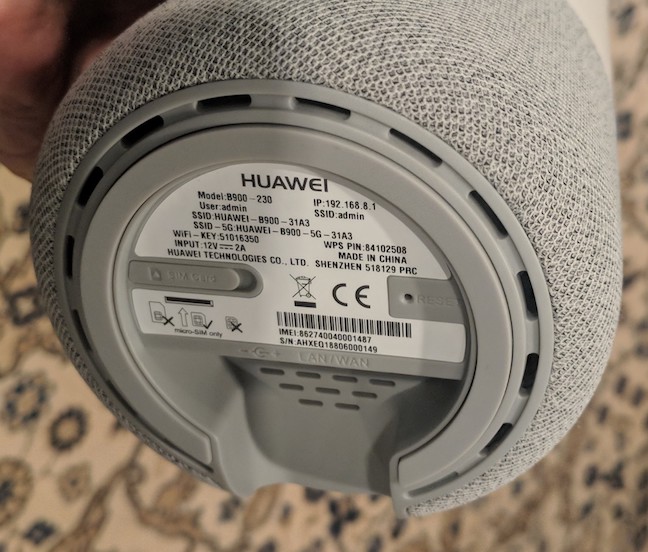 IFA 2018 finds Alexa in places where it makes sense, like a TV, and lots of places it doesn't, like a fridge. The "smart fridge" concept must be 20 years old now, and doesn't make a jot more sense than it did 20 years ago. Look, a kettle has a switch. That's one function that can be exposed to a voice interface. A fridge is just a cupboard. Short of asking the fridge door to open, there isn't much you'd want to "ask" or "tell" a fridge. A fridge is a thing that does not need to be smart. It does not need to be "AI-powered". It merely needs to keep things cold.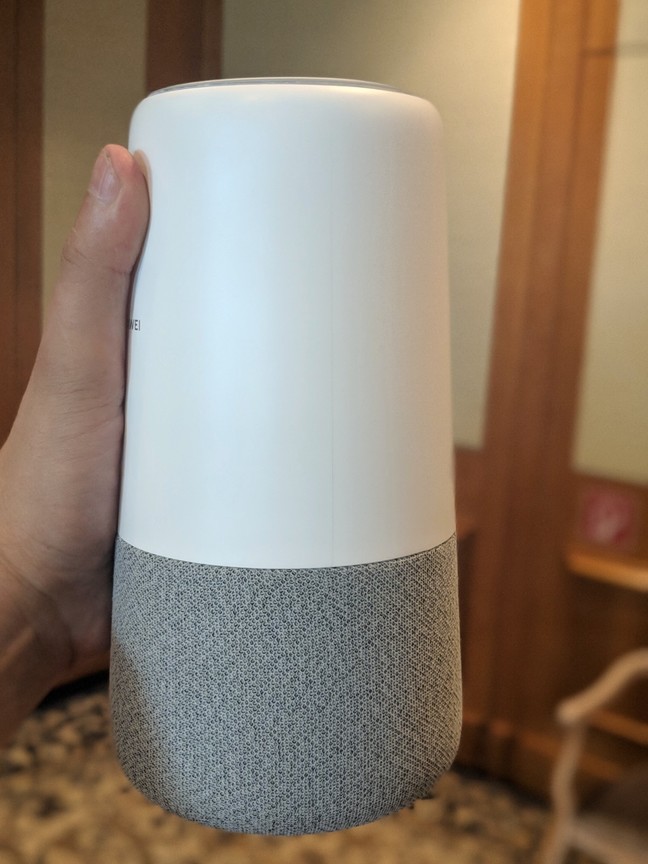 Still, Huawei doing consumer electronics in Europe could be interesting. Let's hope it doesn't think about making a fridge. ®
*Bootnote
A map like this, for example
Another impressive presence for @Amazon's Alexa at #IFA2018. This partner maps shows the breadth of Alexa-enabled products on site. Dominated by Smart Home & Wireless Speaker categories. pic.twitter.com/WYwkwCpPcK

— Ben Wood (@benwood) August 31, 2018