This article is more than 1 year old
Google's 'other' phone platform turns up in post-apocalyptic mobe
Before you buy that banana, look at this
Hikers, bikers and builders have contributed to an unlikely British success story.
Founded in 2009, Bullitt – which has just released the Cat B35 – licensed the CAT brand from Caterpillar and set about building extremely useful and clever phones for the "rugged" niche. With the global smartphone brands lapsing – Samsung shunned the UK with a rugged Galaxy S8 last year – it has found unexpected success.
The Bullitt team does more than wrap some rubber around a cheap, generic dumbphone. The company's FLIR thermal-imaging smartphone, the Cat S60, scooped up the Best Product Award at Mobile World two years ago.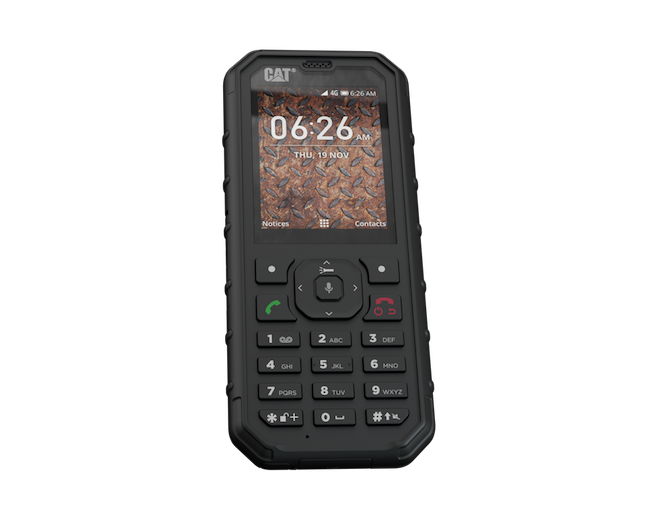 Click to enlarge
Not all its initiatives have been such a success, though: the Kodak-branded Extra camera phone received lukewarm reviews.
Smart or dumb, Bullitt's CAT phones are typically usable with gloves and wet hands so businesses or consumers engaged in any kind of outdoor activity will consider the premium worth paying. This week it added something between a smartphone and a dumbphone, by licensing KaiOS, the software used in Nokia's revived "banana phone".
KaiOS, formerly FireFox OS, straddles that peculiar territory between a fully fledged smartphone OS and a "dumb" single-tasking featurephone OS. But it meets modern requirements – such as 4G VoLTE and voice over Wi-Fi, and Exchange email – and allows phone makers to knock out fairly functional devices much more cheaply than a landfill Android.
The CAT B35 is heat resistant, should survive drops of up to 1.8m (six feet), is IP68 certified, and the 2,300mAh battery apparently should last for 30 days of standby. It also bears the fruit of Google's investment in the platform: Google Maps, Assistant and YouTube are included, and Twitter and Facebook clients can be downloaded. It's priced at €109.
The Bullitt Group is also focusing on security-conscious organisations. In June, Bullitt signed up to the BlackBerry Secure manufacturing process certification scheme – which encompasses embedding keys in the device at manufacturing time, and secure boot. So one would expect defence procurement to be somewhere on the todo List.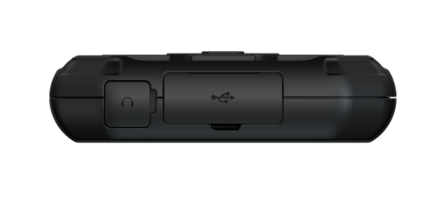 Bullitt sold the controlling stake to private equity firm Exponent, but the founders have retained ownership of the phone business. Pieter Knook, formerly Microsoft's consulting chief then its point man for mobile, is Bullitt's chairman. ®