This article is more than 1 year old
Has anyone seen REM lately? No, we mean rare earth minerals
Pipe down, Michael Stipe, we want tech's precious rock star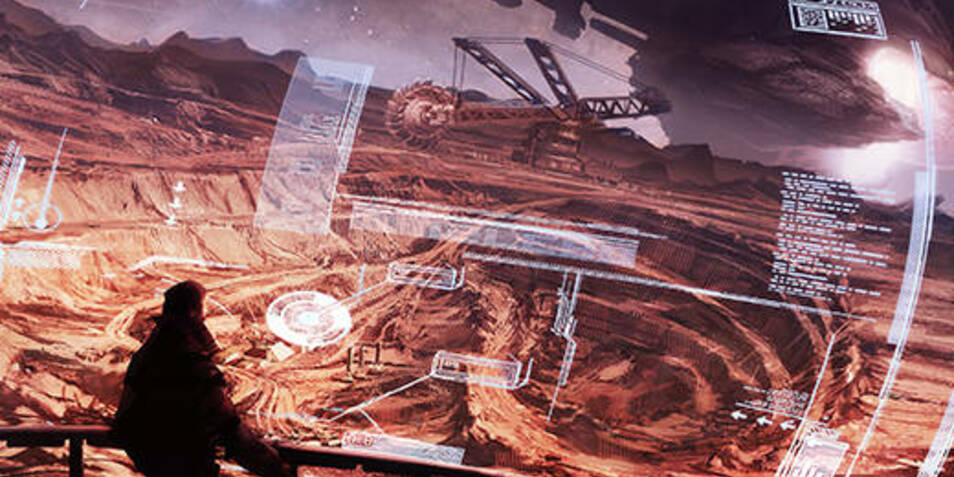 We're digging into rare earth minerals with The Register's next Lecture in October.
Dr Teal Riley, head of the Geological Mapping Group at the British Antarctic Survey, will discuss with Register readers a joint University of Cambridge project which hopes to unlock hidden deposits of REMs.
Tickets and event details are here.
REMs are, of course, critical to so much of our technology – these 17 elements are found in hybrid car batteries, fibre optics, hard drives, smartphones, headphones and more, and are estimated to be worth trillions to business.
However, while many of the "rare" earths are relatively abundant, deposits large enough to economically and practically be extracted are difficult to track down, meaning the world is more or less reliant on supplies from China.
A discovery of concentrated deposits off the coast of Japan earlier this year promised to end this costly dependency, but – being beneath the sea – these will be difficult and expensive to extract.
Riley – fresh from Antarctica – will take you behind the scenes of a project that hopes to employ a combination of imaging and mapping to identify fresh deposits remotely across the planet and help resolve the supply issue.
Teal will discuss details and developments and we'll peek into the future – at what success could mean for the sustainability, availability and price of the device in your pocket, or the one you drive.
This Register lecture will be hosted on 17 October at the Rugby Tavern, 19 Great James St, London, WC1N 3ES. Doors open at 6.30pm for 7pm start followed by refreshments and a question-and-answer session. ®