This article is more than 1 year old
Sync your teeth into power browser Vivaldi's largest update so far
Encrypted sync and faster – up next is Mail and a phone version, CEO promises
Interview This week the Vivaldi browser received its biggest update, adding secure sync across devices and making many operations speedier.
Vivaldi supremo Jon von Tetzchner, who co-founded Opera, the browser which invented many features taken for granted today, told us encrypted sync was the most requested feature. But it's one of around 1,500 tweaks and improvements to Vivaldi 2.0. Version 1.0 was launched three years ago.
Vivaldi's architecture means it can't read user data – bookmarks, notes and typed browsing history.
"People think sync is easy, but they have no idea," von Tetzchner told us. "We've been writing a lot of our own server code and that's a lot of work. Synchronisation data requires a separate password. It's unreadable by us on the server side. We're going to out of our way to guarantee that privacy."
It's one of a number of privacy features Vivaldi offers: tracking is off by default. So too is search suggestions. "You can enable suggestions if you like, but having it in the URL field by default is sent to the search provider," said the CEO, who has called for tighter regulation to maintain privacy in the era of "super profiles".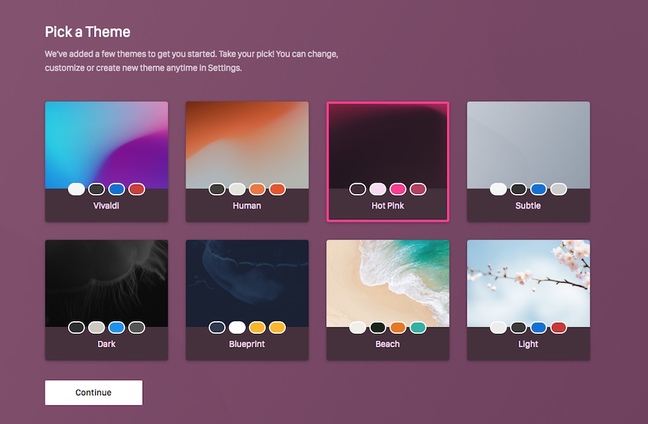 Version 2.0 also has very noticeable optimisations: web pages fly in, and the long wait for a new window to appear has been truncated. Von Tetzchner said that changes in Chromium obliged the company to redesign the internals. Google changed the way WebViews handle focus and input, and Vivaldi uses WebViews for its UI. But this allowed it to "reduce technical debt".
More visible changes, apart from speed, are resizable tab tiles, and improved Web Panels, which now allow you to keep a floating window (for example, an IM chat) over the other pages. There's a list of highlights here. It should also be nicer to use on a touchscreen PC such as a Surface.
Back in the day, Opera prided itself on introducing new features – which were ripped off by everybody.
"If somebody did something better than us, we regarded that as a bug," he told us three years ago. But two missing features remain: mail and a mobile version. Von Tetzchner said he's been using both internally for over a year.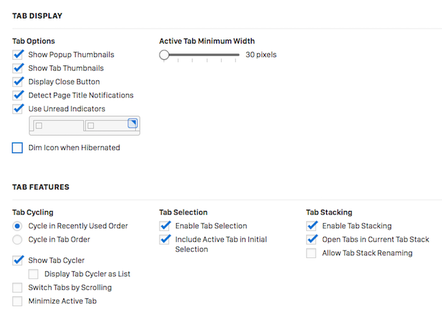 Options, options and more options: Vivaldi is the power user's browser
Fifteen years ago Opera introduced a radical email client, M2, built on a database, giving the user almost instantaneous retrieval. It was a remarkable technical achievement as it took up so little code, but it was too radical for some. Clearly diehard Opera fans miss it, and are pestering Vivaldi to release one like it.
"We did want to have Mail in 2.0 but it's just not ready," Von Tetzchner told us.
As for mobile, which he teased back in 2016, that's now a priority.
"It's something we're focusing on, and we're massively increasing the team working on mobile. This 2.0 release has required a lot of resources. Now we're done releasing sync, we're putting more into Mail and adding a few employees."
Vivaldi receives revenue from search and for promoting services as bookmarks, such as Booking.com. The CEO said the company is not yet profitable, but on course to be.
"The [average revenue per user] is there, we're looking for a dollar per user per year. We need 3m to 5m users to be profitable, but we're not quite there yet, so we have to continue to increase the user base. A dollar per user per year is not much compared to Facebook, but it's good enough for us!"
You can download versions for Mac, Windows and Linux from the Vivaldi site. ®