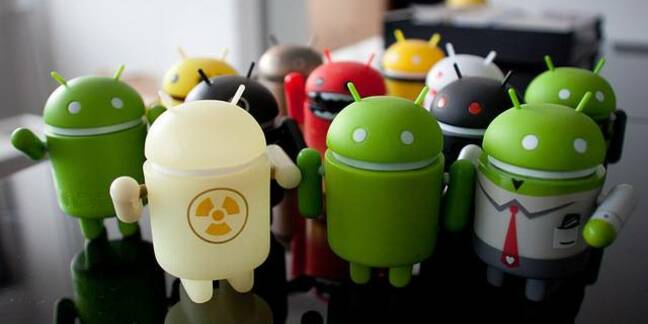 With no phone platform left, Microsoft has snuggled much closer to Android. The new version of Windows 10 – available on demand today to all users – introduces what Microsoft calls "app mirroring" into the Windows.
It's similar to Samsung's SideSync (but much more basic) or the open-source scrcpy display server.
This rudimentary first effort from Redmond is part of the Your Phone app, and allows the phone's messaging to be used from a companion Windows 10 PC. The more mature SideSync, launched three years ago, allows the user to handle a number of phone tasks without leaving the PC: initiate and answer calls, set alarms, and share files. So there's plenty to do.
Samsung also has a Continuum-like feature DeX, allowing the phone to act as an ersatz PC once a keyboard and display are attached. Continuum died when Microsoft deprecated Windows 10 Mobile.
Sometimes you can't stop for a text. Now you don't have to. Get Your Phone app and text right from your PC. Available now in the #Windows10 October 2018 Update. #MicrosoftEvent pic.twitter.com/JCXP3cJ3Zl

— Windows (@Windows) October 2, 2018
For its part, scrcpy allows the screen to be viewed and manipulated. It requires adb debugging permissions but not root access. scrcpy was designed for remote access and control rather than seamless data.
Microsoft will also include the Windows 10 Timeline feature into its excellent Microsoft Launcher for Android. This is a small step for a launcher which already includes a Timeline feature, reflecting the user's recent photo captures, communications and even clipboard pastes.
To date the Your Phone app has had various names, but has been underwhelming.
The Windows 10 October update itself has minimal new features, but offers much needed optimisations and bug fixes after the messy Spring Creators Update.
While it's dispiriting for Microsoft fans to see the company working so hard on Android, Google's OS has almost 90 per cent of the world smartphone market. Microsoft may respond: you just have to preach where the sinners are. ®
Sponsored: Ransomware has gone nuclear