Interview Samsung has responded to a saturated market – and the mortal threat of Huawei – by ramping up its mid-range phones and promising much more rapid repairs.
In response to a hyper-competitive market and margin squeeze, device makers have cut back on support. But that's a false economy, Samsung executive Kate Beaumont told us.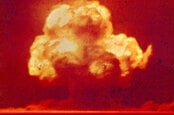 Canny Brits are nuking the phone bundle
READ MORE
"We're not going to keep customers just on hardware," said Beaumont, director of Product, Services and Strategies for Samsung UK and Ireland. Samsung has more mature services and also the scale to reverse the trend of leaving the phone owner high and dry if something goes wrong, she added.
Phone makers including BlackBerry, Sony and HTC, for example, all responded to changing fortunes by cutting back on service. Not Samsung.
"We're looking at customer service in terms of how quickly we can turn around a device fix. The goal is you're never more than 24 hours from having a phone fixed and repaired," Beaumont told us. "We're working with partners outside our service stores to see how we can do a one-hour fix. And logistics services to collect your phone."
Two tectonic shifts have pulled the ground away from leading phone makers. One is the market lean to SIM-only, and customer retaining their devices for longer. That's particularly pronounced in the UK. The other is the appearance of Huawei, using economies of scale from shifting vast volumes at home and, like Samsung, developing its own chips.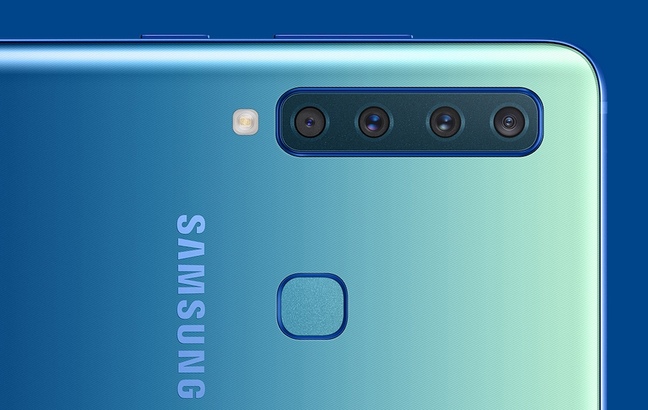 The Galaxy A9, launched yesterday, (6.3-inch, 1080x2220, 6GB/128GB, 3,800 mAh) is priced at around £549.
Samsung has taken its time in responding to the onslaught from Huawei, which arguably makes the most competitive devices at around the £300, £400 and £500 price points under the Honor or its own Huawei brands. But finally Samsung thinks it can hit back. It has introduced a new £549 phone, the A9, and beefed up its lower range considerably.
"The mid segment is 21 per cent of the UK market – but in context, it's grown 46 per cent year-over-year," Beaumont pointed out. If you're not in it, you're not going to win it.
Asked how Samsung was responding to Honor, Beaumont said the new range should be evidence enough.
"We had four devices below the flagships last year, and now we have seven with the A9."
Beaumont said Samsung is bringing premium experiences like Samsung Pay – the only mobile payment system you can use with the phone off to pay for London transport – down to the cheaper devices, including the now fairly respectable J series. While the A series has four cameras, a first for Samsung anywhere.
"You'll hear more about services next year," said Beaumont.
Features like IP68 and wireless charging still differentiate the Galaxy S and Galaxy Note brands.
Huawei has effectively allowed two units to compete against each other, both building on the economies of scale that come from shipping enormous volumes. Huawei shipped 95m phones in the past year but at the cost of an increasingly complex portfolio. For example, the Huawei Mate 20 Lite is priced at £379 but contains much of the technology of the more expensive models. That's something Samsung seems to try to emulate as much as it can.
The Chinese OEMs are welcome to fight it out over the "landfill" segment, Beaumont said, but won't find Samsung there.
"A couple of years ago we made a decision to pull out of the really low-end price segment. We've probably looked at where we can take them to, but we don't want to get into it for the sake of price."
Trade-ins are also an area where Samsung is trying to retain fickle customers.
"It's become a more price-conscious market. We've introduced trade-ins on the A9. It's a saturated market giving the customer the opportunity to trade in brings the price point down a another level." She added that last year's Galaxy is now ranged (that's a real verb) for longer. ®