Apple breathes new life into MacBook Air with overhauled 2018 model
Bring a dongle, though. There are bugger all ports
Apple has given the moldering MacBook Air a new lease of life at the company's hardware event in Brooklyn today.
For years Apple seemed to be nudging its most practical computer into an early grave. Instead of wanting folk to buy the increasingly neglected workhorse, they were instead ushered towards its more expensive successor – flimsy keyboards and all.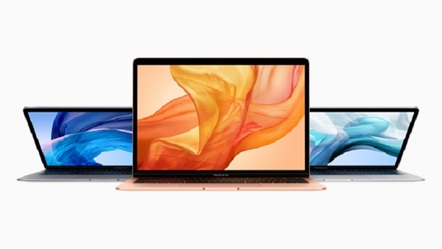 You have a choice of gold, silver and "space gray"
The Air's innards were last updated in 2015 and the overall design back in late 2010. That's eight years of a 1440x900 display.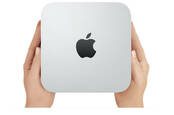 Apple tipped to revive forgotten Macbook Air and Mac mini – report
READ MORE
The revived Air also has a 13.3-inch display, but with higher Retina-grade density. Two USB-C ports have been included. It weighs 2.7lbs - lighter than the 2.96lbs 1.35 kg of the vintage 13-inch Air.
The 2018 Air also adds TouchID authentication, but the TouchBar has been dropped in favour of retaining the five-row physical keyboard.
Finally acknowledging design deficiencies this year, Apple said it redesigned the scissors mechanism for what it calls a "third generation" keyboard. This appears to include the rubber prophylactic introduced to repel crumbs. On the downside, useful ports like the SD slot will be missed.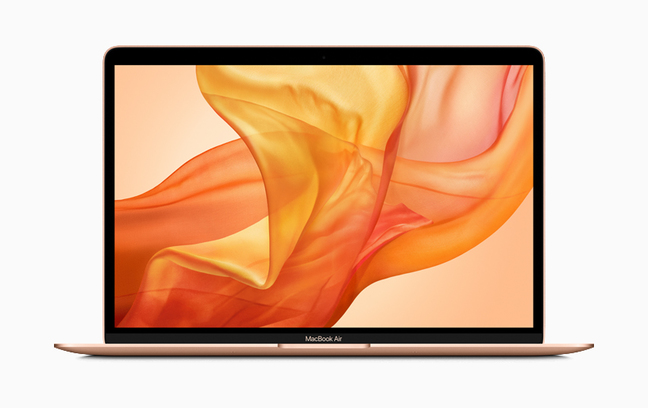 Configurations begin with a 1.6Ghz Core i5 and 128GB SSD for $1,199.
Apple is also updating its Mac mini desktop and iPads at the event, which is ongoing. We'll update you as it as progresses. ®