This article is more than 1 year old
Xiaomi anarchy in the UK: Chinese tat-flinger wants to slip its cheapo flagships in Brit pockets
They're heeeeeeeeeeeeere
The most disruptive – if you pardon the cliché – newcomer to the UK phone market in years has finally launched. Xiaomi's first three devices will be sold by Argos, Currys, John Lewis, operator Three, Carphone and Amazon from tomorrow, the firm said.
Should those buying options not wet one's whistle, Xiaomi is also opening a store in west London's Westfield mall tomorrow, 9 November.
The Xiaomi empire encompasses many things, from gadgets and white goods to formaldehyde-free mattresses*, but it's best known for its smartphones, one area where it invests in some R&D and design talent. It's ranked fourth worldwide, shipping some 100 million units a year, after successfully expanding from China into India.
Xiaomi's challenge to phone rivals is in its promise to never charge more than a 5 per cent margin on hardware. Analysts predict this could spark a price war in an already congested, shrinking market.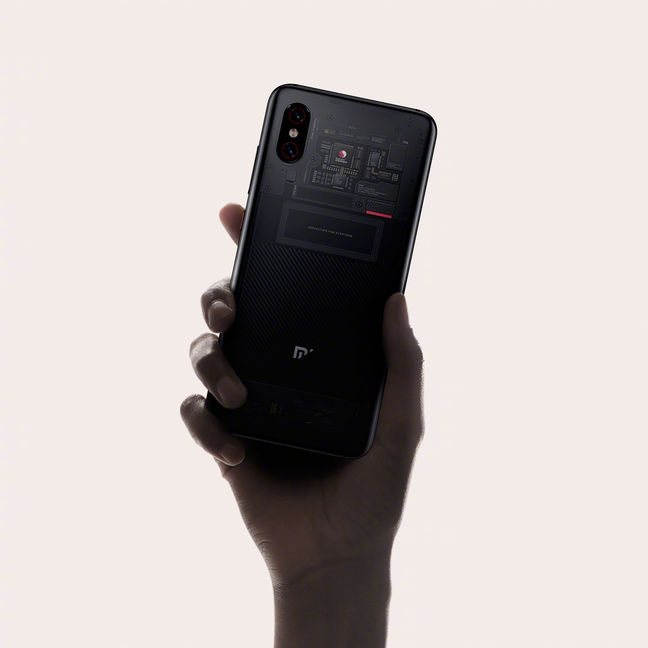 Mi 8 Pro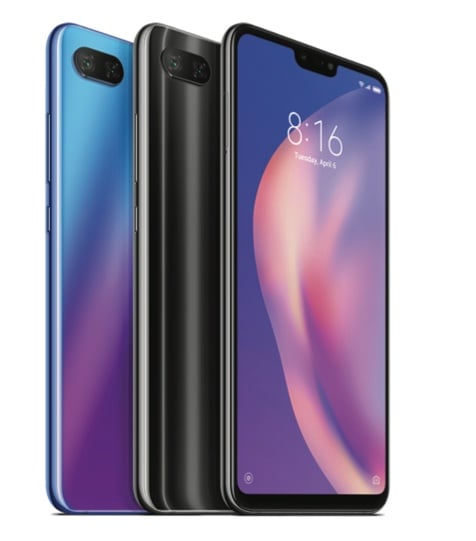 Mi 8 Lite: unlike other "Lites", this is fully featured, only the Qualcomm chip is a mid-ranger
Two models arrive in the UK today. The Xiaomi Mi 8 Pro is a top-end 6.21-inch flagship with an in-display fingerprint sensor and IR face unlock, priced at £499. The Mi 8 Lite uses a Snapdragon 660 chip, but otherwise adopts high-end specs. Neither is a slouch at photography, sharing the same imaging unit discussed here – although some signs of nefarious tactics have been found.
The third model to launch is the Redmi 6A at £99, built on a Mediatek A22 chip (32GB/3GB) – more specs here. Xiaomi operates the Pocophone brand too, as a sub-brand, giving it some autonomy and allowing it to direct its own marketing and PR. But we don't know when that will appear.
We've had a Mi 8 Pro for a few weeks, but with Chinese firmware, so have held off a full review. We can confirm the MUI user interface is thoughtful, professional and smooth compared to Huawei's EMUI.
Xiaomi is also launching its popular fitness strap, Band 3, at £26.99, and, er, a scooter. Available through Halfords and Littlewoods, the £399 Mi Electric Scooter weights 12.5kg and Xiaomi claims a range of 30km. It has a smartphone app to use as your dashboard, as this review illustrates. We are currently looking for a millennial intern with a death wish prepared to test this.
Phone support will be provided via an 0800 number and online chat.
Please Xiaomi the Huawei
Xiaomi initially attracted attention thanks to hiring Android VP Hugo Barra from Google and a gushing press. The company's promise to make money on services rather than hardware won it some very silly coverage: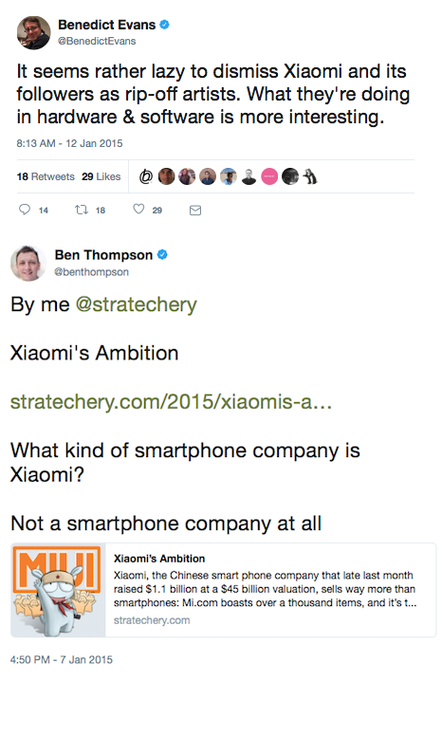 "The company is like Apple after all," concluded the "Stratechery" blog in 2015. Then came a stumble. The firm forgot to behave like Apple and put any new interesting technology features into its phones, denting its market share and reputation.
This year Xiaomi went to the money markets for new capital, but failed to raise as much as it wanted.
Xiaomi is hoping that in a cut-throat market, it has the sharpest blades. Bargain-mad Brits can now pass verdict on its wares. ®
*Bednote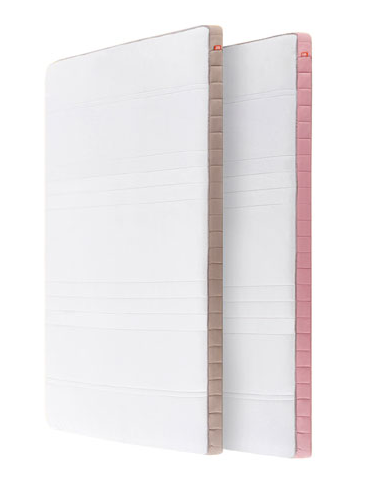 Sadly the formalyde-free mattress is not available in the UK at launch. ®