Comms regulator Ofcom has highlighted what devices and digital services Britons use ahead of the UK's annual shopping orgy. The data was actually released in its vast compendium of consumer habits, a tome so large details sometimes get lost.
The big trends aren't surprising: the UK is one of the most rapid adopters of technology in the world. Tablets and e-readers have flatlined for years, and continue to do so. One in 20 households claims to have a bit of VR kit of some kind (5 per cent).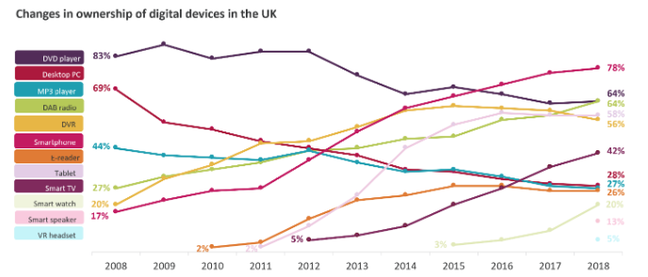 Click to enlarge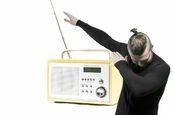 The future of radio may well be digital, but it won't survive on DAB
READ MORE
Poorer households in the DE socioeconomic groups are keener to go online with their smartphones rather than PCs, possibly indicating lack of broadband penetration (as Ofcom speculates) or a simpler user experience (as your reporter speculates). Only 25 per cent of time spent online by adults is on PCs. People haven't thrown their PCs away, as penetration of laptops has steadily increased since 2011. But in 2018, almost half (48 per cent) of adults view the smartphone as the most important device for accessing the internet.
Calls are still important, though. Ninety-two per cent of Android users view browsing as very important, compared to 72 per cent who view calls in the same way. Among millennials, that's 65 per cent.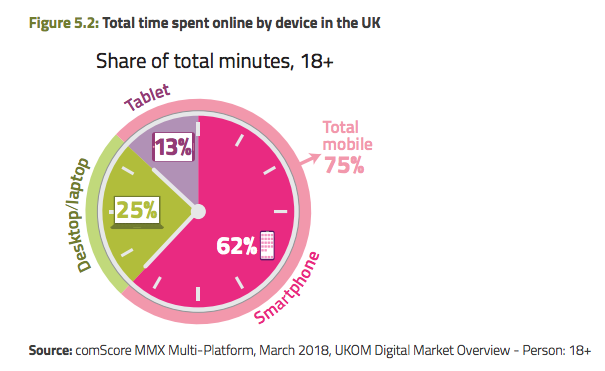 Click to enlarge
Analogue radio continues to be resilient: a third of households don't have a digital radio (DAB penetration has reached 64 per cent). That's a remarkable 25 years after the first broadcasts started (in London in 1993), and almost 20 years after national commercial networks joined in.
You can see the snapshot here and the full 10.2MB PDF is a fascinating browse, as ever. ®