This article is more than 1 year old
Comparison sites cry foul over Google Shopping service
Original complainants say pay-to-play remedy has left them in the cold
Fourteen price comparison sites have written to the EU in Google's longest-running competition case, asking the European Commission (PDF) to rip up the remedy it agreed with Google.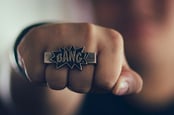 Google hit with record antitrust fine of €2.4bn by Europe
READ MORE
The case began after a British startup, Foundem, vanished from Google in 2006. The startup also saw a 10,000 per cent increase in the price of Google Adwords after Google downgraded its "Landing Page Quality" rating. That led to Google's first antitrust investigation and, to cut a very long story short, a remedy was ultimately agreed last year.
The remedy, which Google started to put into place in November 2017, requires the firm to open up auction slots for third-party price comparison sites in its Shopping tab.
Foundem argued that an oversubscribed auction obliges participants to bid away their potential profit. Third-party sites were bidding for those slots against Google, whose own bids cost nothing. Counsel for FairSearch, which represents the sites, Thomas Vinje, predicted in April that this incentive structure would be a flop.
"Competitors do not see [that] they will achieve anything from the auction because of its nature," he said. This appears to have been borne out.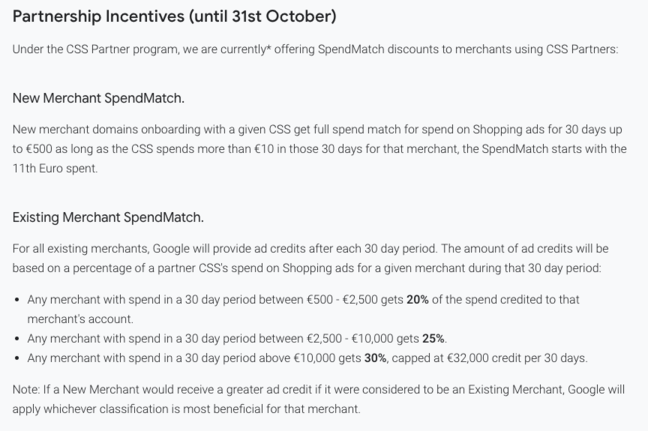 Partners don't really compare prices, but can include product catalogues of clients and other sources, and place "bids" using Google ad credits. Google changed the incentive structure in November.
That left Google with a need to fill those slots. As we reported last November, it created a scheme called Comparison Shopping Service, and touted the scheme to its ad agency partners. Soon those slots were filled with new sites, including Productcaster's CSS offering, using Google ad credits.
Foundem and 13 others have cried foul on the process.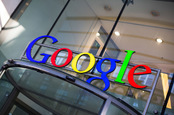 EU under pressure to slap non-compliance notice on Google over pay-to-play 'remedy'
READ MORE
They today formally called on the commission to scrap the remedy and revisit the issue.
"Not only do Google's users inevitably end up paying higher prices for products than they need to, they are often left completely unaware that comparison shopping services even exist," they wrote in a letter to the competition commissioner Margrethe Vestager (PDF).
A Google spokesperson told us it had complied with the European Commission's order. "We allow all comparison shopping services to compete equally to show product ads from merchants on Google's Search results page. To help drive awareness amongst merchants who are unfamiliar with these new opportunities, we're currently offering incentives for them to work with comparison shopping services.
"One year on, both services that existed before the remedy and services that are new to comparison shopping are participating successfully." ®