This article is more than 1 year old
AI snaps business titan jaywalking
On the side of a bus
#F_AI_L An Artificial Intelligence system in China publicly shamed one of the country's most prominent business executive for jaywalking - after spotting their mug going past on the side of a bus.
Dong Mingzhu, the chair and public face of industrial giant Gree Electric is a well known public figure in China, and beyond: Fortune named her the fourth most powerful businesswoman outside the United States this year.
The South China Morning Post reported that an image of Dong on the side of a bus was captured by police traffic cameras, and fed into a shaming gallery increasingly used in Chinese cities.
Shenzhen was the first to adopt this method of keeping public order. Some systems go further and spray jaywalkers with water.
Wouldn't you know it? The mistake of the traffic cops' system in the port city of Ningbo was spotted – on a huge "shaming" screen in the city that displays images of the unfortunates who'd been caught jaywalking on cams. Dong's company, for its part, said there were no hard feelings and thanked the force for "their hard work".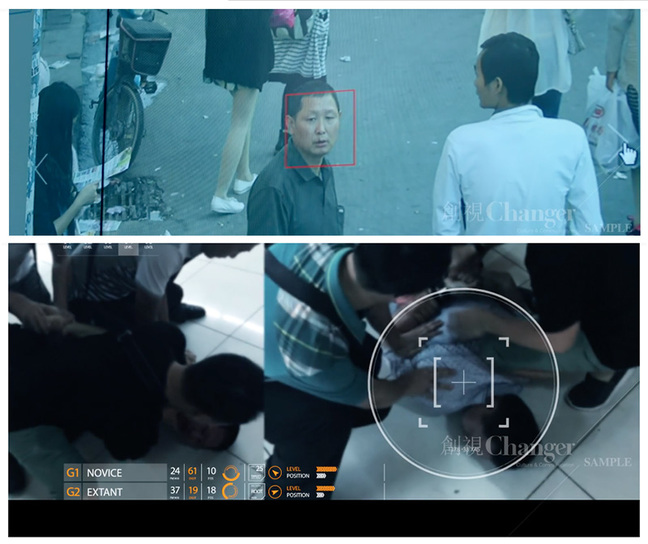 DeepEye promotional VideoClick to enlarge
The AI genius employed by said cops comes from Shenzhen-based Intellifusion, whose "DeepEye" provides "Cloud based deep learning for public safety and industrial monitoring" according to the company. And whose potential is illustrated by this must-see video, which at present has a mere 31 views on YouTube, but deserves many millions more:
The United States sees itself as engaged in an "Artificial Intelligence arms race" with China.
"By 2025, they will be better than us. And by 2030, they will dominate the industries of AI," Alphabet chairman Eric Schmidt warned recently.
We'll see. ®