This article is more than 1 year old
Huawei CFO poutine cuffs by Canadian cops after allegedly busting sanctions on Iran
Exec could face trial in the US for 'cutting deals' with White House's Middle East bête noire
The chief financial officer and deputy chairwoman of Huawei has been arrested in Canada – and could face extradition to the US on charges of violating trade sanctions against Iran.
The Canadian Department of Justice said Meng Wanzhou, who also goes by the name Sabrina Meng, was collared by police in Vancouver over the weekend at the request of Uncle Sam, which hopes to haul her into a court in the States. She will face a hearing later this week in Canada, we're told.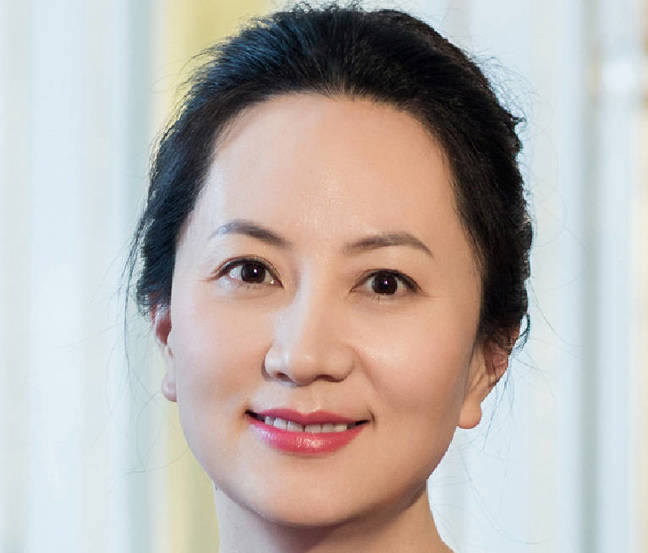 Sabrina Meng, in happier times
"Wanzhou Meng was arrested in Vancouver on December 1. She is sought for extradition by the United States, and a bail hearing has been set for Friday," a department spokesperson told The Register. "As there is a publication ban in effect, we cannot provide any further detail at this time. The ban was sought by Ms Meng."
Huawei could not be reached for comment at the time of publication.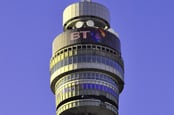 UK's BT: It's not unusual to pull Huawei from our core mobile networks
READ MORE
The US Department of Justice is said to have been looking into Huawei's dealings with Iran for months now. Back in April of this year, multiple reports described how US authorities were investigating the possibility that Huawei had sold telecommunications equipment to Iran in violation of trade sanctions.
Meng, who is the daughter of Huawei founder Ren Zhengfei, is seen as a key figure in the company, serving both on the company's executive team and its board of directors. She is credited with overseeing a number of financial initiatives and overhauls with the company, most recently helping to lead its long-term global development plans.
The arrest and any charges brought would only further raise the existing tensions between the American administration and Huawei. The Chinese telco already faces a US government ban over concerns of its close ties to China's rulers and intelligence services.
Huawei has thus far denied that its products would pose any threat to US national security or intellectual property, and has sought to have the ban overturned.
This isn't the first time Huawei has run into trouble with Uncle Sam. Back in 2012, the tech giant faced a government probe over spying allegations (no evidence of espionage was found) and in 2017 Huawei was fined for corporate espionage. ®