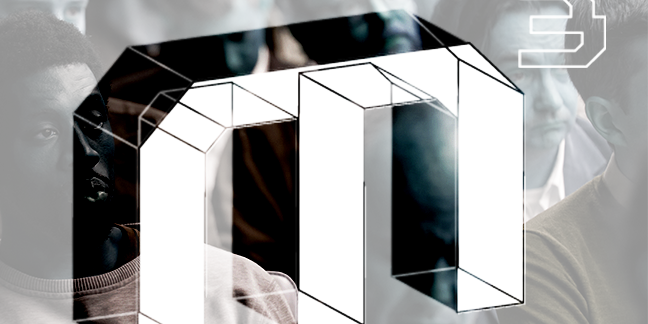 Events The call for papers for MCubed 2019 is open, so if you're using machine learning or AI in real life we'd love to hear from you.
And if you're not ready to take the stage next year, you can grab a front row seat by snapping up one of our cut price blind bird tickets.
MCubed, brought to you by Situation Publishing and Heise, returns to London from September 30 to October 2, 2019. Once again we'll be looking at how organisations are working to solve real world business and technology problems with machine learning, AI and predictive analytics.
We're looking for speakers who can explain the fundamental concepts behind the technology, show how it has been applied to real world problems in business, engineering or academia, or take our attendees on a deep dive into key tools or approaches.
The emphasis is on practical experience, whether you've worked with the most cutting edge, green field technology, or applied machine learning concepts within the straitjacket of a legacy environment.
And we'd love to hear from you if you've grappled with broader issues such as avoiding bias in data sets, ensuring compliance, or ensuring your approach is both effective and ethical.
If you're not ready to speak this year, but still want to ensure you're part of the conversation, you might like to know that right now tickets for the two day conference are available at our blind price of £500 plus VAT, a massive saving on the full ticket price.
This will all be taking place at the QE II Conference Center, and as usual there will be excellent food right the way through, as well as our first day drinks party. Whether you're there to speak or listen, we look forward to seeing you. ®