WD you like to know the damage? Analyst predicts sales dip ahead for Western Digital
NAND revenues and disk drive topline downbound until mid-year - Wells Fargo
---
The slump in Western Digital's SSD and disk drive sales is forecast to deepen for the current and next quarters, according to analysts.
WD is expected to report financials for Q2 of fiscal 2019, which ended December 28, 2018, on 24 January.
The shock slump started in the firm's Q1 of fiscal 2019, ended 28 September 2018, and is widely expected to continue.
As CEO Steve Milligan acknowledged at an investor day in December: "The near-term challenges will unfortunately continue to persist for the next few quarters."
Wells Fargo senior analyst Aaron Rakers agreed, and drilled down into some forecasts. He said he expected second fiscal 2019 quarter revenues to be $4.16bn, a 22 per cent decrease from the $5.3bn of Q2'18, with the third quarter dropping to $3.6bn, a 28 per cent annual slump from the $5bn of Q3'18.
A chart shows the damage the analyst predicts will hit the firm: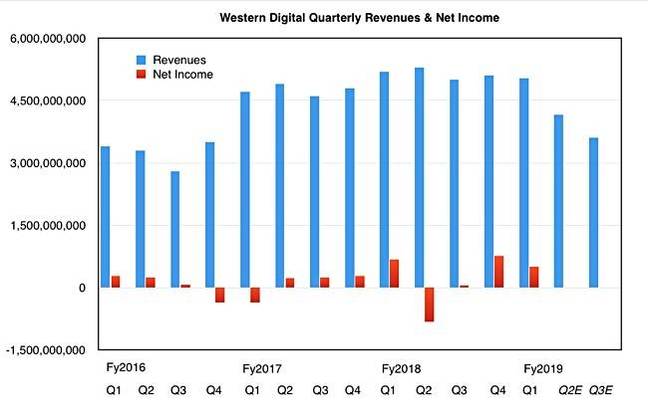 Note that fy2019 Q2 and Q3 revenues are Wells Fargo estimates.
Wells Fargo's predictions for Q2 are not far off from Western Digital's own estimations. In the earnings call for its first quarter of fiscal 2019 ended 28 September 2018, CFO Mark P Long said the firm "expect[ed] revenue in the range of $4.2bn to $4.4bn" [16-21 per cent down year-on-year] in the coming quarter.
Western Digital is more exposed to the NAND supply glut and consequent price falls than rival Seagate because it has a much bigger NAND business, jointly owning a foundry with Toshiba Memory.
Rakers admitted he was taken by surprise by the fall in the flash market, writing: "We've clearly misjudged the severity of the downturn in NAND."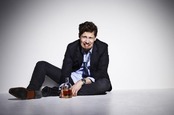 Western Digital wonders why enterprise isn't keen on its solid-state drives
READ MORE
The Reg has already noted, here, that Western Digital has a weakness in the enterprise SSD area.
Rakers said: "WD's Q3 19 / Q419 quarters will set a fundamental bottom and things will start to improve after that."
He spoke of a coming "NVMe eSSD ramp (mid/2H2019)" and estimated that, currently, Western Digital has a 7 per cent capacity ship share in this area, compared to Seagate's 52 per cent and Intel's 20 per cent.
Turning to spinning disks, Rakers said Western Digital's exabytes shipped in the nearline area had fallen faster than anticipated and said he doubted Western Digital's previous expectation that nearline capacity ship levels would be the same in the first half of calendar 2019 as a year ago.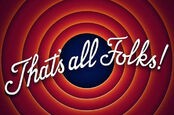 Western Digital formats hard disk drive factory as demand spins down
READ MORE
He said: "Total HDD capacity shipped down 1 per cent y-o-y with high-capacity enterprise significantly slowing to +8 per cent y-o-y."
But Western Digital's capacity ship growth is worse than this, down 6 per cent year on year.
Facing such a revenue slump, Rakers said Western Digital could be forced to cut costs again; it has already closed a Kuala Lumpur plant and lowered CAPEX plans for NAND chip-making. ®