No yoke: 'Bored' Aussie test pilot passes time in the cockpit by drawing massive knobs in the air
Another cock and balls story
---
An Australian pilot has earned his coveted Register wings by telling the world how boring flying can be through the medium of flight trackers.
According to Adelaide publication The Advertiser, the pilot had been tasked with running in a new engine for a single-engined aircraft to be used for instructional duties. The job entails flying at a particular power setting for a few hours to qualify the machine. It is, as the flier makes clear, a bit boring.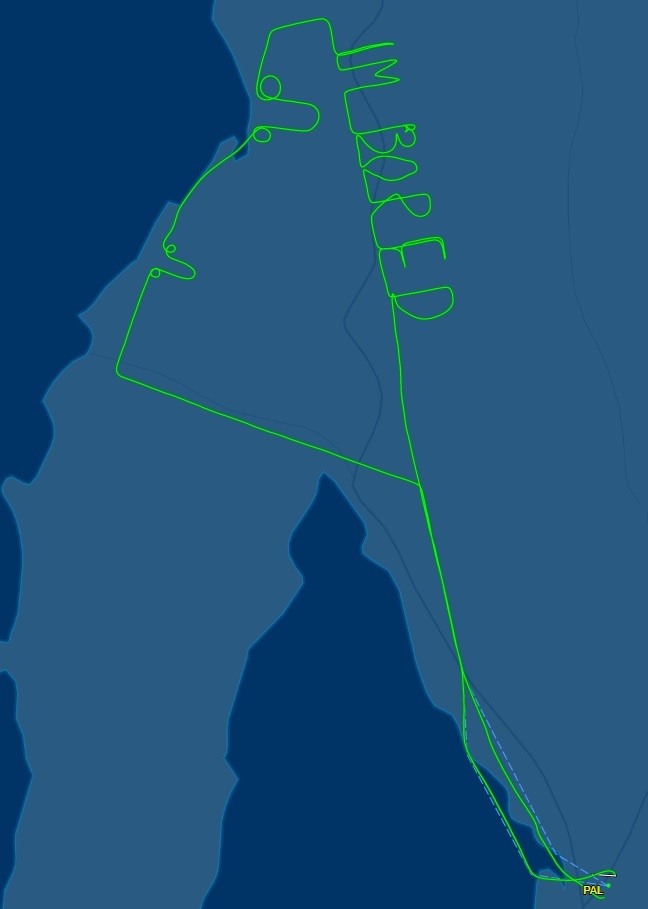 A screenshot from the FlightAware site, preserved for posterity
The pilot took off from Parafield airport in Salisbury, Australia, at 08:53 local time* and returned at 11:57, having maintained a steady-ish speed of around 132 mph.
The return was 40 minutes later than scheduled, presumably because he was carving graffiti into FlightAware's database.
As well as writing "I'm bored" in the skies, the pilot also drew what the Aussie publication described with unfamiliar restraint as "some intriguing, somewhat phallic symbols".
We can help you out there, cobber. He drew a pair of "old fellas", two "boomers", a couple of "schlongs". Oh, OK then. Male members.
The pilot joins the pantheon of brave educators to grace our wall of phallic fame. Heroes such as the US Navy aviator who gave much of central Washington state a lesson in male anatomy. Or Surrey's Cock Lane Crusader, who expressed displeasure at potholes by, er, decorating them. And the IT angle? Who can forget Microsoft's Bing dong moment. Not British Airways, that's for sure.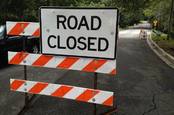 Pothole campaigner sprays Surrey street with phallic paintings
READ MORE
Even NASA's much-missed Opportunity Rover got in on the action, making an "accidental" immature mark on the Martian surface.
To all those brave souls, unable to resist sketching out genitals (even when they should really be concentrating on not making a balls-up of a flight), we salute you.
And maybe it's time we all grew up a bit (not happening – Ed). ®
* Australian Central Daylight Time – which is UTC + 10 hours and 30 minutes...
Similar topics
Broader topics