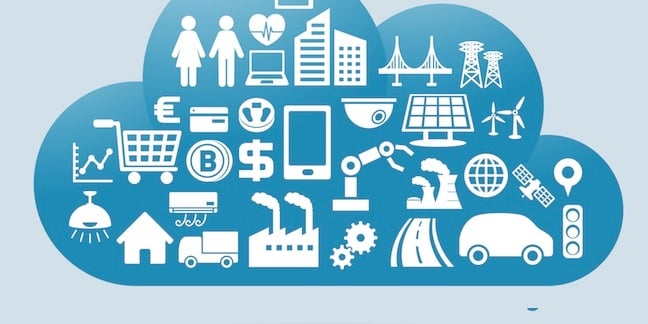 Promo More and more organisations are realising it can make sense to process data and make decisions using smart devices at the edge rather than in the cloud.
While the promise of IoT solutions is great in everything from predictive maintenance to supply chain efficiency, automation and service delivery, the reality is less simple.
Knowing how to architect efficient, effective IoT solutions employing more powerful edge devices, sensors and gateways requires new areas of expertise.
In this free webinar in association with embedded solutions provider Avnet, we aim to help you cut through the complexity.
We look at how to deploy and monitor smart edge devices and examine the tools and building blocks that will save you time and money as you implement IoT usage in an industrial landscape.
Learn about the following topics:
How demand is increasing for effective IoT architectures
The challenges slowing down deployments, from device management to security
Reaching decisions, from discussions with business leaders to hard technical questions
How to assess your IoT needs and find the right AI solutions to address them
Whatever your questions, whether you are on the brink of an IoT roll-out or just looking to dip a toe in the water, tune in on 26 March at 10am GMT / 11am CET for the answers.