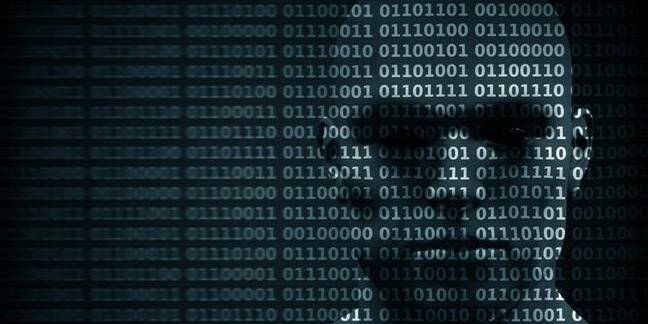 Promo With cyber-attacks on the rise and constantly taking new forms, organisations rely more than ever on skilled IT security staff who can detect and deal with vulnerabilities in their systems.
If you are a cybersecurity professional, you can deepen your knowledge and catch up with the latest security developments at the SANS Institute training event taking place in Stockholm, Sweden, from 13-18 May.
Five intensive courses will sharpen the skills you need to defend your organisation against data breaches and prevent them happening in the future. SANS courses are written and taught by the best in the industry, their real world experiences are brought into the classroom and shared with the students.
They also offer the chance to prepare for GIAC Certifications, and SANS pledges that you will be ready to apply your skills on returning to work.
The courses on offer are:
Network penetration testing and ethical hacking
Covering tools and techniques, this course gives you a grounding in conducting penetration testing projects end to end.
With more than 30 challenging hands-on labs, it reveals dozens of methods for targeting systems to gain access and measure business risk
Start with planning, scoping and recon, then delve into scanning, target exploitation, password attacks and web app manipulation. You will study a target's infrastructure by mining blogs, search engines and social networking sites.
Automating information security with Python
Python is a simple, user-friendly language designed to make it easy to automate security tasks. Whether you are a beginner or have been coding for years, the course will enable you to create programs that lighten your workload.
Windows forensic analysis
Whether you know it or not, Windows is recording a vast amount of data about you and your users. The course helps you make sense of that data by focusing on in-depth knowledge of Microsoft Windows.
Learn how to recover and analyse forensic data, track user activity on your network, and organise your findings for incident response, internal investigations and litigation.
Cyber threat intelligence
The course aims to enable practitioners from across the security spectrum to develop analysis skills, synthesise complex scenarios, create intelligence through threat modelling, and understand threat intelligence.
You will learn the various sources of adversary data and how to exploit it, how to validate information received externally, and how to use formats such as YARA and STIX.
ICS/SCADA security essentials
A foundational course for security professionals and control system engineers charged with defending national critical infrastructure.
Topics covered include controlling attack surfaces, network defence architectures, responding to incidents in an industrial environment, and governance models and resources.
Full details on the course and how to register can be found right here