This article is more than 1 year old
Only one Huawei? We pitted the P30 Pro against Samsung and Apple's best – and this is what we found
Stunt photo sensation fails everyday people
Special Imaging Report Swaggering with cash, flashy and vulgar – Huawei has barged into the high-end smartphone market, upsetting the duopoly like a new "noisy neighbour". Huawei issued a challenge to Apple and Samsung – "welcome to smartphone photography". They were the real imaging champs until recently.
Last year's P20 performed well in low light. This year's P30 boasts 50x zoom and macro zoom.
Now, if you only read tech blogs, you'd think Apple had fallen so far behind its competitors it was now like an embarrassing elderly relative, included in photo comparisons out of kindness.
Indeed, for this photo comparison I almost left the iPhone behind. My intention was to compare Huawei's approach to image processing with Samsung's more mature and (now) restrained approach. Samsung was once almost as brash as Huawei is today. But I'm glad I didn't.
To my surprise, in many cases the Apple iPhone XS Max produced far more satisfying results. So, too, did the Samsung Galaxy S10+. The Huawei P30 Pro's results can be astonishing, and Huawei is correct to cite these use cases and claim no one else can replicate them (yet). But too often, in common everyday use cases, the results were artificial or deeply flawed.
Don't take my word for it – judge for yourself from the selection of samples I took with the three devices over the next few pages.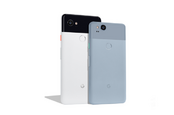 Google Pixel 2 XL: Like paying Apple-tier prices then saying, hey, please help yourself to my data
READ MORE
Quick note. I would have liked to include the acknowledged camera king today, Google's Pixel 3 phone. But after we published this review of the Google Pixel 2 last year, Google has declined to send us any more review units.
The Register's piece discussed phone value in terms of the personal data that must be disclosed. We reported that in some categories of data Google collects, the data collection can only be "paused", not halted, by the user. This would become a major news story later that year.
The P30 Pro: What's new?
Let's start with the P30's main claim to fame: "5x lossless zoom". With such claims it's all about clever fakery. Smartphones can't perform a genuine optical zoom, but use interpolation and processing to present more image data to the user. Huawei has, however, made a compromise with the laws of physics. The P30 Pro's "periscope" telephoto sensor is embedded sideways in the centre of the phone, with a series of lenses doing the magnification.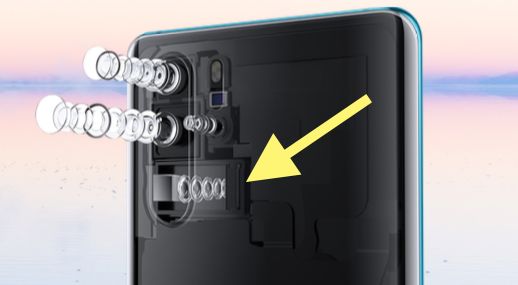 Officially, Huawei claims "lossless" zoom to 5x and "hybrid" lossless/digital zoom to 10x. But it also offers the headline-grabbing gimmick of zoom up to "50x". Before we discuss the very real shortcomings of this, let's see the results. Click to enlarge all the snaps if you feel the need.
Here's the usual postbox in auto then wide mode: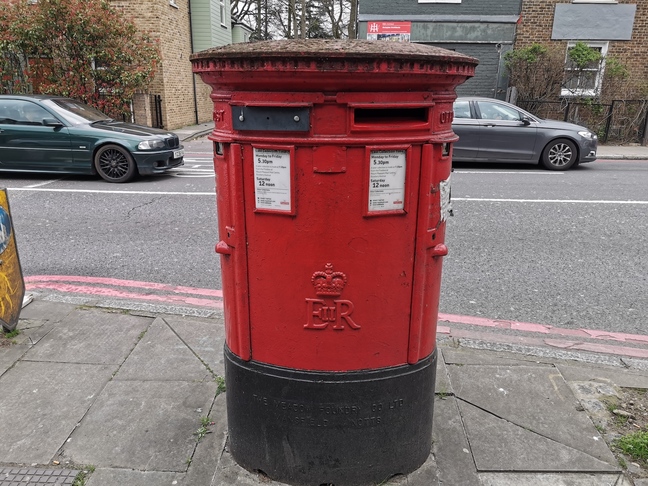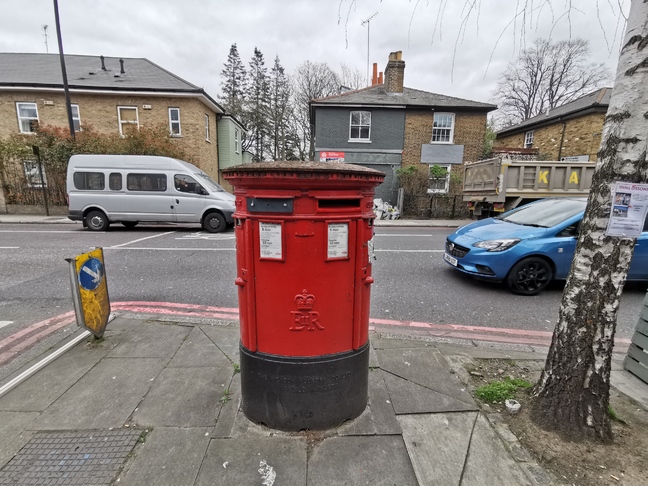 Now the zooms at 5x, 10x and 50x: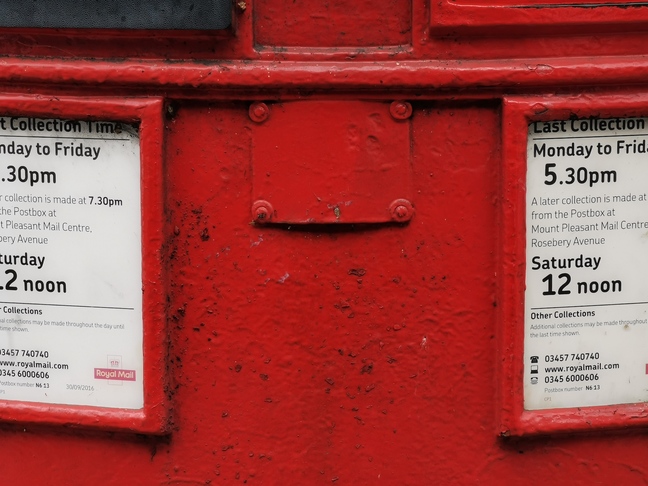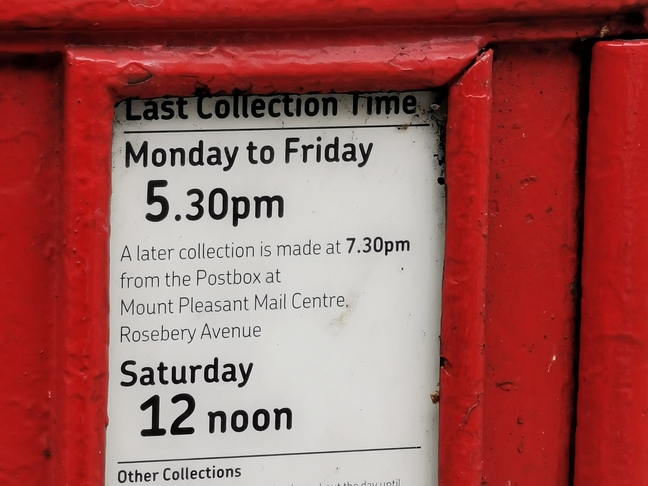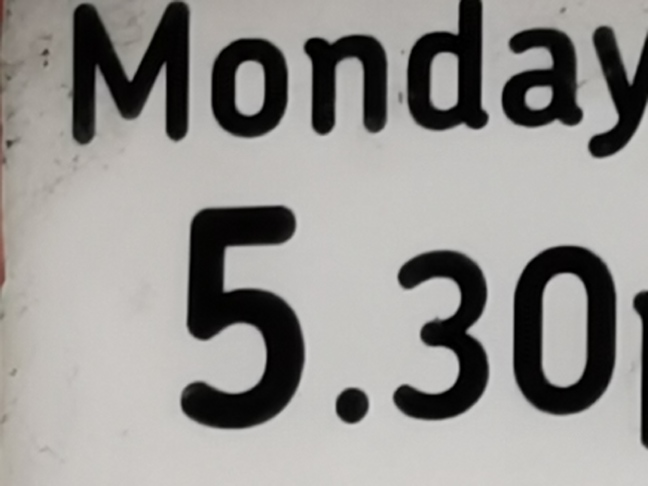 The gimmick is better illustrated with a view.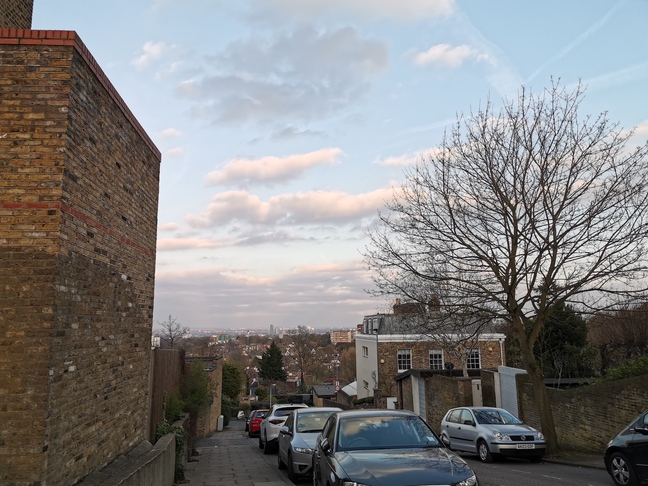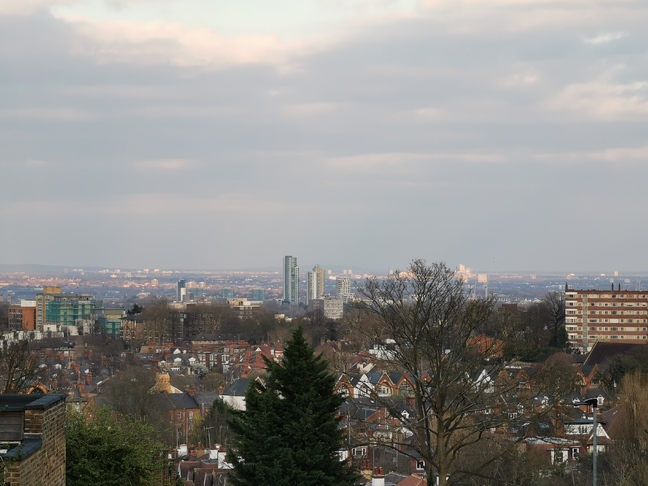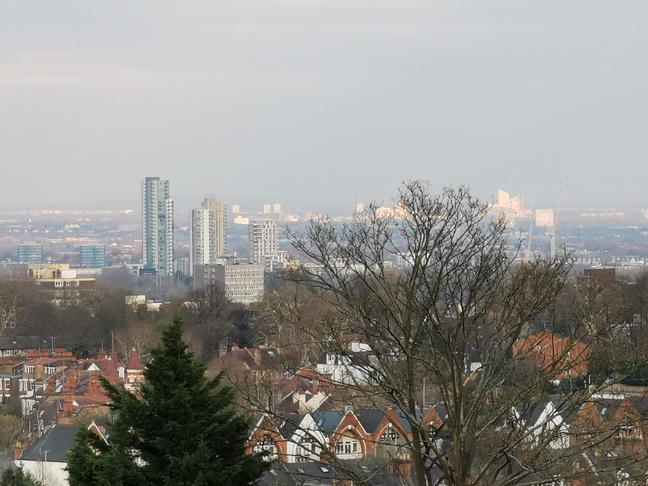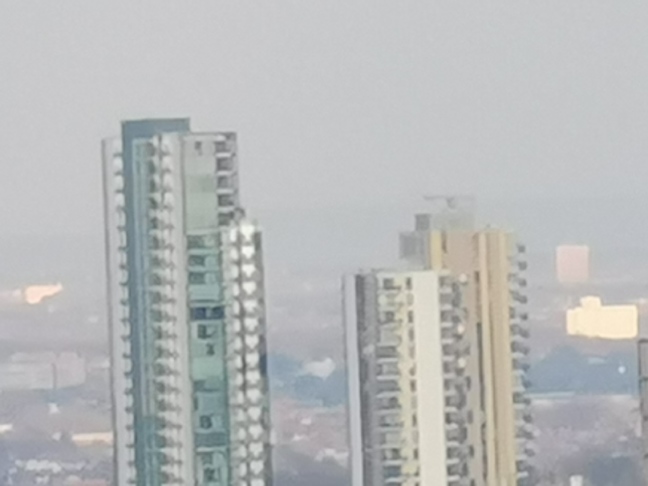 And it works indoors, too. Here we we go from Auto, to 5x, to 10x: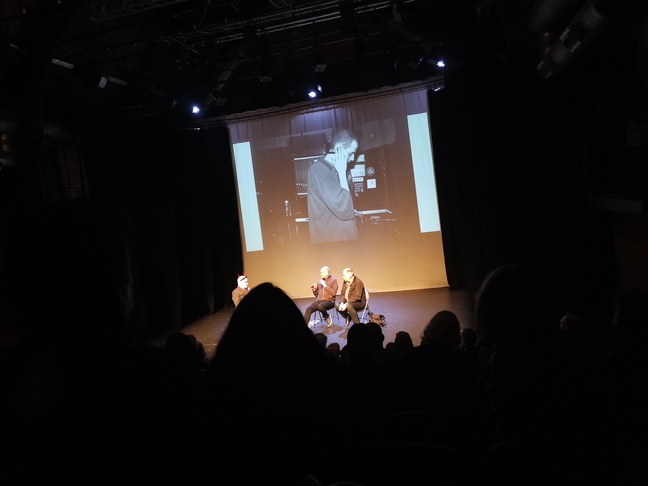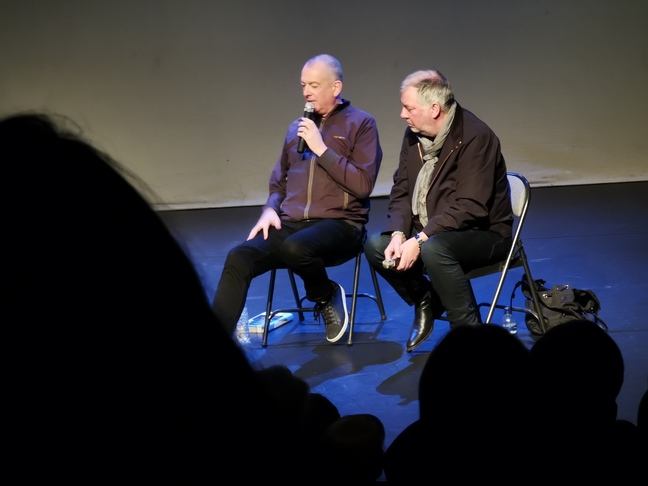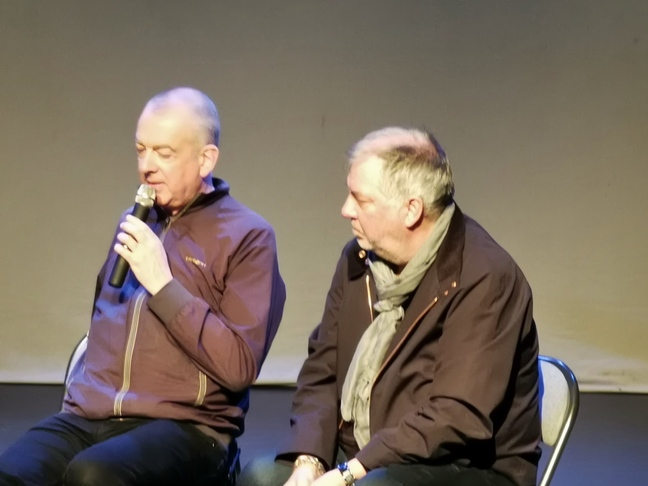 50x is an amazing feat, but in practice it isn't really a useful part of your toolkit. The subject moves around in the "viewfinder" in a most peculiar way, which I'd compare to trying to watch a floater in your eye. The subject drifts, holds steady, then drifts again. It's remarkable that the phone can do it at all, but frankly, the output isn't that great, and you'll curse the attempt.
There are other limits to the P30 Pro's Zoom which become apparent on the next page.