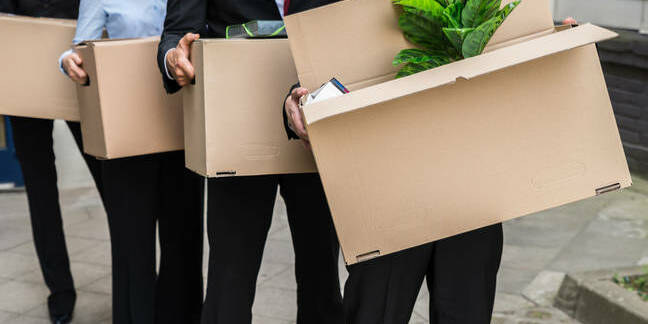 IBM has fired the starting gun on voluntary redundancies for UK staff working in the Technology Support Services (TSS) unit of the Global Technology Services division (GTS). The number it is looking for? Ten.
Big Blue confirmed on 7 June that globally it will chop 1,700 heads across multiple divisions.
The latest cost purge, for TSS at least, seems more gentle than some may have expected: The Register revealed earlier this month that IBM's European Works Council had warned of "significant workforce balancing" across the region.
The EWC had said IBM UK and Ireland, plus operations in DACH countries (Germany, Austria and Switzerland) were to be hit hardest by the redundancies. It added that Watson Health, Cloud and GTS were the divisions where the layoffs will be "felt mostly".
Dave Walsh, UK and Ireland director of TSS, confirmed the "voluntary separation" scheme for GTS folk in a memo that was sent yesterday.
"Under this programme, IBM will offer employees the option to leave IBM with a cash payment, which will allow the company to meet business objectives while providing a financial transition benefit for employees. I would urge you to give it careful consideration," he said.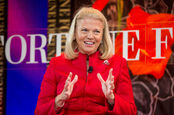 Big and Blue: IBM boss's wage package shrinks in 2018 on her own recommendation
READ MORE
The carrot? An ex-gratia payment that equates to statutory redundancy terms; a 12-week notice period of worked notice; and the potential to pay for an additional pension contribution from ex-gratia payment.
For those who put their hands up, IBM said it will pay solicitor fees of up to £500 inclusive of VAT, and will offer "career transition support" via a third party called Right Management.
Those that want to lodge "expressions of interest" (EoI) must do so no later than 4pm on 10 July.
"The decision regarding acceptance of EOI will be made based on the business impact of the loss of the individual's role, and be communicated by close of business on 15 July 2019," added Walsh.
An offer for voluntary redundancy will be dispatched by IBM between the 15 and 17 of July and employees must sign and return these by the end of play on 29 July.
"To be specific, we are looking to optimise the size of GTS Technology Support Services by approximately 10 separations and we are hoping that this will be achieved through the Voluntary Programme. If we do not receive a sufficient level of participation in this voluntary programme, we may need to move to an involuntary phase," concluded Walsh.
A final decision on the need to move to compulsory job cuts will be made by the middle of next month.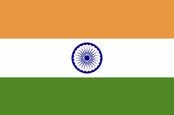 Indian Business Machines? One-third of Big Blue staff based there and Bangladesh
READ MORE
IBM has misfired since 2012 when revenues peaked at $106.9bn. In calendar 2018 the company reported turnover of $79.6bn.
The cloud has caught many of the old tech world businesses short and continues to disrupt IBM's legacy services operation.
GTS UK staff have been directly in the line of fire over the past three years, and numbers have been cut to such an extent that some of Big Blue UK's services staff believed the worst was over.
Judging by the small numbers mentioned in the latest memo, they might be right with regard to TSS but The Register has yet to hear of any action to be taken in Infrastructure Services subsidiary. ®
Sponsored: Webcast: Simplify data protection on AWS