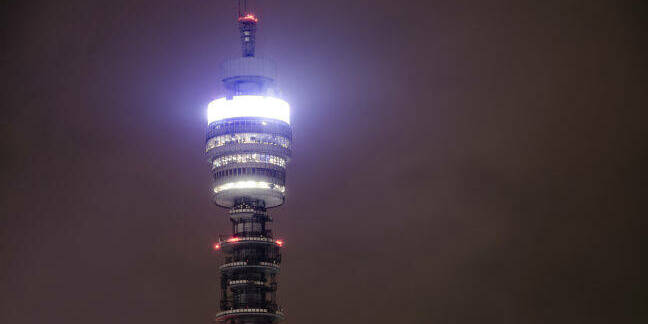 A number of female staff at BT that take maternity leave could be disproportionately affected by plans to remove car allowances from certain employees.
Under BT's People Framework, which includes a shake-up of pay and grading structures, some members of staff will no longer be eligible for car allowance as their job titles are changed and moved to different bands. Instead, affected staff will have 85 per cent of the car allowance added to their annual pay.
But because the car allowance is now bundled in with the salary, women on maternity leave will not receive the full 85 per cent once they drop down to Britain's statutory maternity pay of £145.18 per week (people on maternity or paternity leave after their children are born receive either £145.18 a week, or 90 per cent of their average weekly earnings – whichever is lower). Prior to the proposed changes, employees received their full car allowance throughout maternity leave.
BT's maternity policy is full pay for 18 weeks and a further eight weeks at half pay, before falling to the statutory amount. As such, one staffer, who asked not to be named, said the change could hit some women to the tune of thousands of pounds per year.
"This impact has never been communicated to affected employees. While it is being discussed informally, there's still a huge number of people who are probably ignorant of how they will be affected.
"People are generally extremely unhappy, as much with how it is being implemented as what the changes are. It feels the majority of employees are worse off and have been demoted."
Earlier this week, Prospect the union advised BT employees to approve the People Framework following months of discussions.
A spokesman said: "BT's maternity policy has not changed and we continue to provide good maternity leave benefits. Within the People Framework there is a number of employees who are no longer entitled to a company car or a car allowance. Where this has occurred we have compensated those people by increasing their salary by 85 per cent of the value of the car allowance.
"This salary uplift would apply to maternity pay as well as bonus and pension calculations. As they no longer have a company car or allowance, they would not receive a car allowance during maternity leave. Those employees who remain entitled to a company car, or allowance will continue to receive that during maternity leave.
"BT has communicated extensively with employees on the changes, including one-to-one conversations where people have been affected. We published the transition principles for anyone affected by the loss of a car/car allowance over a year ago." ®
Sponsored: How to simplify data protection on Amazon Web Services