This article is more than 1 year old
SUSE taps SAP exec Melissa Di Donato to become open-source biz's first female CEO
Taking the reins after Nils Brauckmann retires in August
German open-source haus SUSE has appointed former SAP executive Melissa Di Donato as CEO.
Di Donato replaces Nils Brauckmann, who is scheduled to retire in August, having spent eight years at SUSE, including three in the top job.
"I am incredibly proud of SUSE's progress and growth over the last eight years, which has culminated in it securing independent status," he said, referring to the $2.5bn deal that saw the company leave the auspices of British software museum MicroFocus, bankrolled by private equity fund EQT.
"With this chapter of SUSE's corporate development complete, I could not be more pleased to hand off the leadership of SUSE to Melissa."
SUSE is the world's largest independent open-source software company, primarily known for its distributions of Linux and OpenStack.
London-based Di Donato spent almost three years as SAP's chief revenue officer, before being promoted to the COO position in July 2018. Before SAP, she worked at Salesfoce, IBM and Oracle. Her CV also includes a stint as managing director of Uccelli, a business consulting firm in London.
On Twitter, Di Donato describes herself as a mother, wife and drone pilot. In her spare time, she chairs the Technology Group of the 30% Club – an organization with the lofty goal of achieving 30 per cent female representation on S&P 100 boards of directors by 2020.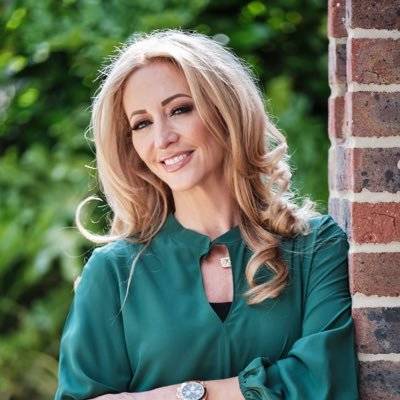 Melissa Di Donato
"SUSE is at the cusp of a historic shift as open-source software is now a critical part of any thriving enterprise's core business strategy," Di Donato said.
Random fact: Every year as part of SUSECON, SUSE staff create music videos that celebrate everything that's great about the open-source community. The latest creative project, released at the end of 2018, extols the virtues of Kubernetes, set to the tune of classic rock belter Barracuda by Heart. ®