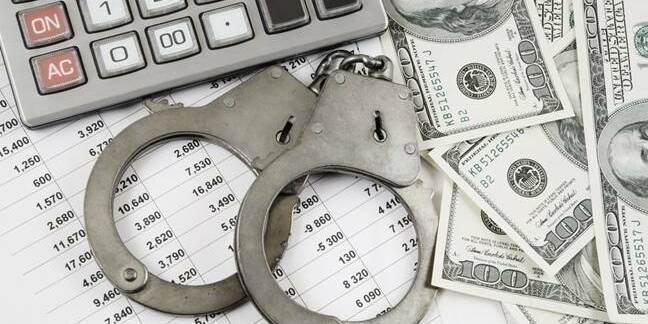 An email phisher found hiding in Kenya is facing up to two decades behind bars in America for scamming thousands of dollars from US universities.
Amil Hassan Raage, 48, pleaded guilty on Thursday in a southern California court to one count of conspiracy to commit wire fraud. The charge carries a maximum of 20 years imprisonment. Raage is due to be sentenced by Judge Gonzalo Curiel in the San Diego court on October 11.
Hassan admitted being on the receiving end of more than $870,000 in payments from officials at the University of California, San Diego and a second, unspecified college in the state of Pennsylvania.
"Modern criminals like Raage have ditched the ski mask and getaway vehicle and opted for a computer as their weapon of choice," US Attorney Robert Brewer said in announcing the guilty plea.
"As this defendant has learned, we are matching wits with new-age thieves and successfully tracking them down and putting an end to their high-tech deception."
In both cases, members of Raage's crew back in Kenya contacted officials at the schools claiming to be Dell service reps. The schools were then told to redirect their Dell payments to an account in Minnesota that was controlled by Raage.
When the schools finally wised up to the scheme and prosecutors were called in, Raage and his crew managed to siphon $749,158.37 from UC San Diego and $123,643.77 from the school in Pennsylvania.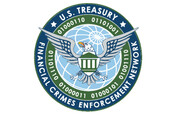 Email scammers extract over $300m a month from American suits' pockets
READ MORE
Back in September of 2018, shortly after his US bank accounts were frozen, Raage fled to Kenya, where he was able to hide out for nearly eight months before the local police arrested him in early May and extradited him back to the US for trial.
"As exemplified by this outstanding result, criminals who operate in cyberspace falsely believe themselves to be beyond the reach of law enforcement, but they are sorely mistaken," said Scott Brunner, the FBI agent in charge on the case.
"Our agents will relentlessly pursue justice, aided by our foreign partners."
The US attorney's office did not say whether any of Raage's Kenyan co-conspirators will be similarly brought stateside to face charges. ®
Sponsored: Ransomware has gone nuclear