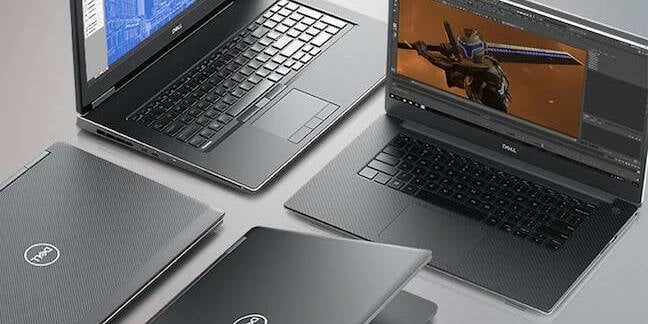 The US Department of Labor says it has struck a deal with Dell that will see the end to 20 different wage discrimination claims against the technology biz.
The DOL on Monday said that by striking the $7m settlement package, Dell will avoid having to admit to any liability, while multiple people who had complained of gender and race-based wage discrimination will be compensated for their trouble. The DOL notes that the settlement also includes payouts for EMC employees as well.
The settlement keeps Dell on the right side of the government at a time when the IT giant is serving contracts with agencies like NASA, the IRS, and the Department of Energy that are valued at $14m.
In order to qualify for and keep government contracts, Dell and other companies must comply with the Rehabilitation Act of 1973 and Vietnam Era Veterans' Readjustment Assistance Act of 1974, two laws that forbid the government from doing business with companies that discriminate based on race, color, gender, religion, sex, sexual orientation, nationality, disability, or veteran status.
In 2018, the DOL's Office of Federal Contract Compliance Programs (OFCCP) launched an early resolution program that allowed contractors to work with the department to get into full compliance with the equal pay laws and, in the process, settle their outstanding discrimination complaints and avoid OFCCP audits for a period of five years.
Dell prides itself on being a leader in pay equity and inclusion. It's how we do business," a spokesperson told The Reg.
"Using the Office of Federal Contract Compliance (OFCCP)'s new early resolution procedures, Dell volunteered to work with the OFCCP toward a swift resolution of all open and pending matters. This positive outcome demonstrates our commitment to equal pay and opportunity. And it embodies the great relationship Dell has had with the agency and will continue to have over the coming years."
Dell is among the first companies to take up that directive, and the DOL hopes that other tech giants will follow suit.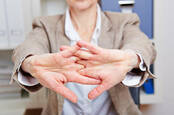 Google engineering boss sues web giant over sex discrim: I was paid less than men, snubbed for promotion
READ MORE
"Dell Technologies is working with us to ensure pay equity corporate-wide," said Craig Leen, OFCCP programs director.
"Together, we will ensure that the company complies with equal employment opportunity laws in its employment practices, in addition to remedying findings that OFCCP made."
The Round Rock firm is not the only IT giant to face claims of wage discrimination. Both Oracle and IBM have also been hit with highly-publicized claims of unfairly fixing their payouts.
It is likely that those firms, like Dell, will eventually agree to pay out a settlement to end the cases. ®
Sponsored: Practical tips for Office 365 tenant-to-tenant migration