It's back: The mercifully normal-looking Moto 360 smartwatch
No pressure to don sweatband and suddenly start jogging
Unlike the seeming majority of wearables (including those from Apple, Fitbit, and Huawei), the resurrected Moto 360 smartwatch isn't targeted at fitness enthusiasts.
Rather, it sits in a niche that's been perversely neglected by most brands. Paraphrasing a company rep, this smartwatch is for those who want something that looks fashionable, can run apps and, presumably, doesn't make people assume you're hauling your carcass to the gym at lunchtime. Oh, and you can even whisper "OK Google" into it if you are so inclined.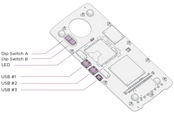 Mods I have known, Mods I have loved, Mods I have hated: Motorola's failed experiment is now a savvy techie's dream
READ MORE
Motorola Mobility's wearable, made by Canadian licensee eBuyNow, which is expected to start shipping in December, packs the latest Qualcomm Snapdragon Wear chipset, along with 1GB of RAM and a reasonable 8GB of storage.
At its heart is Qualcomm's quad-core Snapdragon Wear 3100 platform. The Arm chipmaker introduced this in September 2018, but it remains the company's flagship wearable SoC, largely due to the relatively slow pace of development in this sector.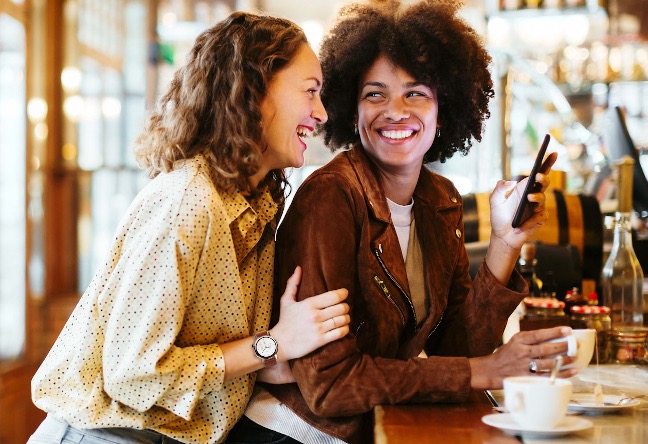 Hide your obsessive step-counting and message-checking behind a watch-looking device
The Snapdragon Wear 3100 packs four Arm-Cortex A7 cores clocked at 1.2Ghz, which is augmented with a co-processor designed for low-power operations. The platform supports Wi-Fi, GPS, Bluetooth, as well as 4G LTE. However, so far there's no word on whether the Moto 360 will boast its own on-device cellular connection.
Battery life has always been an Achilles heel for wearables. Without delving into specifics, Motorola Mobility says this device will have an "all-day battery", in addition to a so-called "time-only mode" that activates when the battery reaches a critical level. This feature promises to show the time for a further three days.
The Moto 360 supports fast-charging, and users can completely replenish the device in 60 minutes. Punters also get a choice of leather and silicone bands, while the device is available in rose gold, steel grey, and phantom black.
Motorola plans to open pre-orders for the third-generation Moto 360 later next month in three territories – the US, UK, and Canada – with devices shipping before Christmas. Stateside, the smartwatch will retail at $350, which roughly translates to £270 or $450 Canadian. ®