The National Museum of Computing goes Marie Kondo at Christmas: Luckily all the Lego sparks joy
Until you step on one...
The National Museum of Computing got a helping hand from some Lego-curating volunteers last week to get ready for post-Christmas activities.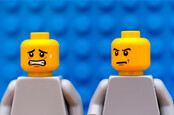 How do we stop filling the oceans with Lego? By being a BaaS-tard, toy maker suggests
READ MORE
The volunteers came from the Association of Professional Declutterers and Organisers (APDO). Yes that's an actual thing – they've got a website, run a certified training course and everything.
Eight members of APDO went to the museum at Bletchley Park - famously sited at Block H, built in September 1944 specifically to house Colossus valve-based cipher-breaking machines and home to the world's largest collection of working historic computers.
APDO was there to help sort out the museum's messy collection of electronic Lego pieces and well as categorise and sort some aged computer components.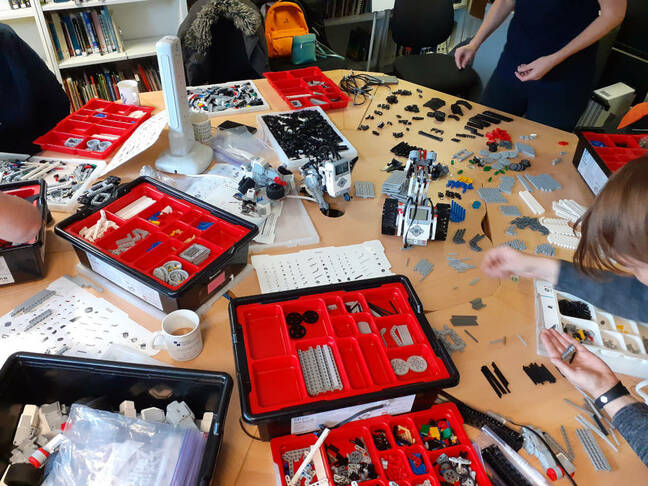 Lego curators at work separating the tiny specialist pieces into boxes...
Liz Aitken, of Carefully Sorted, was especially chuffed to help out at the Museum because her grandfather, Professor Alexander Aitken, had worked at Bletchley Park as a mathematician, statistician and cryptographer.
Jacqui Garrad thanked the volunteers on behalf of the museum and said the Lego was now shipshape and ready for Winter Bytes family events from 27 to 29 of December. This is a series of STEM events aimed at children between seven and 14, as anyone near-ish to Milton Keynes and giving care to some rugrats in the holidays might like to note.
The child-friendly events include Lego Mindstorms Robots activities, a Minecraft challenge and BBC Micro:bit workshops, all included in the price of normal museum entry. ®