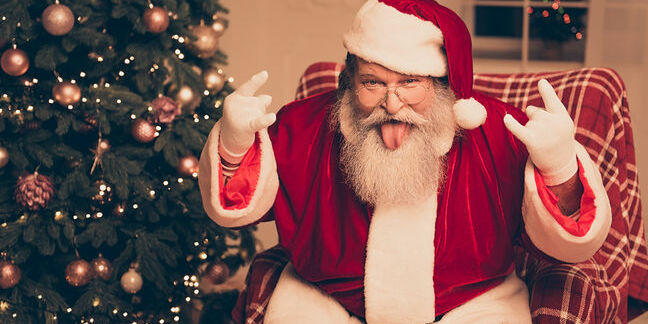 BT today announced it's acquiring the remnants of InLink Limited — a profoundly controversial outdoor adtech company — after it entered administration last month.
InLink Limited operated a network of nearly 500 Wi-Fi kiosks around the UK, predominantly in London. These offered free USB charging, complimentary phone calls to domestic mobiles and landlines, and local information via a touchscreen display. They also included large video displays, which showcased advertising 24/7.
BT hasn't disclosed how much it paid for the InLink estate. In a release, the firm said it will work with Global (formerly PrimeSight) to handle advertising sales, while former co-owner Intersection will manage the technical aspects of the kiosks.
In a statement, Katherine Ainley, managing director of ventures at BT, said: "By agreeing a deal with the administrators to purchase the remainder of the InLink network that we don't already own, we can reassure councils and communities that the units will continue to function as normal over the coming weeks and months. We look forward to further developing our digital street strategy, and the InLink units will continue to form a critical part of this."
That said, it's unclear if BT will radically change the way it operates and proliferates the InLink tech.
Everywhere they were deployed, these 21st century payphones proved contentious. In the US, the kiosks came equipped with a web browser, which predictably resulted in seedy blokes using them to consume smut in public. This forced InLink Limited to disable the browser feature upon their Blighty launch.
There were also concerns that the kiosks were being used to facilitate the drug trade, thanks to their inherent anonymity. Literally anyone could walk up and dial a number without having to prove their identity.
In one case, the London Metropolitan Police identified 20,000 drug-related calls were made across just five kiosks in Bethnal Green, Whitechapel, and Commercial Road. This forced InLink Limited to temporarily disable all calls on booths located within the borough of Tower Hamlets, while they tried to find a technological solution to the problem.
The final nail in the coffin was the perception they contributed to urban clutter. Because they were initially regarded as payphones rather than advertising billboards, they faced a much more lenient planning regime. This prompted rivals to quickly launch their own versions, with affluent boroughs like Westminster inundated with requests for new kiosks.
Collectively, these factors combined to deter councils from approving new booths. Many local governments, like Liverpool, simply refused to permit them. InLink found itself haemorrhaging cash in appeals, as it fought battles on multiple fronts with dozens of different councils.
Sponsored: Webcast: Ransomware has gone nuclear