This article is more than 1 year old
LG announces bold new plan for financial salvation: Trying to actually make phones people want to buy
Expect some wow factor in our newer phones, says company chief
LG was at one point a major player in the handset market, pumping out phones like the Nexus 5 that sold like hotcakes. Since then, its fortunes have waned, with its mobile division reporting an operating loss of $135m (KRW 161.2bn) in the third quarter of 2019.
Hoping to reverse that dismal trend, the South Korean electronics firm claims it will reach profitability by 2021. Its grand strategy? To release phones people actually want to buy.
Here's what LG Electronics president Kwon Bong-Seok had to say at the CES trade show, currently taking place in Las Vegas.
LG Electronics mobile business is going to be profitable by 2021. I can say we can make that happen as LG Electronics will expand our mobile lineup and steadily release new ones attached with some wow factors to woo consumers.
So, what does Bong-Seok mean by "wow factors?" One of the theories postulated is that the firm could continue its experimentation with new form factors. Late last year, LG introduced the V50 ThinQ, which came with an optional accessory that could turn the device into a dual-screen clamshell, with two displays separated by a hinge.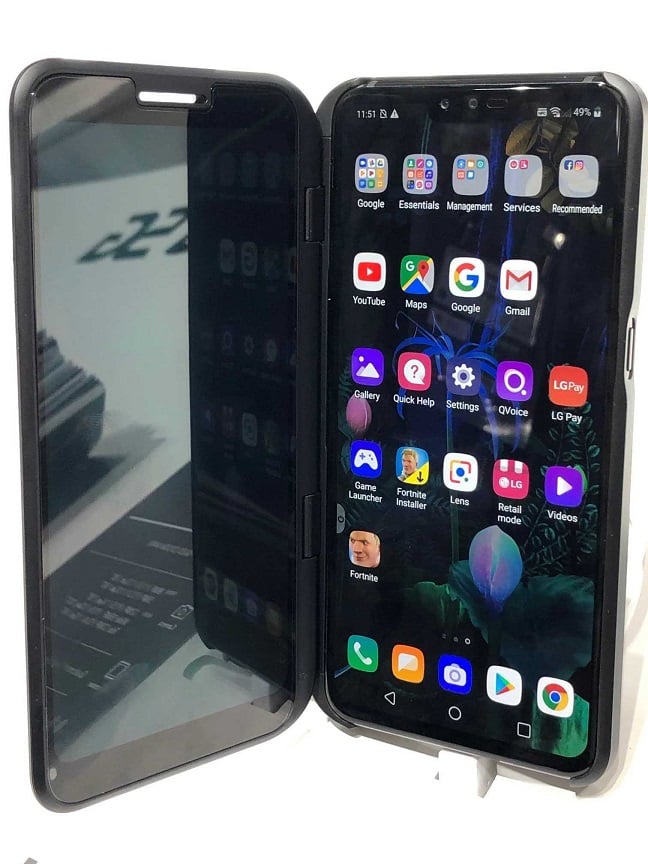 LG's 5G phone, the V50 ThinQ. The display on the left is an accessory that attaches via pogo pins and communicates by Wi-Fi direct. It's optional
That wouldn't come as a massive surprise given foldable phones are currently at the summit of their hype cycle.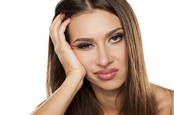 And we're back live with the state of the smartphone market in 2019. Any hope? Yeah, nah
READ MORE
It's also worth mentioning that in early 2018, LG acquired Austrian lighting firm ZKW Group for a cool $1.5bn. Although its new purchase focuses primarily on the automotive sector, it does do some interesting work on miniaturised lighting components, and the electronics required to control them. Perhaps that will have something to do with its upcoming "wow factor" phones?
Of course, this is all speculation. The mobile industry moves at a breakneck pace, and a lot can happen in two years. Who knows if LG will manage to pull a rabbit out of its hat, or if it'll continue to wane, a la HTC.
One thing is for certain though, it needs to come up with something. Research published earlier this week by Wave7 Research suggests the US mobile industry is a virtual two-horse race between Samsung and Apple, with the two manufacturers accounting for over 90 per cent of phone sales made at carrier stores.
Compounding LG's woes is the stratospheric rise of once-obscure Chinese manufacturers like Xiaomi and Oppo. These manufacturers tend to run leaner operations than legacy firms, and are able to push out affordable-but-popular phones at a phenomenal rate. Make no mistake, competing with that will be hard. ®