This article is more than 1 year old
Xiaomi what's inside: Wow, teardown nerds find debut smartwatch isn't actually a solder-and-resin nightmare
If you can open the damn thing, that is
The spudger-wielding folks at iFixit have completed a teardown of the new Xiaomi Mi Watch – the Chinese vendor's first stab at a "real" smartwatch – and, shockingly, it's relatively repairable.
Breaking open the chassis (which looks remarkably similar to the latest Apple Watch), iFixit encountered modular components, most of which can be taken out without much fuss. The battery also proved straightforward to remove, although getting to it requires the removal of the motherboard.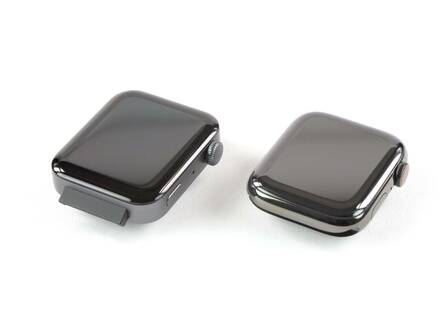 One major drawback encountered was that it's almost impossible to open the watch without creating some form of ghastly blemish. And while that's not usually a problem with more utilitarian kit like laptops, it's an entirely different matter with smartwatches, which can be regarded as high-tech pieces of jewellery.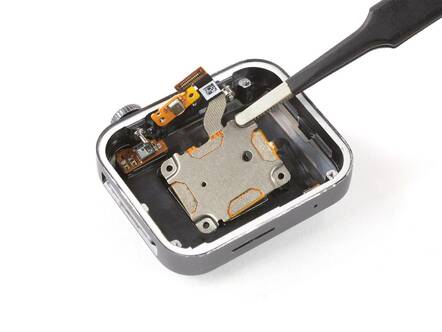 iFixit ultimately gave the Xiaomi Mi Watch a repairability score of 4/10. That's not too bad, and implies that the watch is self-serviceable, albeit with a few headaches along the way.
Surprisingly, the latest Apple Watch did slightly better, earning 6/10, with iFixit complimenting the device on the ease of screen and battery replacements. That's remarkable, considering Cupertino is quite partial to soldering components in place to keep punters buying new toys.
Xiaomi released the Mi Watch in China towards the end of last year and is expected to release it in Europe later this year.
The watch includes a 1.72-inch Super AMOLED screen, 1GB of RAM, 8GB of storage, and a Snapdragon Wear 3100 platform. It currently retails at ¥1,299, or just shy of £150, making it a bargain alternative to existing Android Wear OS devices. ®