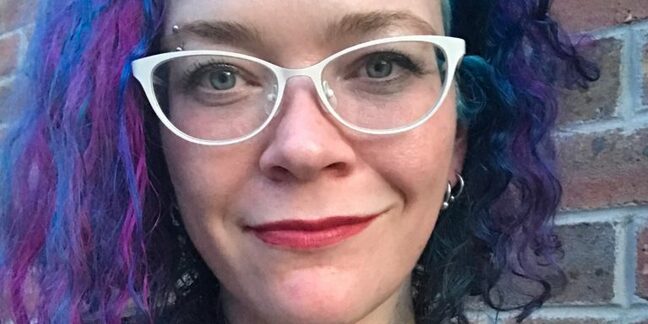 Event We're thrilled to announce that Charity Majors will be delivering a keynote at our Continuous Lifecycle London conference this May.
Charity is CTO of Honeycomb, which focuses on observability for distributed systems. She is an experienced operations and database engineer, whose CV includes stints as production engineering manager at Facebook, infrastructure tech lead at Parse, and systems engineering manager at Second Life developer, Linden Lab.
We're really chuffed to have Charity join us at CLL this year, alongside fellow keynote speaker Sam Newman, and our lineup of conference speakers and workshop leaders.
Whether you're looking for an introduction to key DevOps and Continuous Delivery principles, want to hear how practitioners like you have overhauled their software development and deployment operations, or are ready to take a deep dive into key technologies and tools, such as Lambda, Kubernetes or service meshes, we've got you covered.
And you've still got time – just – to save £100s on both conference and workshop tickets, with our early-bird pricing offer.
Continuous Lifecycle London 2020 happens at the QEII Conference Centre in the heart of London, England, from May 13 to 15. For the full lineup, and details on our early bird tickets, click here. ®