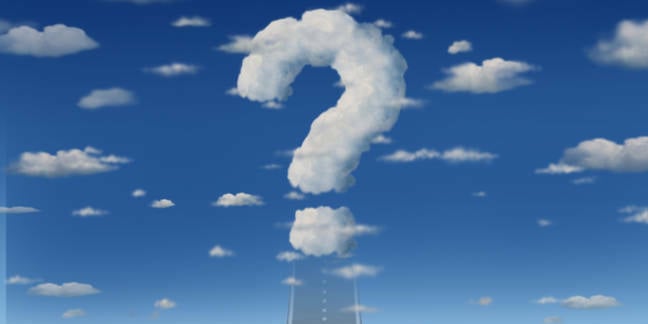 Promo "Digital transformation" in practice still basically boils down to hybrid cloud, and while more and more of us are bolting public and private cloud infrastructure together, it's no less important to keep looking for new inspiration as we put new technology and skills in place within the enterprise.
Who better than Gartner to provide fresh angles, incisive speakers, and creative, hands-on learning sessions?
Hosted in Frankfurt, Germany, on the 16th and 17th of June, 2020, the Gartner IT Infrastructure, Operations & Cloud Strategies Conference focuses on all the finer points of hybrid IT, helping Infrastructure and Operations (I&O) professionals make sure they're delivering speed, agility, and resilience, no matter what.
The conference is organised across five main tracks covering delivery strategies, emerging technologies (and associated hype management), IT operations management, evolving core infrastructures – and the legacy tech they inevitably bring – and, finally, leading the evolution of I&O into the future.
Gartner promises attendees will find out how best to define and implement best-practice cloud strategy frameworks, helping to deliver and manage cloud and non-cloud services in a landscape that's now moved to hybridisation. Migration tactics, vendor selection and cost optimisation across IaaS, PaaS and SaaS are also a focus, with the pros and cons of traditional data centres, cloud and colo data centres weighed up and discussed.
Preparing wider IT operations for the move to digital business is also a key talking point, with sessions discussing how to redefine the role and relevance of operations in the move ahead, as well as cultivating and managing cultural change at the same time, Emerging trends – as would be expected at a Gartner conference – are present and correct, with new developments in AI, ML, DevOps and IoT all on the table.
With a range of approaches on offer, Gartner suggests attendance from a broad spectrum of the industry, from heads of I&O to service desk leaders in the I&O space to data centre directors and infrastructure platform engineers in the data centre space. Strategy-level IT leaders are also welcome, so CTOs and strategists will also find plenty to enjoy.
Sign up to the Gartner IT Infrastructure, Operations & Cloud Strategies Conference before the 17th of April to save £350 off your booking.