Techie collective to whip together official WHO-backed COVID-19 app within a week to meet 'urgent, global need'
But will it be any better than the up-and-running WhatsApp effort?
---
The World Health Organization is working on an open-source app for Android, iOS and the web "to help contain and mitigate COVID-19". Anyone interested is invited to pitch in.
The app, aimed at "location-based containment, triage & response", is described here. People involved include US-based Dr Daniel Kraft, who describes himself as a "physician/scientist and innovator"; Bruno Bowden, ex-Google; and Dean Hachamovitch, formerly general manager for Internet Explorer. Three WHO representatives – Peter Singer (special advisor), Ray Chambers (global ambassador) and Sameer Pujari (digital health and innovation) – are also listed on the team, which calls itself the COVID App Collective.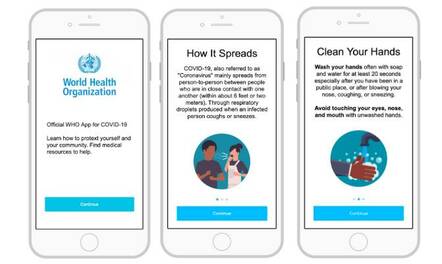 A preview of the new app
What will the app do? The paper referenced above says the goal is to "build an Official WHO app for COVID-19 on Android, iPhones and the web, targeted at the general public. We will follow WHO's feedback on the product development. We plan to operate in a self sufficient manner for reasons of speed and to minimize impositions on precious WHO resources."
The initial goals include communicating WHO best practice, advice on self-assessment and self-care, and access to public data. The team aims to "launch within a week" but to "focus on fast iteration and gradual improvement".
There is also an intention to provide contact tracing, which, according to the team, "has proven very helpful in South Korea and China to track potential infections".
The idea is that if you are infected, you self-report "recent locations visited and specific individuals they've been in close contact with". This will not be automated initially but there is reference to how the app "can help automate this process". There is a goal to "reduce privacy implications by keep data local to the phone and only sharing minimal information with explicit information" and a plan to use a tool developed by Massachusetts Institute of Technology called Private Kit – from a team whose white paper [PDF] is called "Apps Gone Rogue: Maintaining Personal Privacy in an Epidemic." This feature will not be in the initial release.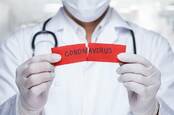 Quick, show this article to the boss, before they ask you to spin your own crisis comms Power App in 2 days
READ MORE
The exact status of the app, from WHO's perspective, is not clear. IEEE Spectrum reports that "Sameer Pujari, a manager of digital health and information at the WHO, confirmed that Kraft is working with a WHO team led by Ray Chambers, WHO ambassador for global strategy. Pujari declined to give further information about the app, saying that it was premature to do so." At a virtual kick-off meeting last week, Bowden said: "There is some uncertainty with WHO; they are busy now (obviously). We will have to present our point of view to them, make decisions without a lot of guidance from them."
Fast app challenge
Pulling together a useful app in extreme haste is a software development challenge. The GitHub repository shows that the backend will run on Google App Engine and that the client will be written in Ionic React. The initial meeting lists some of the volunteers for product management, engineering and design. The team has yet to find a security lead. There is a Slack workspace to which anyone can get access and a volunteer sign-up form. The best starting point for those who want to assist is the onboarding document on GitHub.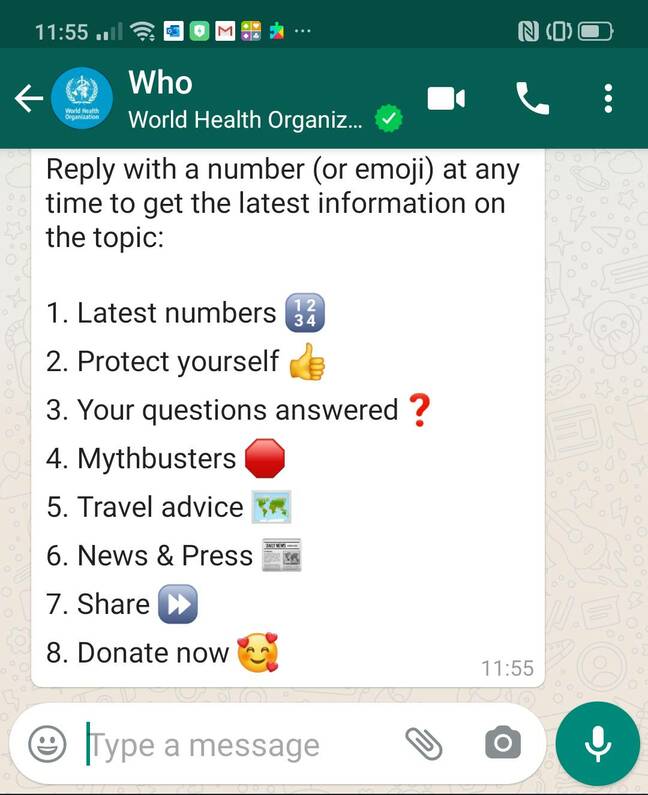 A WhatsApp solution already exists and may have pre-empted most of what the new app can do
At a time of crisis, is creating a new app really an urgent need, or is the very effective WHO website, combined with a WhatsApp messaging service launched last week sufficient? Using Facebook-owned WhatApp is not ideal but it is already widely used and you get started simply by sending "hi" to a special number; the result is a menu of options that covers much of what the COVID App Collective's new app is intended to do.
Contact tracing is the exception, but is difficult to implement, problematic for privacy, and only useful with wide adoption, which is hard to achieve. Simplicity wins. ®