Motorola casually trots out third UK release in as many months: This time it's a 'Lite' take on the Moto G8 Power
No MWC, no problem
Hello again, Moto. In the past month, the Lenovo-owned mobile maker has announced three new smartphones for the UK market. The latest is the Moto G8 Power Lite, which retails at £149.99, and offers a surprising amount of battery life for your buck.
As the name implies, this handset is a somewhat pared-down version of the Moto G8 Power, which hit shelves earlier this year. It retains the generous 5,000mAh battery, which Motorola Mobility claims can endure three days between charges, but cuts corners in other areas of the phone, particularly when it comes to optics.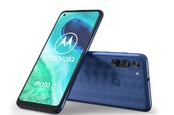 Motorola bounds out the G8 with a harder, better, faster smartphone for the thrifty
READ MORE
Helping the Moto G8 Power Lite reduce consumption even further is the MediaTek Helio P35 SoC platform, which isn't particularly fast, but wins points for its sparing consumption of juice. At least there's a relatively usable amount of RAM and storage. The G8 Power Lite has 64GB of internal storage, which can be expanded with a micro SD card. There's also 4GB of RAM, which is more than acceptable for a device in its price-point.
The display is unlikely to win many awards. It's a simple 6.5-inch HD+ affair, with a resolution of 1,600x720, and a screen-to-body ratio of 82.2 per cent. At the top is a teardrop notch, housing the front-facing 8MP camera.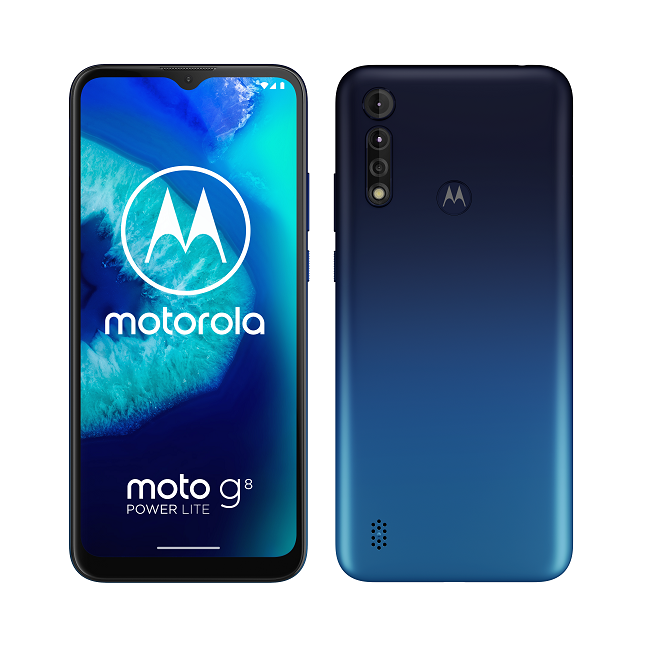 On the camera front, there's a 16MP main sensor and a 2MP macro lens. Instead of the 8MP ultra-wide lens found on its older brother, the Moto G8 Power Lite packs a 2MP depth sensor.
The Moto G8 Power Lite stubbornly clings to the increasingly moribund carcass of MicroUSB, which is a bit of a shame, given the large battery. The inclusion of USB-C and fast charging would obviously elevate the usefulness of this phone.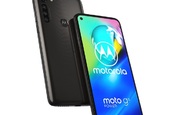 Latest battery bruiser Android from budget Moto G range appears ahead of MWC after an Amazon whoopsie
READ MORE
Motorola is a bit of an aberration when it comes to the 3.5mm jack. It continues to retain the standard physical headphone port, while other manufacturers have ditched it entirely. The Moto G8 Power Lite is no exception.
It also wins points for shipping a relatively untouched version of Android, although loses a couple for the inclusion of Android 9 Pie, which is increasingly showing its age. It's unclear when an upgrade to Android 10 will land – although one would hope it's sooner rather than later, given it's not long until the Chocolate Factory releases Android 11.
The Motorola G8 Power Lite is available today from the usual places. Except the high street. Obviously. ®