We're number... six. Analysis puts UK behind Switzerland and Kuwait in 5G adoption
There's Samsung to be said for having an in-house 5G vendor, right, Korea?
A new report has put the UK sixth globally for 5G adoption – behind the usual heavyweights of South Korea and Switzerland, as well as the US, Kuwait, and Qatar.
Research firm OMDIA's 5G Market Progress Assessment report ranks nations based on five criteria: the amount of spectrum available; commercial operator launches; the amount of network coverage; consumer 5G adoption; and the wider 5G ecosystem.
Leading the pack, predictably, is South Korea. That's hardly surprising, considering it was the first country to launch a commercial 5G network. South Korea also benefits from having a domestic producer of 5G infrastructure and handsets alike, namely Samsung.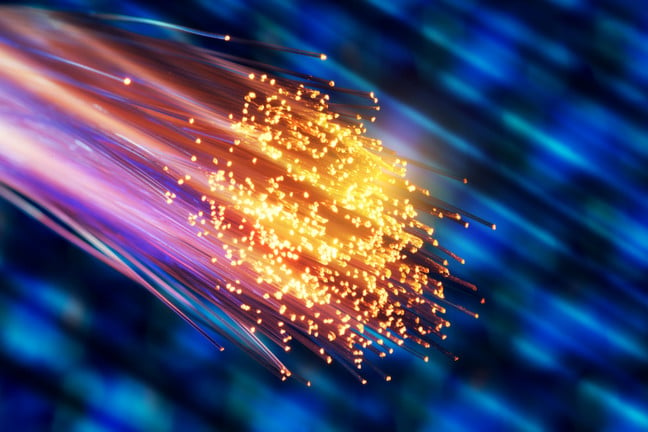 South Korea to spend £290 million on 5G land grab
READ MORE
That rapidly translated to consumer uptake, with 4.67 million 5G users by the end of 2019, and network coverage across 90 per cent of the country. Unusually, 5G is increasingly available via cheaper MVNOs, rather than exclusively via the premium mainline carriers.
Crucially, as argued by OMDIA, this allowed South Korea to overcome the major causes of trepidation that have slowed 5G rollout in other countries: namely a lack of vendor and handset availability.
"Limited coverage, device availability and cautious launches has limited take-up in other global markets," said Stephen Myers, principal analyst at the outfit.
"However, expansive coverage rolled out by Sunrise and Swisscom in Switzerland, [Qatar telco] Ooredoo and Vodafone in Qatar and Kuwait's three service providers has rivalled Korea for breadth of market coverage."
The UK's ranking puts it ahead of some unusual contenders. In seventh place, for example, is Finland — home of Nokia. China sits in eighth place. Sweden, home of Ericsson, doesn't even feature in the analyst's list of the top 22 nations for 5G.
Blighty's relative strength stems from enthusiastic 5G adoption across all carriers, in addition to strong support from central government, which has pledged money to ensure availability in rural areas.
"The UK government has identified 5G as a key technology to assist in its goal in delivering nationwide Gigabit broadband by 2025," said Myers.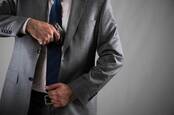 FPGA biz Xilinx pops ACAP in Samsung's 5G network gear
READ MORE
"The UK government's £1.1bn digital connectivity package, including the £400m Digital Infrastructure Investment Fund will support investment in new fixed and mobile networks, through programs such as the 5G Testbeds and Trials Programme," he added.
It's also pertinent to note that the UK government is playing an active role in efforts to diversify the 5G supply chain. This comes as a result of national security fears regarding Huawei, which some regard as inextricably linked to the Chinese government.
According to a recent report from Bloomberg, the government is in talks with South Korea's Samsung, as well as Japanese tech giant NEC, to increase their involvement in the UK's 5G infrastructure ecosystem.
Neither firm, nor the Department for Digital, Culture, Media, and Sport, have formally confirmed the existence of these talks. We've asked for comment, and will update this post should we hear more. ®