This article is more than 1 year old
Xiaomi Redmi Note 9 Pro: £250 mobe still able to deliver value in a brutally competitive niche
A capable bargain-bin blower, just beware the bloatware
Hands On The Redmi Note 9 Pro is Xiaomi's latest blower for the UK market. At £250, it occupies a frightfully competitive sector of the smartphone world. Can it compete with similar efforts from Nokia, Samsung, Honor, and Realme?
At first glance, it's clear that Xiaomi has made a decent attempt to offer some differentiation in what's already a saturated market.
The Redmi Note 9 Pro wins points for not cutting corners where other devices in its segment otherwise would. One example is the surprisingly sharp 6.67-inch display boasting an FHD+ resolution and pixel density that surpasses the iPhone SE 2020, which costs a full £150 more.
Though that's perhaps not a fair comparison. The iPhone SE 2020 is effectively a warmed-over version of 2017's iPhone 8. That notwithstanding, it's not uncommon to see 720p displays on bargain-bin mobes.
While we're talking about the display, the "Note" in Redmi Note 9 Pro shouldn't be interpreted to mean that the phone packs a stylus, like Samsung's Galaxy Note phones.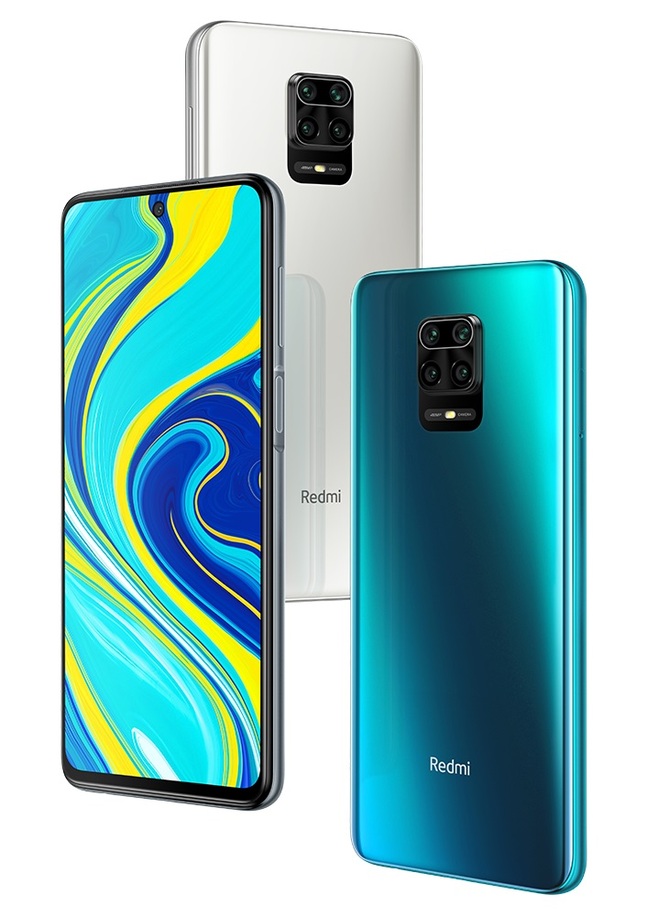 Nor should you assume that the display is especially big. Although the Redmi Note 9 Pro is bulky by some standards, it's perfectly easy to hold and use. From an ergonomics perspective, this phone isn't all that outlandish. After all, the devices that tend to deviate from form-factor norms also tend to be the most cumbersome to use.
Inside there's the Qualcomm 720G platform, which uses a big.LITTLE architecture, with two fast 2.3Ghz Cortex-A76 cores accompanied by a chorus of power-sipping Cortex-A55 cores clocked at 1.8GHz.
Launched in January, this effort uses an 8nm process. This, paired with the generous 5,200mAh battery, afforded at least two days' worth of usage between charges. Any slowdown wasn't noticeable, even when using more computationally brutal apps, like Call of Duty: Mobile.
In terms of RAM, the unit provided to The Register came with 6GB of memory and 128GB of UFS 2.1 storage. For a casual user, that's more than adequate. And if you end up colliding with the phone's limitations, you can always whack in a micro SD card.
There's the usual array of metallic colour options, each with a ridiculous name: Tropical Green, Interstellar Grey and Glacier White. There's also the usual array of connectivity gubbins, including a 3.5mm headphone jack and an IR blaster.
The camera housing was particularly impressive, with the phone's constellation of shooters housed in a box towards the middle of the rear chassis. This approach means you don't end up smudging the camera lenses, ultimately resulting in clearer shots.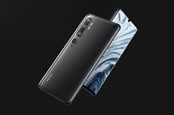 MIUI importante! Xiaomi's updated Android fork bears better permissions plus new ultra-battery-saver mode
READ MORE
The Redmi Note 9 Pro packs a 64MP primary sensor, which uses the usual pixel-binning tech to improve performance in low-light conditions. There's also an ultra-wide-angle lens, a macro lens for close-up photography, and a depth sensor for bokeh-filled portrait shots. Sadly, there's no telephoto lens to speak of.
The phone runs Android 10 with MIUI, which has improved in strides over recent years, and no longer feels like an ersatz version of iOS. Nonetheless, Xiaomi's thirst for unnecessary bloatware knows no bounds, and punters will inevitably spend their first hours of ownership removing unnecessary crap.
Overall, first impressions are solid. Of course, you've got to take that with a pinch of salt. We've only had possession of the device for a few days, and thus we've not really had an opportunity truly to put the Xiaomi Redmi Note 9 Pro through its paces. Keep an eye out for our full and definitive review. ®