OPPO yesterday pushed out its latest smartphone for the UK market: the bargain-basement A72, which packs a Qualcomm Snapdragon 665 platform and retails at £219.
Interestingly, OPPO hasn't historically been all that aggressive in targeting the lower end of the smartphone market. Its playbook largely focuses on releasing "near-flagship" phones like the Reno series, which pack top-tier specs with a middle-of-the-road price tag.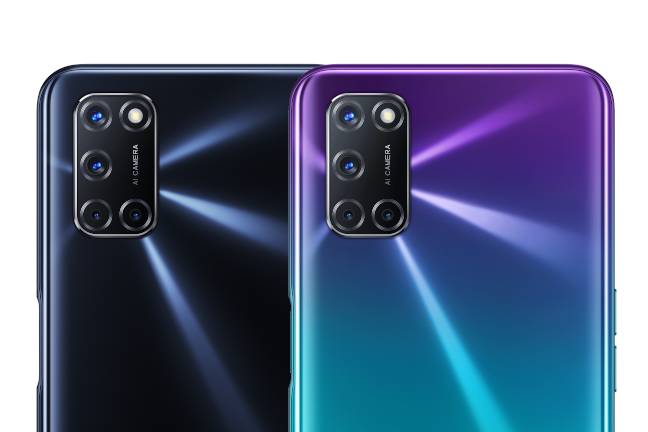 Click to enlarge
The OPPO A72 (not to be confused with the Samsung Galaxy variant) boasts a 5,000mAh battery with fast-charging capabilities, 4GB of RAM, 128GB of storage, and a quad-camera setup.
On the optics front, there's the predictable 48MP primary shooter accompanied by ultra-wide, depth, and monochrome lenses.
The front-facing camera is 16MP embedded within via a hole-punch located in the top-left of the display. The screen measures 6.5-inches across and natively supports a FHD resolution (2,400 x 1080), with a screen-to-body ratio of 90.5 per cent.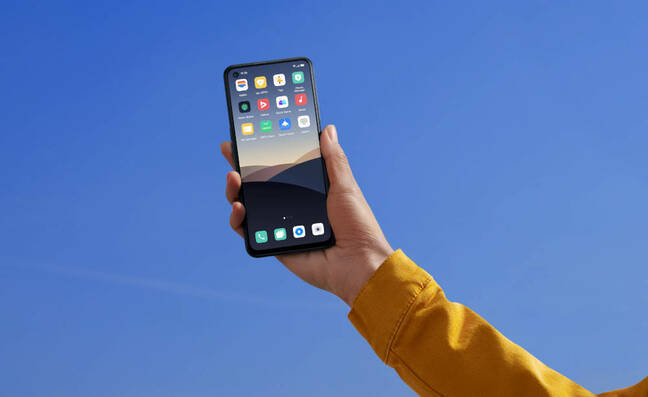 Click to enlarge
OPPO says it is primarily aiming this device at a younger audience, emphasising the phone's entertainment credentials. That notwithstanding, the OPPO A72 also touts its Android Enterprise Recommended credentials, which promises a regular flow of security updates.
All things considered, it's a reasonable phone for the price, and should offer stiff competition to Xiaomi's recently released Redmi Note 9 series devices. We recently reviewed the Redmi Note 9 Pro, and felt it set the benchmark for what a sub-£300 phone should deliver, so we're interested in seeing how this compares.
El Reg will get a review unit in the coming days so keep an eye out for our hands-on testing. ®