This article is more than 1 year old
Purism's quest against Intel's Management Engine black box CPU now comes in 14 inches
Privacy-focused Librem 14 laptop available for pre-order
Purism, a San Francisco social purpose company that emphasises privacy and free software, today flung out its latest notebook: the Librem 14.
This latest device succeeds the previous Librem 13 laptop, which ran for four generations, and includes a slightly bigger display, a hexa-core Ice Lake Intel Core i7 processor, gigabit Ethernet, and USB-C. As the name implies, the Librem 14 packs a 14-inch, 1920x1080 IPS display. Purism said this comes without increasing the laptop's dimensions thanks to smaller bezels. You can find the full specs here.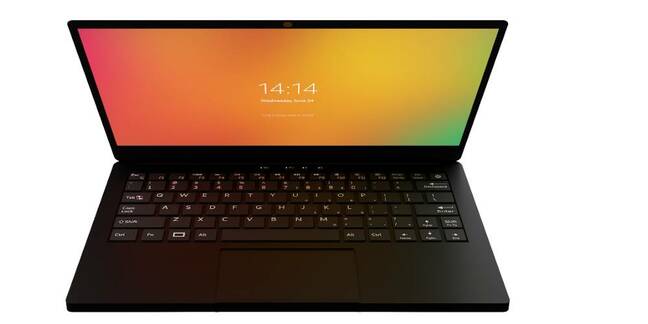 Click to enlarge
Crucially, it is loaded with the usual privacy features found in Purism's kit such as hardware kill switches that disconnect the microphone and webcam from the laptop's circuitry. It also comes with the firm's PureBoot tech, which includes Purism's in-house CoreBoot BIOS replacement, and a mostly excised Intel Management Engine (IME).
The IME is a hidden coprocessor included in most of Chipzilla's chipsets since 2008. It allows system administrators to remotely manage devices using out-of-band communications. But it's also controversial in the security community since it's somewhat of a black box.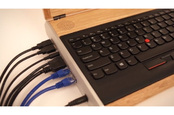 How to build a totally open computer from the CPU to the desktop
READ MORE
There is little by way of public documentation. Intel hasn't released the source code. And, to add insult to injury, it's also proven vulnerable to exploitation in the past.
In May 2017, the Electronic Frontier Foundation described the Intel Management Engine as a "security hazard", saying: "The design choice of putting a secretive, unmodifiable management chip in every computer was terrible, and leaving their customers exposed to these risks without an opt-out is an act of extreme irresponsibility."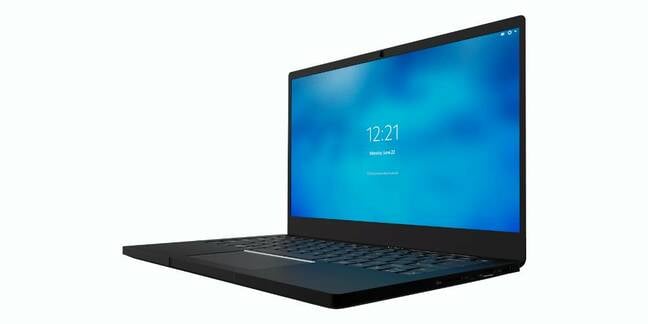 Put simply: it's a computer within your computer that you can't fully control nor easily remove or disable. And while there are ways to wipe out much of its functionality, no manufacturers we know of, save for Purism, sell machines with it mostly deactivated by default.
Pre-orders for the Librem 14 opened today priced at $1,199. We guess you can put a price on privacy. ®
Specs
Processor: Core i7-10710U (Comet Lake)
Display: 14″ matte (1920×1080)
Battery Life: Roughly 7 to 9 hours
Graphics: Intel UHD graphics
Memory: Up to 32GB, DDR4 at 2133 MHz
Storage: 2.5″ SATA + NVMe-capable M.2 slots
Video: 1 HDMI port (4K capable @60Hz max) USB Type-C video out (4K)
USB ports: Two USB Type-A 3.1 ports, one USB Type-C 3.1 port
Audio: 3.5mm audioJack (mic-in & headphone-out combo)
Networking: Gigabit Ethernet adapter with integrated RJ45 Connector Atheros 802.11n w/ 2 antennas

Power: 1 power button, DC-IN Jack USB-C power delivery port
Dimensions: Width 322mm, height 17mm, length 220mm, weight 1.4kg